IWAS World Games wraps up in Sochi
The event featured the debut of para-taekwondo after the MOU signing between IWAS, WTF.
10 Oct 2015
Imagen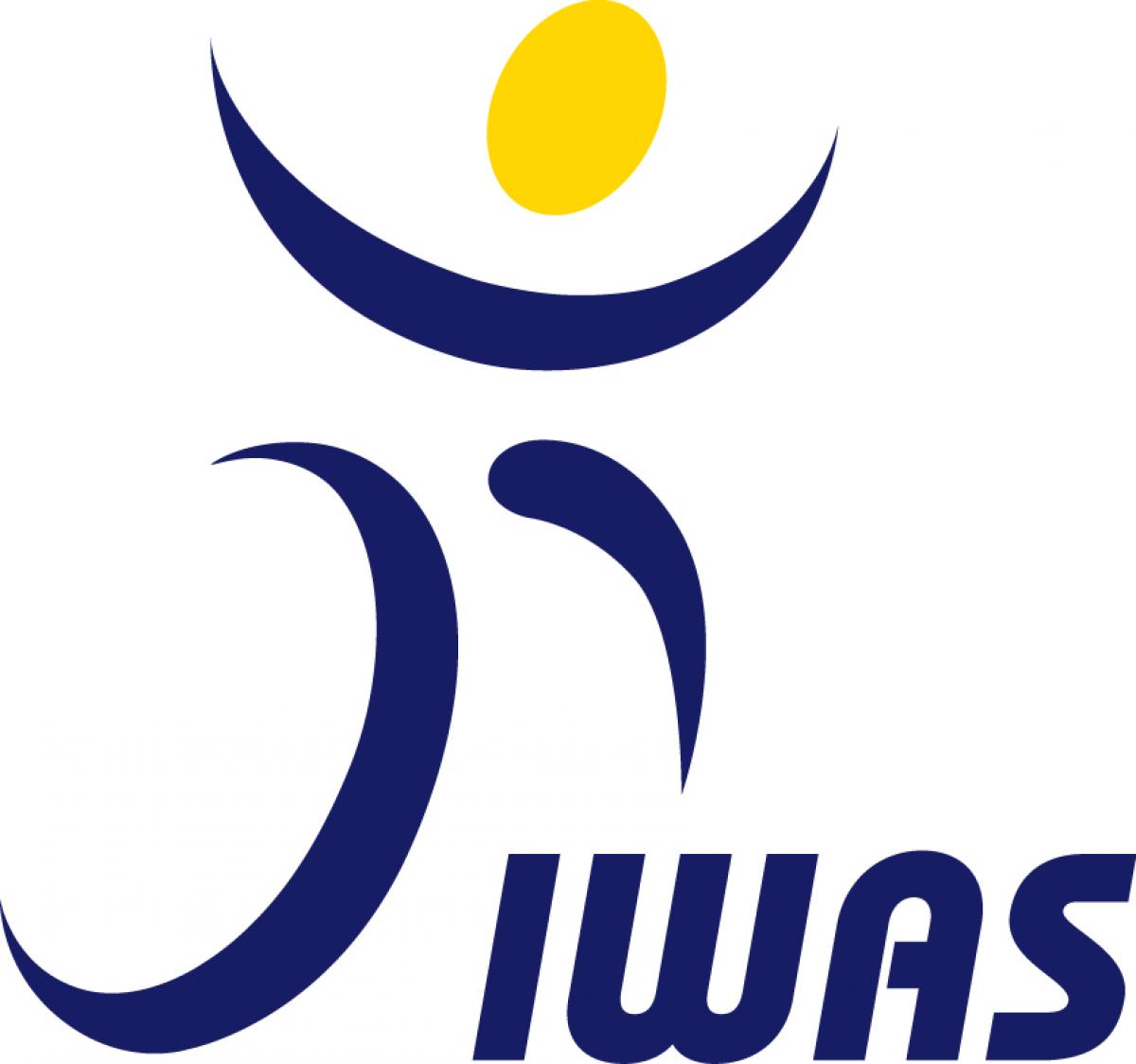 By International Wheelchair and Amputee Sports Association
"In the wake of the 2014 Winter Paralympics in Sochi where almost 600 athletes participated, it was fantastic to welcome over 800 participants to the IWAS World Games in the same city just over a year on."
The International Wheelchair and Amputee Sports Association (IWAS) World Games 2015 drew to a close on 2 October after five days of competition in athletics, archery, arm wrestling, taekwondo, table tennis and swimming. In the year after hosting the Winter Paralympics, Sochi, Russia, welcomed 800 participants from 34 nations to the IWAS World Games.
The competition saw athletes competing from Armenia, Azerbaijan, Belgium, Brazil, Bulgaria, China, Chinese Taipei, Croatia, Czech Republic, Estonia, Finland, Georgia, Great Britain, Hungary, India, Iran, Japan, Kazakhstan, South Korea, Lithuania, Mongolia, Nepal, Poland, Belarus, Romania, Russia, Singapore, South Africa, Tajikistan, Turkey, United Arab Emirates, Uzbekistan, Venezuela and Vietnam.
Following the signing of a Memorandum of Understanding (MOU) between IWAS and the World Taekwondo Federation (WTF) and its inclusion as a demonstration sport in the IWAS World Junior Games at Stoke Mandeville, Great Britain, last year, taekwondo made its debut as a competition sport at the IWAS World Games in Sochi. The sport will also make its Paralympic Games debut in Tokyo 2020.
An MOU was also signed during the Games by IWAS President, Paul DePace and Alexander Filimonov of the International Arm Wrestling Federation for the Disabled following its successful first inclusion in the IWAS Games programme.
The final medal table was topped by host nation, Russia with a total haul of 323 medals, 123 of which were gold. China followed in second position with 25 gold, 18 silvers and 13 bronze. Poland, Bulgaria and Finland also followed in third, fourth and fifth in the medal standings, respectively. The upcoming 2016 Paralympic Games hosts Brazil took sixth in final medal standings with five gold, nine silvers and two bronze.
The Deputy Chairman of the Russian Federation Government, Arkadiy Dvorkovich addressed the nations at the Closing Ceremony: "On behalf of the Russian Federation Government I wish all Games participants new achievements in sport and life. Best of the luck to you, keep well and all the best to everybody."
IWAS Chief Executive Officer, Charmaine Hooper commented: "In the wake of the 2014 Winter Paralympics in Sochi where almost 600 athletes participated, it was fantastic to welcome over 800 participants to the IWAS World Games in the same city just over a year on. The event proved to be a great contribution to the Paralympic Movement and added greatly to the momentum of Paralympic sport in the region and worldwide. On behalf of IWAS, I would like to congratulate the athletes on their achievements and thank all organisations and volunteers whose support and contributions were invaluable to the success of the Games."