IWF and World Para Powerlifting sign historic agreement
'Strengthening the World' is a Memorandum of Understanding that will see both organisations strengthen their relationship in a variety of areas
01 Oct 2020
Imagen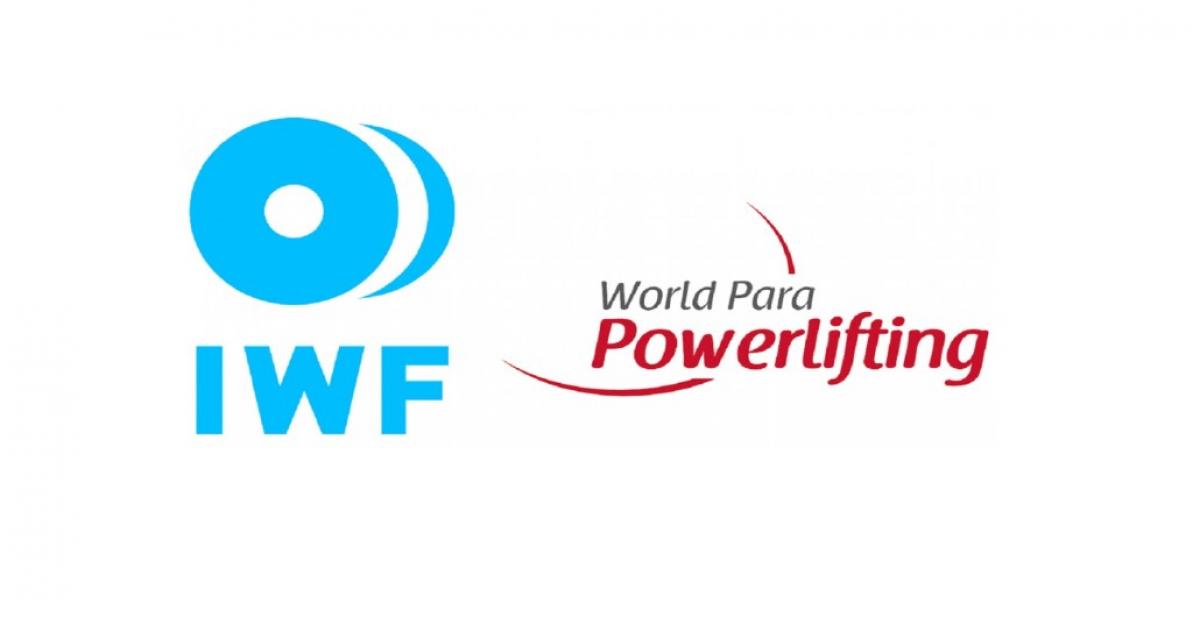 By IWF and World Para Powerlifting
The International Weightlifting Federation (IWF) and World Para Powerlifting have signed a historic agreement called 'Strengthening the World', a Memorandum of Understanding (MoU) that will see both organisations strengthen their relationship in a variety of mutually-beneficial areas.
'Strengthening the World' has three key areas of collaboration: 1st Attempt – Raise the Bar (Competition), 2nd Attempt – Good Lift! (Education) and 3rd Attempt - I Lift & Press Clean (Anti-Doping strategy). 
Through the agreement, IWF and World Para Powerlifting aim to transfer expertise and key learnings, explore synergies and cost efficiencies and collectively fight for strong and clean sport.
Some of the topics listed in the three main areas of collaboration include the development of a dual Technical Official pathway to offer opportunities in both sports, the sharing of accessibility standards and anti-doping joint initiatives to raise awareness within the sports.
The MoU also intends to be of benefit of current and future organising committees for the Olympic and Paralympic Games, and other multi-sport events, as well as Regional and World Championships.
"Building a working relationship with the World Para Powerlifting organization is a logical step as we look to collaborate with our Paralympic cousins and see commonalities between our organizations especially at major Games events. We thank WPPO and the IPC for their collaboration and look forward to an outstanding working relationship going forward," said Ursula Garza Papandrea, IWF Interim President.
"This agreement represents a historic moment for Para powerlifting, as it will allow us to intensify our cooperation with a crucial partner for the development of our sport," Jorge Moreno, Head of World Para Powerlifting.
"We have a long friendship with IWF, an organisation World Para Powerlifting share common values and similar goals with. I would like to thank the IWF for their support, as I am sure that, together, we will be strengthening the world," Moreno added.