London schools apply for 90,000 World Para Athletics Championships tickets
More than 1,000 London schools have requested tickets for pupils following the Schools Tickets offer, backed by the Mayor of London.
22 Feb 2017
Imagen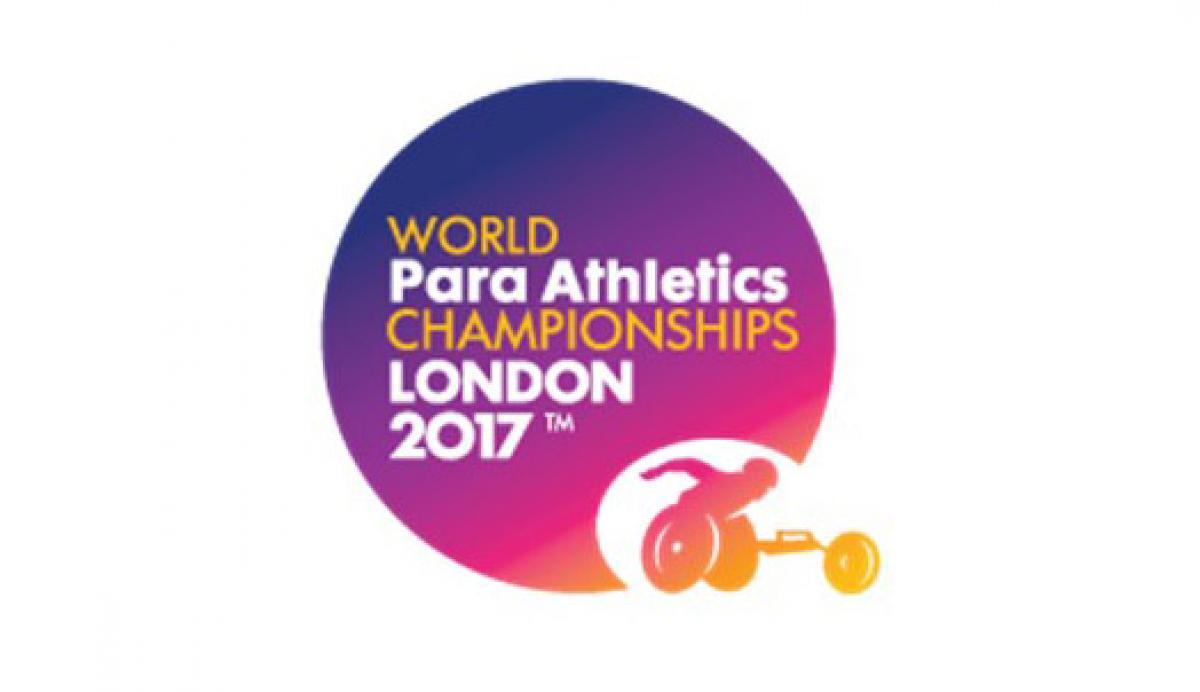 By London 2017
"It's fantastic news that so many young Londoners have already snapped up tickets to see some of the world's best superstars."
The world's best Para athletes will be supported by at least 90,000 school-aged spectators this summer with London schools taking advantage of the unique ticket offer supported by the Mayor of London Sadiq Khan.
More than 1,000 schools from across the capital will provide their students with the trip of a lifetime to the World Para Athletics Championships that take place 14 – 23 July.
Schools that applied before the 10 February will receive confirmation in mid-March about the tickets they have been allocated.
And with demand for tickets still high, organisers have set up a second phase for London schools applications from today, with the offer closing at 20:17 on 24 March.
The offer comprises:
•Tickets at just GBP 3 for school children in the Greater London area
•Accompanying adults and teachers can attend for free
•All children attending these schools sessions will travel free of charge on Transport for London services
•A dedicated volunteer will be provided for each school party to meet the group on arrival and lead them throughout their visit
As well as remaining availability on the Monday, Tuesday and Wednesday evenings, organisers have now made Sunday morning (16 July) available for schools attendees after an overwhelming demand for the midweek daytime sessions. Monday and Tuesday morning sessions are now unavailable for the schools ticket offer.
Championship Director Niels de Vos said: "We are absolutely thrilled to have received such a massive response to the London schools ticket offer. Being part of the World Para Athletics Championships really is a trip of a lifetime and we know that attending a live sports event of this magnitude can really inspire a generation."
The Mayor of London, Sadiq Khan, who helped secure the London schools tickets at a discounted price, as well organised and arranged free transport on the Transport for London network to get to the Championships, said:
"It's fantastic news that so many young Londoners have already snapped up tickets to see some of the world's best superstars, and I hope even more take advantage of attending this must-see sports event of the year."
Paralympic medallist Stef Reid said: "I know from visiting a school recently that these children are unbelievably excited to be a part of the Championships and as an athlete knowing that other people are relishing the chance to see you gives you a real lift.
"To think that 90,000 children from more than 1,000 London schools are already guaranteed a once in a lifetime trip to be in the Stadium for the World Para Athletics Championships is truly awesome – this is the kind of event than can change the way a generation of schoolchildren see themselves and their world. It opens up new dreams and possibilities and lets them see up close what can happen when you work hard and believe in yourself.
"The interest in the ticket offer has been overwhelming – I am so glad the organisers have added extra sessions to meet the massive demand, and I hope the numbers just keep growing! The support from the Mayor and the City of London has been fantastic."
The ticket offer is just one part of a comprehensive schools programme launched for the Summer of World Athletics. Last month organisers launched Starting Blocks schools.london2017athletics.com as the official education programme for both World Championships – a digital hub providing free, curriculum-linked resources for teachers of pupils aged five to 14.
The World Para Athletics Championships and the IAAF World Championships London 2017 will bring together 3,000 world-class athletes from more than 200 countries, who will compete in 30 sessions across 20 amazing days. This is the first time that the IAAF World Championships and World Para Athletics Championships will be hosted by the same city in the same summer.
For information and to apply for tickets please visit www.London2017athletics.com/schoolsFAQs.