Ottobock named London 2017 partner
Worldwide Paralympic Partner will also support World Para Athletics Championships.
14 Jun 2017
Imagen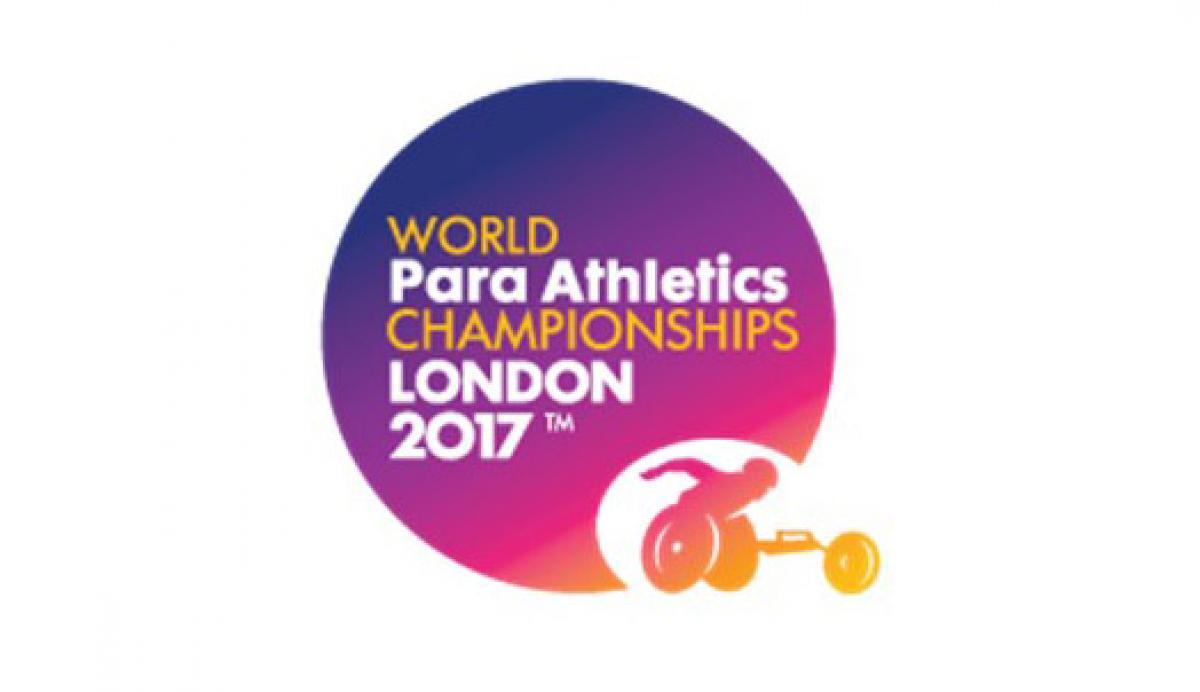 By London 2017
Ottobock has been named the latest national partner for the World Para Athletics Championships London 2017.
The technological and products supplier for people with limited mobility has been at the heart of the Paralympic Movement since 1988 and will provide repair and maintenance services for the World Para Athletics Championships (14-23 July) at the London Stadium and everyday equipment for Para athletes.
The Ottobock Technical Service Repair Centre will be staffed with a team of highly experienced technicians and fully equipped with specialist tools, machinery and spare parts. Similar to the pit-lane in motorsport, Ottobock technicians will work to return Para athletes to training and competition, repairing every type of equipment, from throwing frames to racing wheelchairs and running blades.
In addition, the Ottobock Action Park in the Hero Village within Queen Elizabeth Olympic Park will offer the public a fun and interactive insight into the importance of mobility by giving them the opportunity to navigate the obstacles of everyday life using a wheelchair.
Niels de Vos, Championship Director for the World Para Athletics Championships London 2017, said: "Ottobock has an unrivalled reputation in supporting the Paralympic Movement and I am delighted to have them on board in London where they will provide an invaluable service to the athletes as well as engaging and educating the public in a fun and interactive way."
Ottobock has been promoting sports for people with a disability for almost three decades, beginning when President and CEO, Hans Georg Nader, who recognised the need for the repair and maintenance of Paralympian's equipment at the Seoul 1988 Paralympic Games. Since then technical service has been provided by Ottobock at 37 Para sport events including 15 Paralympic Games, three Invictus Games, seven World Athletics Championships and memorably the London 2012 Paralympic Games, where an 80-strong technical service team worked over 10,000 hours and completed 2062 repairs
Phil Yates, Managing Director at Ottobock UK, said: "We are delighted to be a National Partner of the World Para Athletics Championships London 2017 and reinforce our commitment to Paralympic sport. Ottobock has been providing technical service for almost 30 years and we have the expertise and experience to effectively support the range of equipment repair and maintenance requirements relied on by Para athletes to train and compete. After the unforgettable experience of providing technical service at both the London 2012 Paralympic Games and the 2014 Invictus Games, we are looking forward to returning to Queen Elizabeth Olympic Park to support what will be yet another world-class Para sport event."
The biggest event to be staged at the London Stadium since the 2012 Olympic and Paralympic Games – it is the first time both the World Para Athletics Championships (14-23 July) and IAAF World Championships (4-13 August) have been held in the same city in the same year. Tickets are now on sale at London 2017's website.