Rio 2016 1 year on: Chuck Aoki 'moving on'
US wheelchair rugby captain remembers thrilling Paralympic final loss to Australia
29 Sep 2017
Imagen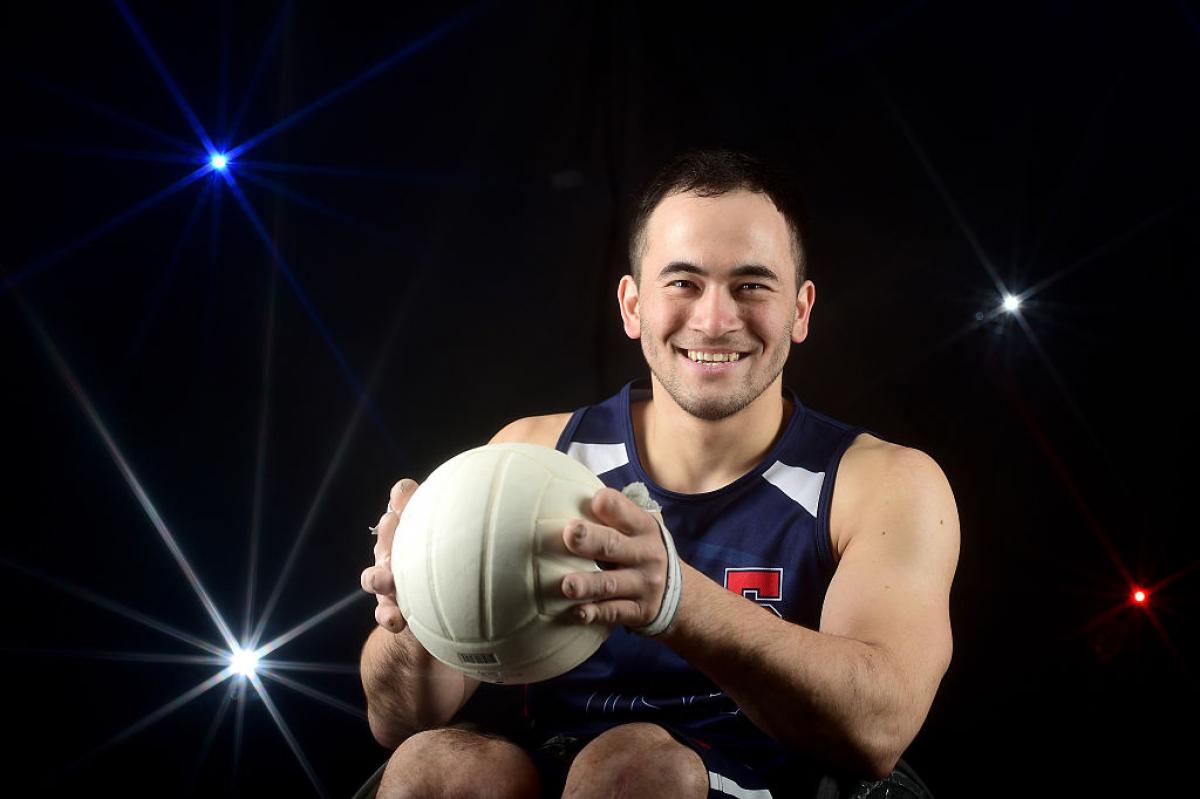 ⒸGetty Images
By Beau Greenway | For the IPC
It's been more than a year since one of the greatest games in wheelchair rugby history took place to decide the Rio 2016 Paralympic champions.
Australia prevailed 59-58 in a double overtime thriller against the USA to retain their title from London 2012 and the prestige of being the world's No.1 ranked team.
Unfortunately, sport can only have one winner, as US captain Chuck Aoki and his teammates were about to discover.
"It sunk in once we watched Australia receive their gold medals in Rio," Aoki said.
"It's a remarkably sobering experience watching another team on top of the podium, and hearing their anthem playing.
"I think I was able to get over it faster, as in a game as close as that one, any little break could have changed things one way or another.
"One different bounce, they win easier, but one bounce another way and it could have been a different result."
Despite the outcome, Aoki looked back at it as the most enthralling game he has ever been involved in.
"At the time, it was just another game we were trying to win, albeit a very loud one," Aoki said. "The day began by just trying to stay calm, as it was my first Paralympic Gold medal match.
"I'm fairly calm during the game itself, never getting too high or low, and after, I was of course disappointed, although I was happy to see my friends and family who support me so much."
Aoki took some time away from the sport immediately after the tournament to start graduate school and allow himself to refresh.
Rather than dwell on what went wrong in that fateful gold medal match, Aoki chose to focus on what he could take from it.
"I try to learn as much as I can from any given match, and then eventually move on," he said. "It's not to block it out, but just let it go, once we've learned.
"Our fight during that game was second to none, and we battled and battled all game long. There's plenty of technical things we'll discuss, but the spirit with which we all played was remarkable.
"I don't think our drive to be No.1 has ever changed. It's our goal and always will be, whether we're ranked No.1 or No.100 in the world."