Russian powerlifter suspended for two years for anti-doping violation
Sergei Sychev tested positive during an out-of-competition test but was able to prove his supplement had been contaminated.
30 May 2017
Imagen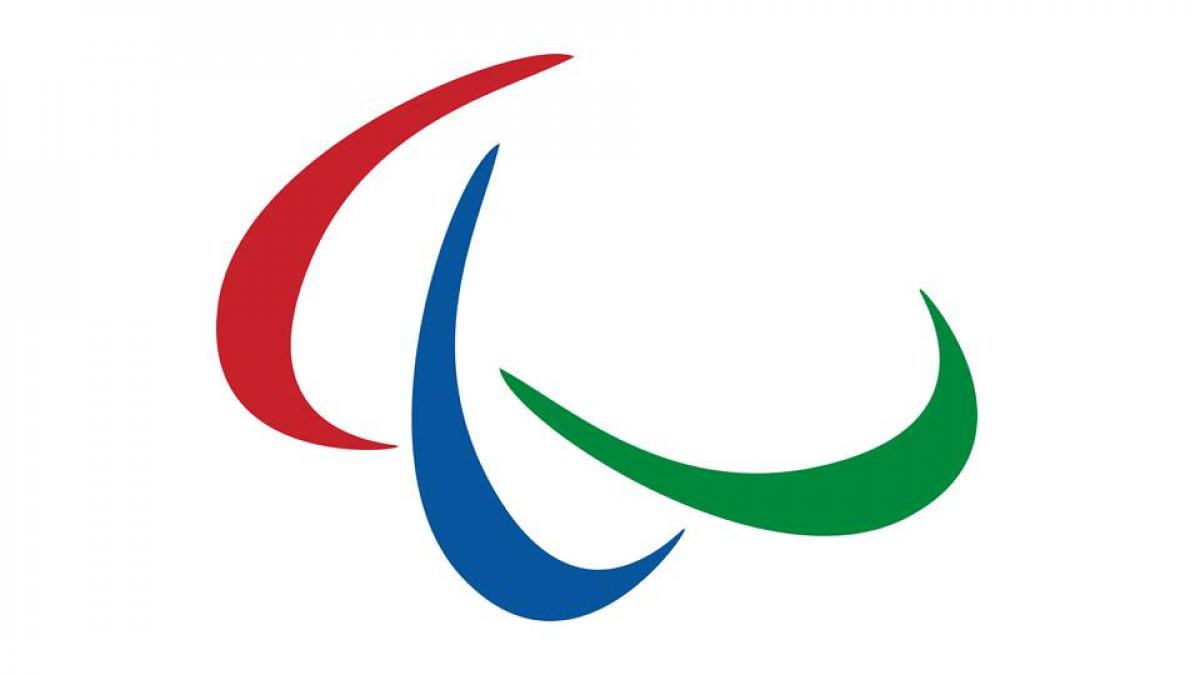 By IPC
The International Paralympic Committee (IPC) has announced that Russian powerlifter Sergei Sychev has been suspended for two years for committing his second Anti-Doping Rule violation.
Sychev returned an adverse analytical finding for metandienone in a urine sample provided on 21 June 2016 in an out-of-competition test.
This substance is included on the World Anti-Doping Agency (WADA) 2016 Prohibited List under the category S1.1A Exogenous Anabolic Androgenic Steroids and is prohibited at all times, both in and out of competition.
As a result of his violation, Sychev - who competes in the up to 72kg class - will be ineligible from competition for two years from 29 July 2016, the date of the provisional suspension, until 28 July 2018.
All Sychev's results obtained from the date of the test and onwards will be disqualified including forfeiture of any medals, points, records and prizes.
Although this was Sychev's second Anti-Doping Rule Violation he was able to prove to the IPC Anti-Doping Hearing Body that his supplement was contaminated, and therefore received a reduced sanction based on the applicable rules.
The IPC would like to remind all athletes about the risks associated with using supplements, and that the principle of strict liability applies to anti-doping matters. Therefore, each athlete is strictly liable for the substances found in his or her sample, and that an anti-doping rule violation occurs whenever a prohibited substance (or its metabolites or markers) is found in his or her bodily specimen, whether or not the athlete intentionally or unintentionally used a prohibited substance or was negligent or otherwise at fault.
As a signatory of the World Anti-Doping Code (WADC), the IPC remains committed to a doping free sporting environment at all levels. The IPC, together with the International Federations and the National Paralympic Committees, established the IPC Anti-Doping Code to prevent doping in sport for Paralympic athletes, in the spirit of fair play. The IPC Anti-Doping Code is in conformity with the general principles of the WADC.