From the saddle to the cells: Danish rider plans to improve local penal system
After the Tokyo 2020 Paralympic Games, Tobias Jorgensen wants to help rehabilitate prison inmates in his country
25 Aug 2021
Imagen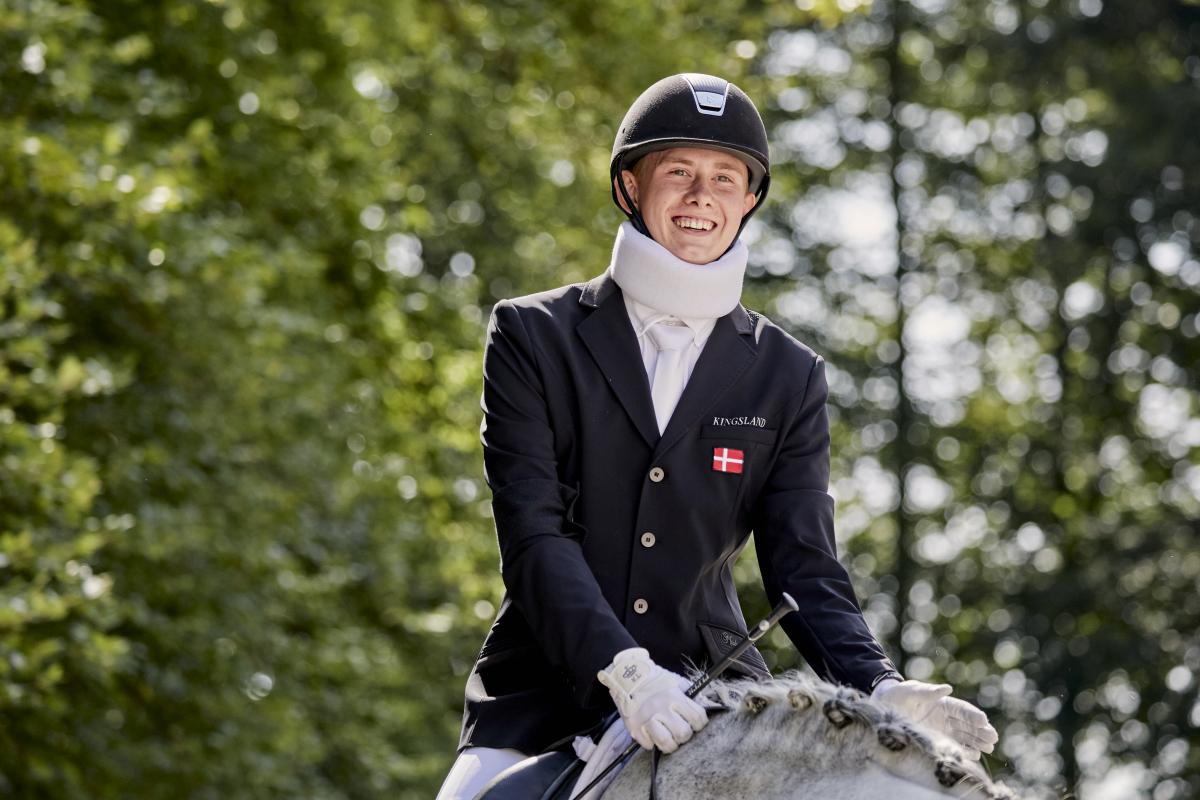 ⒸFEI/Liz Gregg
By OIS
After competing in the grade III dressage event at Tokyo 2020, Danish rider Tobias Thorning Jorgensen will focus on a longer-term goal: helping to rehabilitate prison inmates in his country.
"I want work on reforming criminals and helping them with their lives after they leave prison," said to the Olympic Information Service Jorgensen, who will study sociology ahead of his plan.
"I've always been interested in changing people's lives. In Denmark I feel like we let people out of prison, we give them some money but no job and no home, and then they just return to what they know, which is the dangerous thing."
A deep thinker, the 21-year-old has ideas on ways to improve the world, which range from personalised wheelchair adaptations as well as enlightened approaches to tackling crime and recidivism.
Jorgensen learned to ride at six years old and began competing in para dressage in his early teens after being diagnosed with myopathy, a condition that weakens muscles. He established himself as a major force in equestrianism by winning two gold medals at the 2019 European championships.
His mother, Line Thorning Jorgensen, competed at the Beijing 2008 and London 2012 Paralympic Games, narrowly missing out on a podium place on each event.
"We've been speaking a lot about the pressure, because she went in as a medal favourite and then didn't live up to expectations because the pressure got to her," he said.
"I've also been speaking with a sports psychologist about how I need to go in there just thinking about my body, feeling the horse's movements, instead of just trying to put up a brick wall around me. But if I do get a medal, it's pretty much hers as well because she's been there supporting me my whole life."