Salum Ageze Kashafali plots course from civil war to maths teacher in Norway
'Moving to Norway was like winning the lottery. It was a one in a million chance, to go from begging for food to getting a roof over you'
26 Aug 2021
Imagen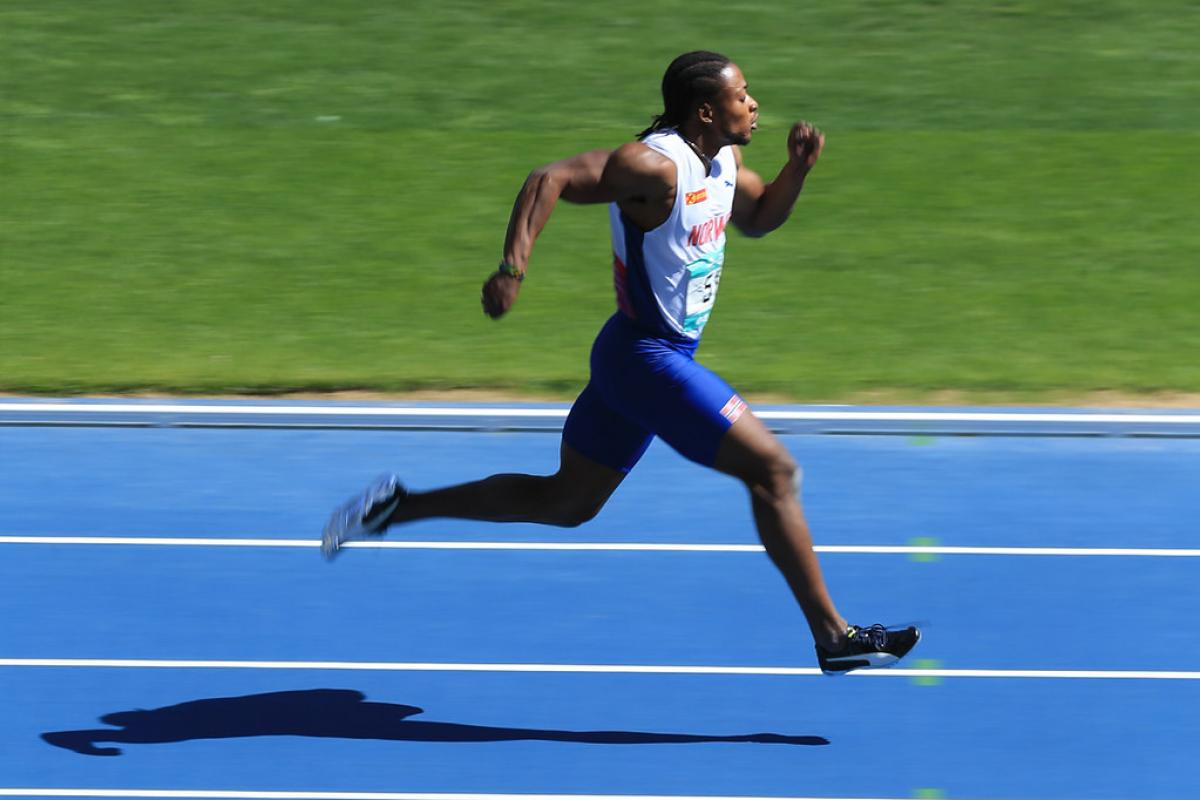 ⒸFlorent Pervillé
By OIS
Gold medals were the last thing on sprinter Salum Ageze Kashafali's mind during a childhood spent in civil war-ravaged Democratic Republic of the Congo.
"There were times when we were just struggling to stay alive," Norway's Kashafali, the favourite in the men's T12 100m at the Tokyo 2020 Paralympic Games, told the Olympic Information Service.
"There was one night when my family were sleeping. Suddenly we woke up and there were fires all over the place after some bombs had gone off. The first thing we saw after we got out of the door was people lying down on the ground. You are just waiting to die."
Kashafali and his family eventually escaped the unrest and spent months in refugee camps before being settled thousands of miles away in Bergen, Norway.
"Moving to Norway was like winning the lottery," he said. "It was a one in a million chance, to go from begging for food to getting a roof over you. That's bigger than anything you can ever imagine."
Still, Kashafali had to adapt to his new surroundings while also being diagnosed with Stargardt disease, which causes a loss of central vision.
"I didn't go to school until I was something like 13 years old," Kashafali said. "I couldn't read, I couldn't even write my name. It wasn't easy, but you have to do it. Slowly and surely you pick things up."
Nowadays he works in a school, teaching mathematics.
"I always told my father and my mother that if I ever got the opportunity to go to school then I want to be a teacher. I love teaching." he said.
The world record holder and world champion in his event, the 27-year-old is expected to shine at Tokyo 2020.
"To be here now in Tokyo and to be in a position to hopefully win a medal, that is every athlete's dream," Kashafali said as he set his sights on breaking his own record when the men's T12 100m begins at the Olympic Stadium on Friday."