Sport Week: Welcome to Para canoe
The addition of va'a boats expands the interest for Tokyo 2020
16 Mar 2020
Imagen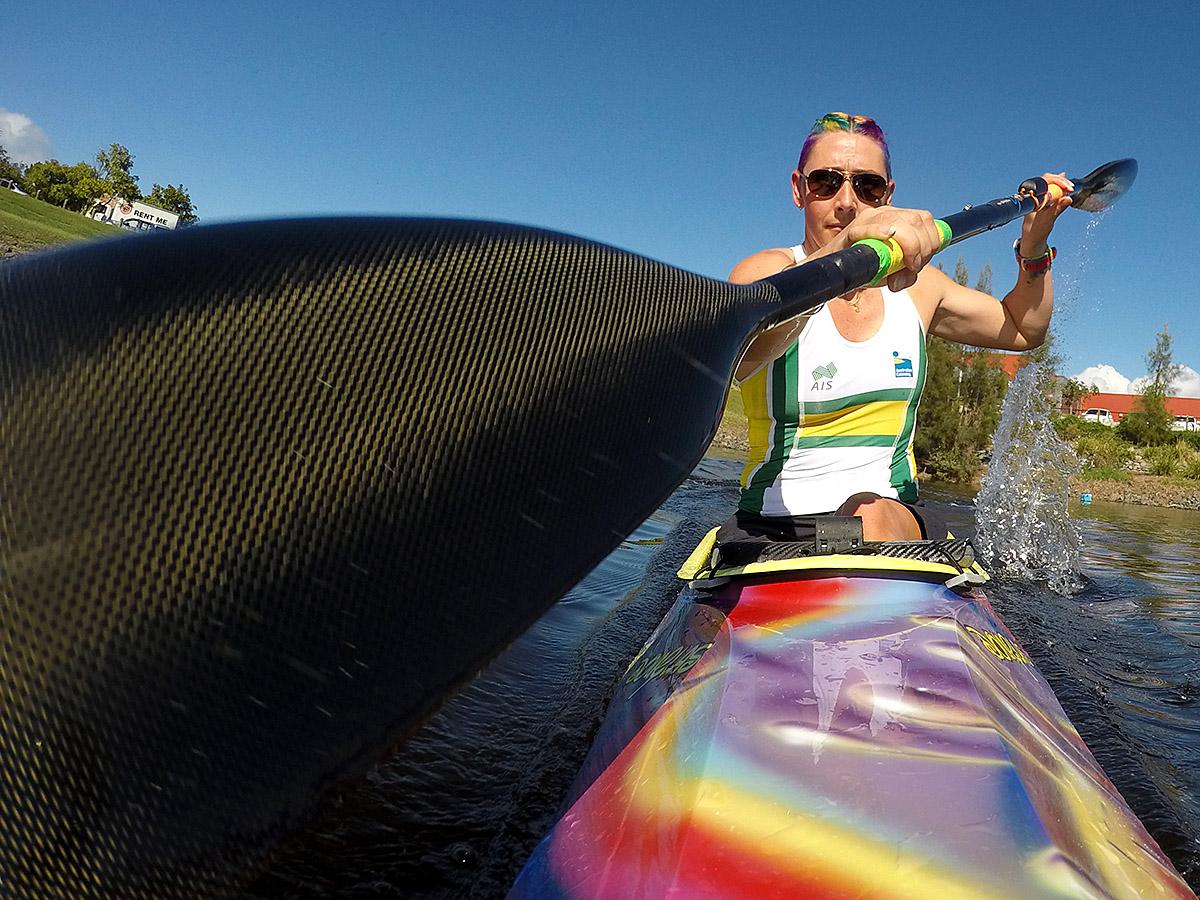 ⒸNPC Australia
By Tim Norris | For the IPC
Para canoe is a young, growing sport that made its Paralympic debut at Rio 2016 and is set to build on excitement at Tokyo 2020 with more athletes and medal events.
How the sport works
Athletes race against each other in two types of boats (kayak or va'a) by propelling themselves forward with paddles over 200m. The kayak is propelled by a double-blade paddle, while the va'a is an outrigger canoe which has a second pontoon as a support float and is used with a single-blade paddle. Both kayak and va'a have three different sport classes for men and women, depending on how the athlete's impairment impacts their performance. The events for kayak are: KL1, KL2 and KL3; and VL1, VL2 and VL3 for va'a. 
A short history

Para canoe first featured with exhibition status under the name "paddleability" at the 2009 Canoe Sprint World Championships in Dartmouth, Canada, and was given official status as Para canoe at the following year's edition in Poznan, Poland. In 2010, the International Paralympic Committee (IPC) announced that the sport would be part of the 2016 Paralympic Games programme with six events in kayak.
Looking to Tokyo 2020
Tokyo 2020 will mark a historic moment for Para canoe with the addition of va'a boats for the first time at a Paralympics. The three new Paralympic medal events at Tokyo are: men's VL2 and VL3; and women's VL2, meaning a total of 90 athletes will compete across nine events at the Games. 
•    KL1 (Men/Women)
•    KL2 (Men/Women)
•    KL3 (Men/Women)
•    VL2 (Men/Women)
•    VL3 (Men)
Qualification for Tokyo 2020
Countries can qualify boats for Tokyo 2020 at either the 2019 or 2020 International Canoe Federation (ICF) Para Canoe World Championships. It is then up to each country to decide which athletes represent them.
For each medal event, there must be a minimum of three continents represented. The host nation, Japan, also receives several qualification slots, subject to competing at the 2020 ICF Para Canoe World Championships set for 21-24 May in Duisburg, Germany. 
Did you know?
•    Va'a means 'small boat' in the Polynesian language.
Useful links
•    Tokyo 2020 Para canoe overview
•    International Canoe Federation