Last chance to be a "runner" for London 2017
Applications to become a 'Runner' - a volunteer during the Summer of World Athletics - close at midnight on Sunday 16 October 2016.
07 Oct 2016
Imagen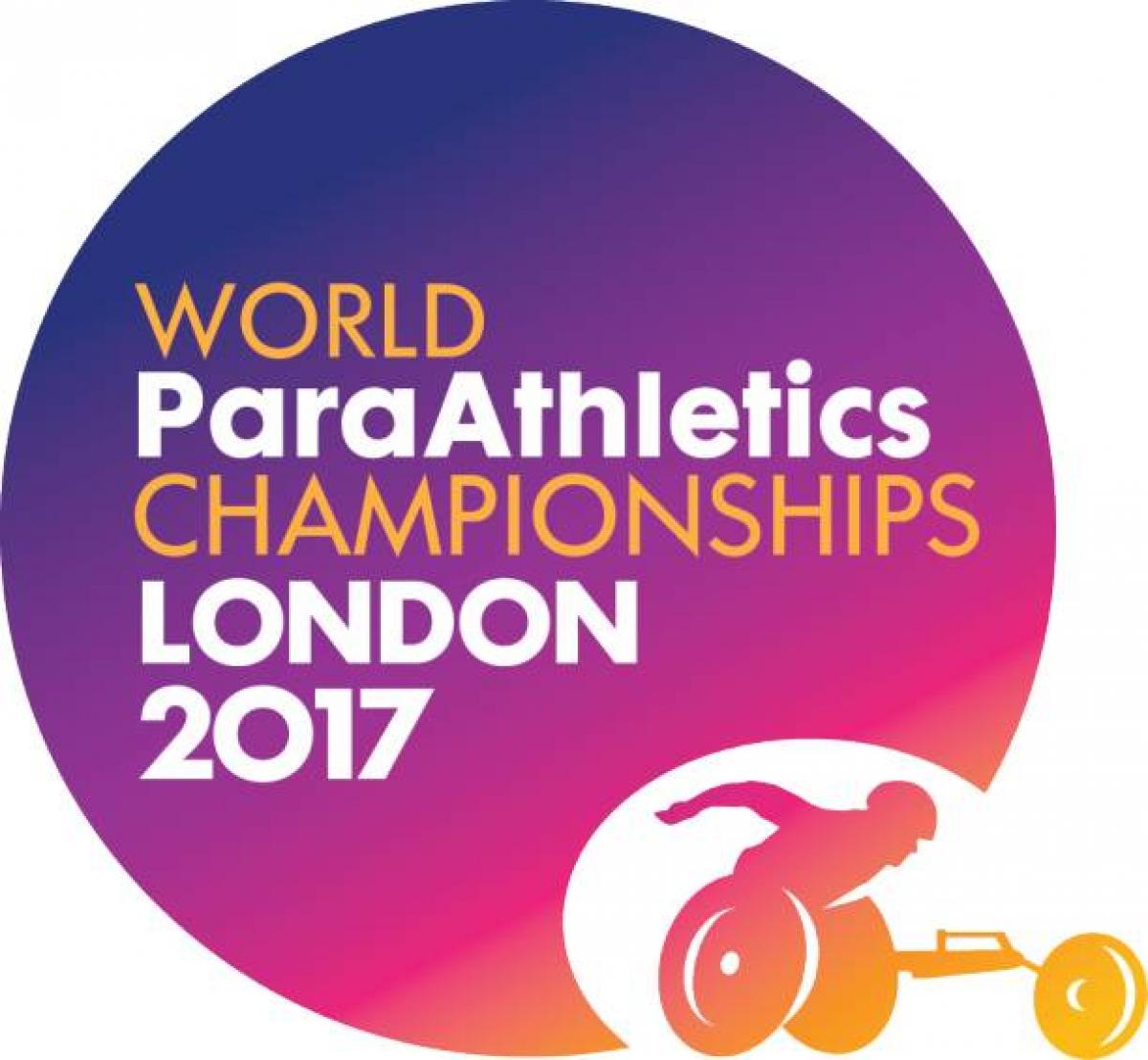 By London 2017
London 2017 Ltd has urged those interested in becoming 'Runners' for next year's Summer of World Athletics to ensure they get their applications completed before the process closes on 16 October 2016.
Following the registration stage where over 24,000 expressed an interest, those wanting to formally apply have just 10 days to complete the full application form.
Selection centres will commence before the end of 2016, with successful 'Runners' confirmed in early 2017.
Great Britain's 400m athlete Laviai Nielsen, who was kit carrier to Jessica Ennis-Hill during the heptathlon in 2012 has added her voice to those recommending the experience to those wanting to be part of the Summer of World Athletics.
She said: "Just being on the track a few paces behind Jess as she prepared for her race was simply the most inspiring moment. From that point on I wanted it to be me!
"Volunteering can be amazingly rewarding and to be at the forefront of a global event in the UK will just be awesome. If I wasn't hoping to be competing I would do it again because there is no experience like it."
The London 2017 Volunteer Programme, 'Runners', is being delivered in partnership by London 2017 and by Team London, the Mayor of London's volunteering programme. Team London built on the fantastic movement of volunteering delivered by the 2012 Games, creating programmes that have engaged nearly one million Londoners and led London to become European Volunteering Capital 2016.