Tokyo 2020 staff help stage Boccia test event
Tokyo 2020 Organising Committee and BISFed collaborate to ensure sport is ready for Paralympic Games
02 Mar 2020
Imagen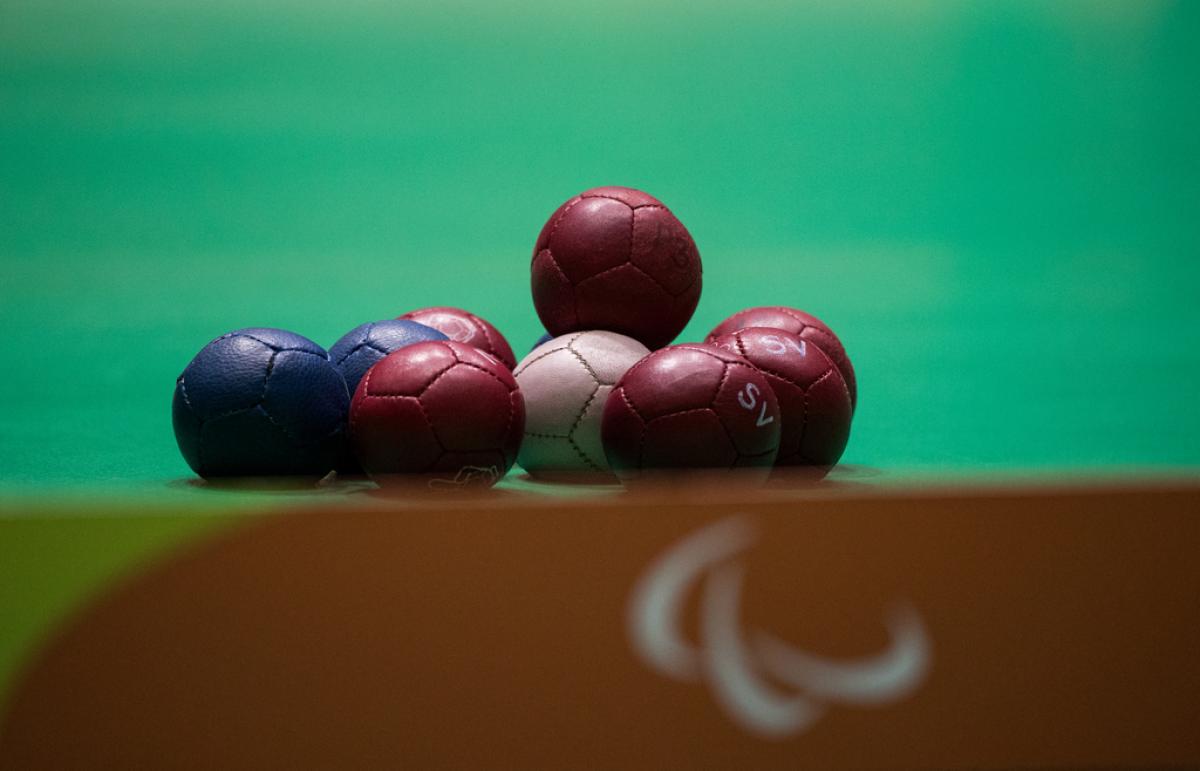 ⒸOIS Photos
By IPC
Staff from Tokyo 2020 have stepped in to help deliver an important boccia test event for the Paralympic Games, after the coronavirus threatened to disrupt the preparations.
Tokyo 2020 and BISFed, the International Sports Federation which governs the Paralympic sport of boccia, had planned a Paralympic Games test event around a national boccia competition. The event is usually held in Japan during the first quarter of each year and would have involved both local and international boccia athletes. However, because of Japanese Government guidance on the coronavirus, the decision was taken to postpone the boccia competition involving the athletes.
But, due to the need to test the critical systems and procedures prior to the Paralympic Games, Tokyo 2020 and BISFed - in consultation with the International Paralympic Committee - agreed that the test event would proceed, but without the boccia athletes.
A creative solution was found to ensure that the test event could go ahead as planned. Tokyo 2020 asked for their own staff to volunteer and act as the athletes for the weekend. The involvement of the volunteer staff allowed for comprehensive testing of the new Ariake Gymnastic Centre and for all the critical systems to be assessed.
BISFed President David Hadfield said: "The real purpose of the test event was to check that the systems worked and to familiarise key sports officials with a new venue, rather than to test whether the athletes can play boccia. During the test event we identified a small number of improvements that will ensure the boccia competition will provide an exciting sporting spectacle during the Paralympic Games. We are very grateful to the Tokyo 2020 staff who gave up their weekend to help us make the test event a success."