Giles Long on Montreal 2013
Multi-Paralympic medallist and inventor of LEXI Giles Long gives his tips for what to watch at Montreal 2013.
11 Aug 2013
Imagen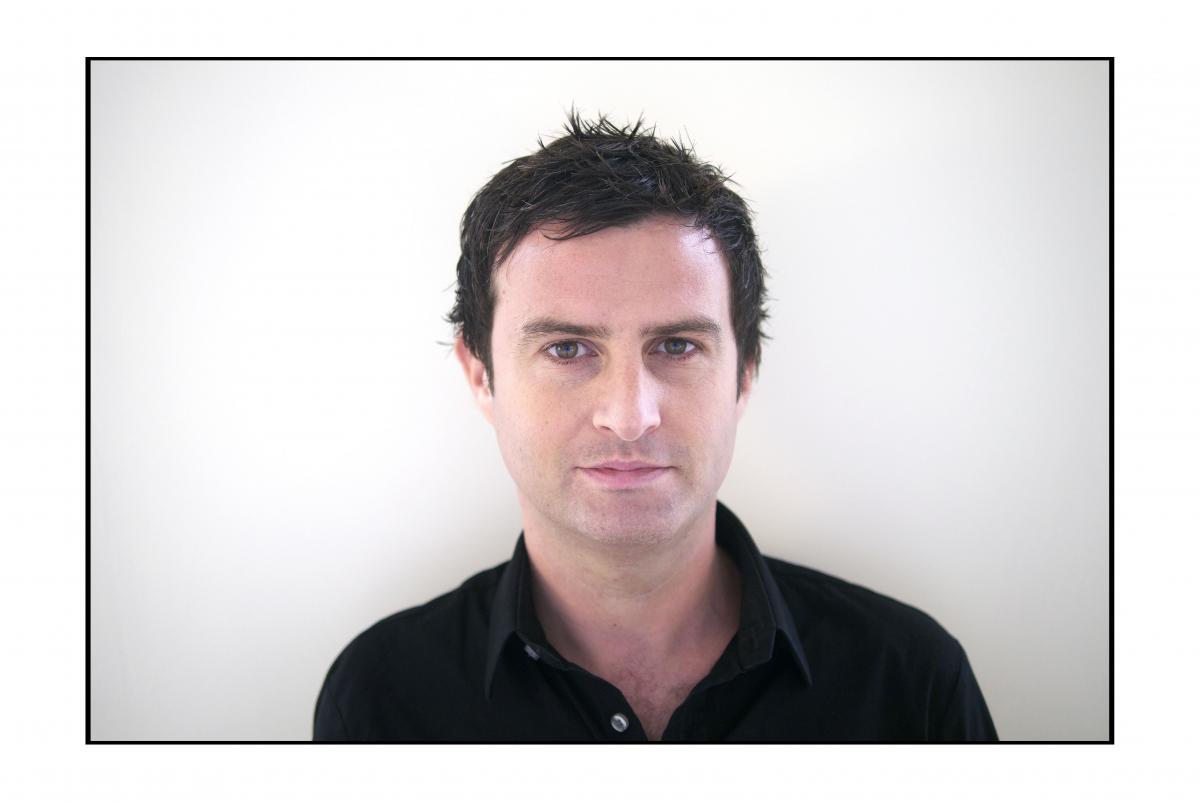 ⒸGiles Long
Dias, in S5, has a superb body position that minimises drag and usually leaves the best of the rest needing at least a second if they are to beat him.
For the first time, the four-year cycle has moved to accommodate World Championships occurring every odd numbered year, which means that the world's best swimmers have descended on Montreal, Canada for the IPC Swimming World Championships.
Its in Canada, so lets start with a Canadian or two.
Perhaps the loudest cheer of the competition will be for Benoit Huot. Quebec is his home province and he's been representing his country at the highest level for almost fifteen years. He is reining Paralympic champion in the 200m individual medley SM10 and will definitely be in with a chance of winning on day four.
Brazilians, Daniel Dias and Andre Brasil, are always worth highlighting in the schedule. For me it's the 50m Freestyle where both use their talents to devastating effect. Dias, in S5, has a superb body position that minimises drag and usually leaves the best of the rest needing at least a second if they are to beat him.
Brasil races in S10 and is a great example of the where the line between the Olympics and the Paralympics is an increasingly blurry one, so quick is the man. See both on day seven – the final day of the championships.
Stephanie Slater of Great Britain is a newcomer to look out for. She was on her way to compete at the Olympics before acquiring a disability and losing the movement in one arm. Inspired by the London Paralympics she is now back in the water looking to challenge Jessica Long (USA) in the 100m butterfly S8. Its early days so it is perhaps asking a bit much for her to challenge for the gold but it will be interesting seeing how close she can get.
Finally, the 4x100m medley relay was regarded by many as the most exciting race across any sport in the whole of 2012 and it promises to be another great race in Montreal. It is the final race of the seven-day championship and (I'm speculating here) will see Russia and the USA with the same teams they had at the Paralympics, though Olesya Vladykina has expressed an interest in competing at the Sochi 2014 Winter Paralympics which may affect the Russians. Ellie Cole of Australia will be absent so they will need a reshuffle and Great Britain will probably replace Louise Watkin and Heather Frederiksen (both absent) with Amy Marren and Stephanie Slater. As ever, it will be superb watching the points of the teams play out.
There are loads more great events to look out for in what promises to be a great week.
Giles will be commentating for Channel 4 in Great Britain at the 2013 IPC Swimming World Championships from 12-18 August. Featuring over 480 athletes from nearly 60 countries it will be the biggest gathering of international swimmers since London 2012.
You can get updates from Twitter @IPCSwimming or like us at Facebook.com/IPCSwimming.
Related Images
Related Videos