Ostersund 2016: Italy Team Preview
What you need to know about Italy prior to the 2016 IPC Ice Sledge Hockey European Championships, Ostersund, Sweden.
30 Mar 2016
Imagen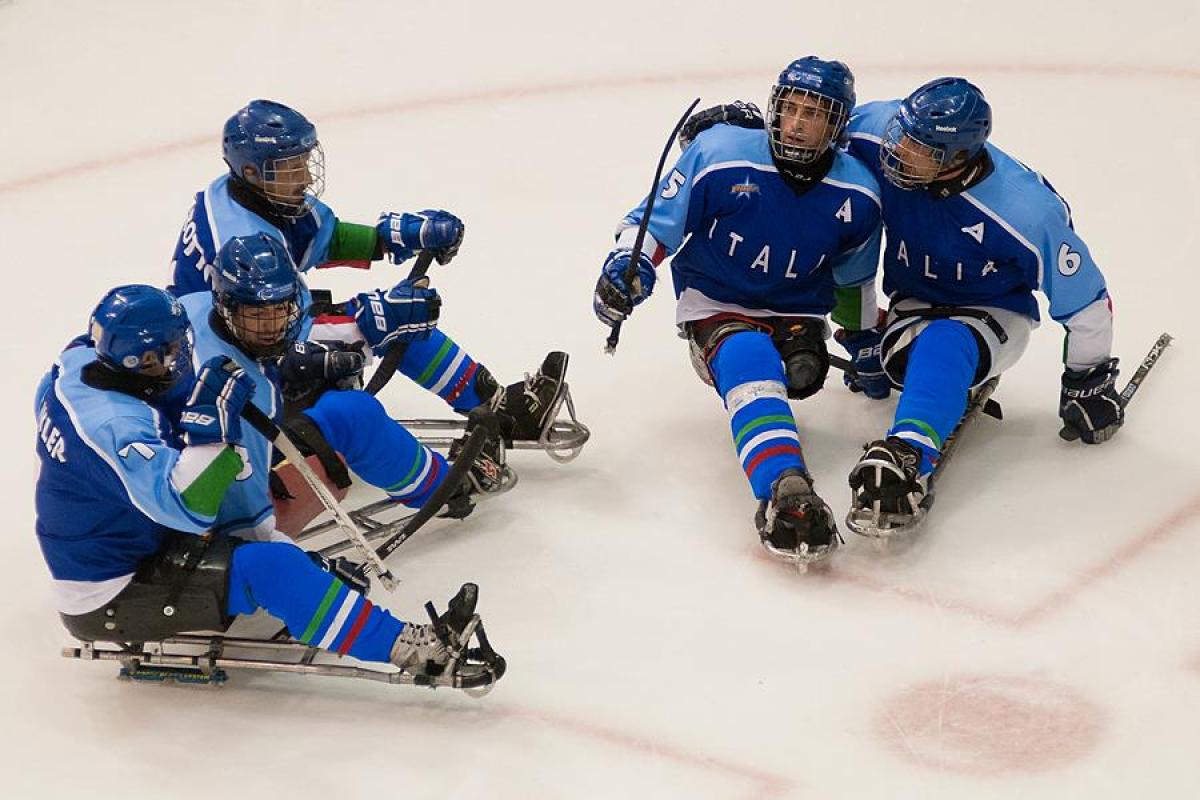 By Kim McGreal | For the IPC
As the reigning European champions, albeit from five years ago, Italy come into the tournament in a good position and one which is strengthened by their more recent results.
While they only managed a silver medal at a home international tournament in Torino, in December, it was Canada they fell to. They also performed extremely well at a recent friendly tournament in Japan, and bring an experienced and strong team into the European Championships.
Key players
Gianluca Rosa is one of the team's top scorers at the moment, while international regulars Florian Planker and Gregory Leperdi remain critical to their success.
Roster
Alessandro Andreoni
Gabriele Araudo
Gianluca Cavaliere
Andrea Chiarotti
Valerio Corvino
Christoph Depaoli
Sandro Kalegaris
Nils Larch
Gregory Leperdi
Andrea Macri
Emanuele Parolin
Florian Planker
Roberto Radice
Gianluigi Rosa
Santino Stillitano
Werner Winkler
All team previews for the 2016 IPC Ice Sledge Hockey European Championships can be viewed at the event website.
All games will be streamed live at paralympic.org/ostersund-2016 alongside live results.