Ostersund 2016: Russia Team Preview
What you need to know about Russia prior to the 2016 IPC Ice Sledge Hockey European Championships, Ostersund, Sweden.
30 Mar 2016
Imagen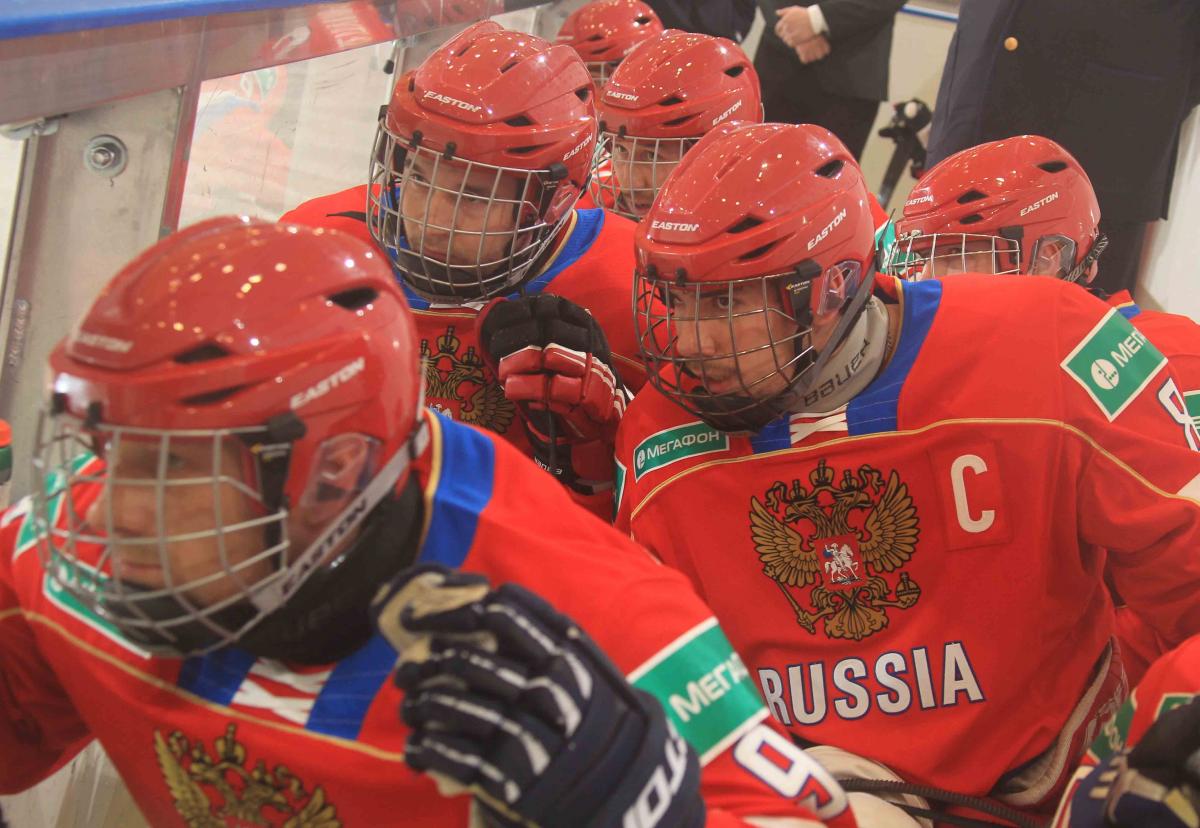 ⒸBill Wippert
By Kim McGreal | For the IPC
Despite their silver medal at the 2014 Sochi Paralympics and a top three performance at the 2015 World Championships A-Pool, the Russian team faced a huge upset at the 2016 World Sledge Hockey.
Challenge in January. In a dramatic finish that no one could have predicted, during the bronze medal game they lost to underdogs South Korea. But one thing seen from this team in the past is that any loss will always push them harder and they simply refuse to give up. It is likely that they will arrive for the Europeans with a determination that might just get them a medal.
Key players
Nikola Terentev has been making his presence noted on the ice in recent games, and team captain Dmitrii Lisov has already stated that he hopes to return to his earlier goalscoring ways.
Roster
Alexey Amosov
Maksim Andriianov
Alexander Chalin
Nikolai Chukhontcev
Mikhail Ivanov
Maksim Kuzminykh
Ivan Kuznetsov
Dmtrii Lisov
Aleksei Lysov
Sergei Panfilov
Roman Peryshkov
Evgenii Petrov
Vadim Selyukin
Andrey Sokolov
Nikolai Terentev
Vasilli Varkalov
Ilia Volkov
All team previews for the 2016 IPC Ice Sledge Hockey European Championships can be viewed at the event website.
All games will be streamed live at paralympic.org/ostersund-2016 alongside live results.