Millie Knight and Brett Wild: 3 reasons to watch PyeongChang 2018
British alpine skier and her guide aiming for first Paralympic gold
02 Sep 2017
Imagen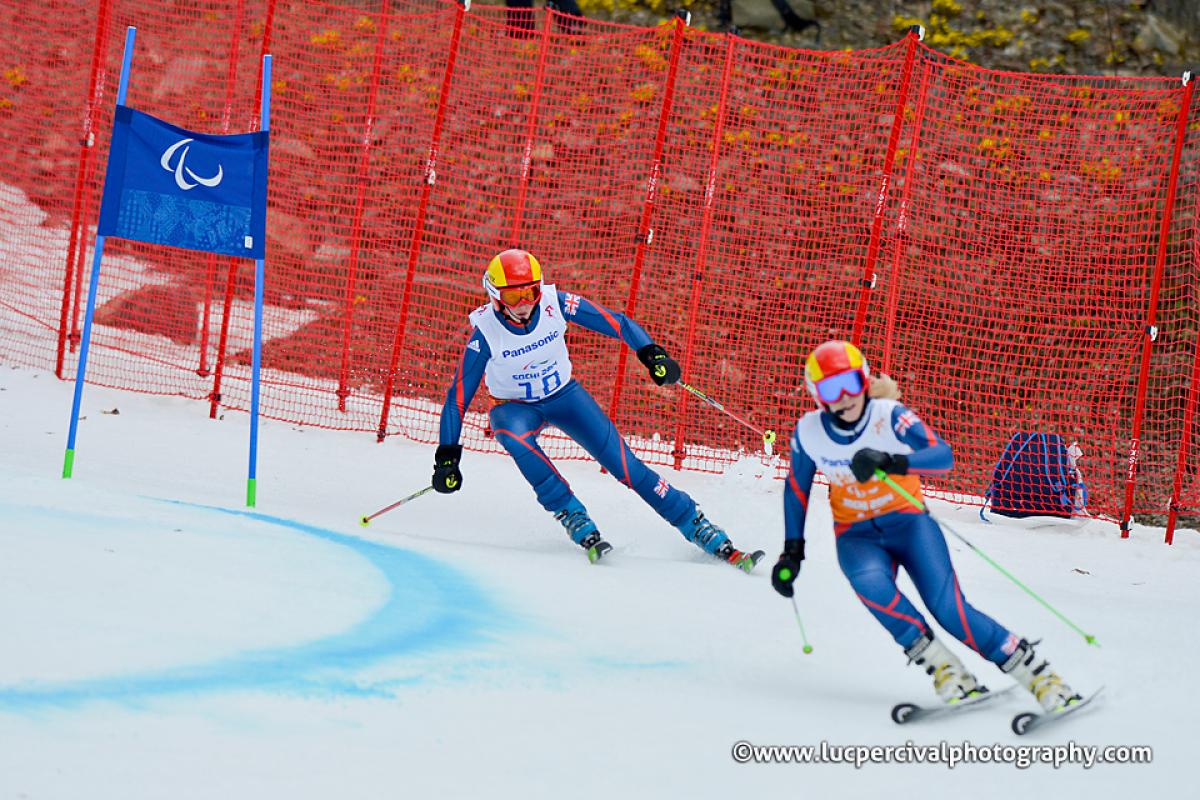 Ⓒ© Luc Percival Photography
By Ryan Wilson | For the IPC
With the Paralympic season fast approaching, Great Britain's alpine skier Millie Knight is training hard alongside guide Brett Wild to reach her best possible form and fulfil her dream of winning gold at PyeongChang 2018.
Here are three reasons why, according to Knight and Wild you should watch next year's Paralympic Winter Games, from 9-18 March.
1. Excitement
Knight: "Skiing itself is a really exciting discipline and event. But when you sort of add in the challenges and the adaptions that Para athletes had to put in to even get to the start gate is just absolutely fantastic. I think the really exciting thing about Para alpine skiing is that everybody that comes down is different from the previous person and the person after that. To that extent, it's really exciting, I think for a lot of people who have never seen Para sport, watching someone come down in a sit-ski is just sort of mind-blowing. People who can't walk but can ski is just something that is so unique."
2. The awe factor
Wild: "For me, it's unbelievable to work with some of these athletes and ski with them every day. But for someone who has never seen it, is absolutely amazing. For example, Millie can see 3 meters in front of her, and she's going 80 miles per hour behind me. I'm a skier, and I can see where I'm going; I can't even imagine what's going on for her in her head. And so I keep going back to the statement, 'that awe factor.'"
3. High standards
Knight: "People often say the Paralympics isn't quite to the standard of the Olympics. Possibly people might think that. But we train equally, if not harder, than our able-bodied counterparts because we have other obstacles we need to get over first and train and adapt to those. I think that's why people should watch Para sport. They all put up very competitive times, as well. For instance, the distance between myself and Henrieta Farkasova is 0.0 seconds, and it's so close. It's really exciting to watch."