Imagen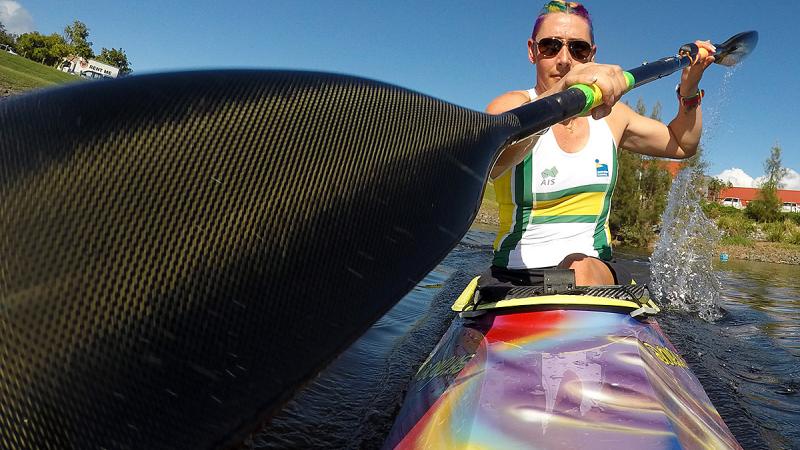 Amanda Reynolds has been one of the top paddlers in the women's KL3 division, twice having to settled behind her British rival Anne Dickins at both the 2016 World Championships and Paralympics. But the top prize at the Tokyo 2020 Games is Reynolds' to lose with Dickins retired, as the Yarra Valley Victoria native proved her strength by winning gold at the 2017 Worlds.
The 2018 edition will be Reynolds' first international competition in the season as she has been sidelined with a wrist injury. It is not the first time Reynolds competed at a World Championships while recovering from an injury. At the 2016 edition, she had her appendix removed a few weeks prior, but managed to push Dickins as they battled for the top prize.
Reynolds underwent surgery to amputate her right leg below the knee in 2012, 20 years after she had injured her knee. The injury affected her central nervous system and gave her constant pain. She picked up canoe after a bet with a friend to compete at the Murray Marathon, where she fell in love with the sport.