Imagen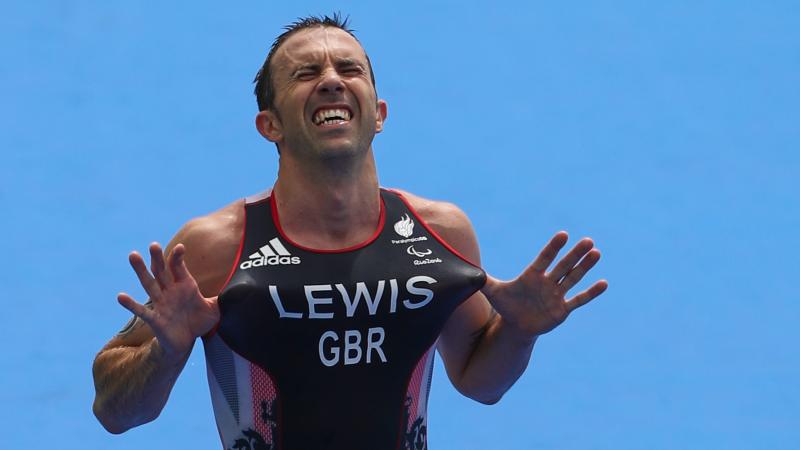 The reigning Paralympic champion was unable to defend his world title last year in Gold Coast, Australia, but remains one of the top men's PTS2 racers. He came in second behind the USA's Mark Barr in a season that saw the two battle for first place throughout the season.
Lewis' breakthrough gold came at the 2016 World Championships.
He picked up the sport in 2013 through the Triathlon England Talent squad and had reached the podium at various International Triathlon Union (ITU) competitions. But it was his victory at the 2016 Worlds – also Lewis' first major title – that put him in serious contention for gold in the sport's Paralympic debut that would come three months later.
Lewis did not disappoint, capturing gold in the then-men's PT2 on the sport's biggest stage.
He went on to win six straight races, including the 2017 World Triathlon Grand Final in Rotterdam, Netherlands.
Lewis was involved in a motorbike accident at 16 years old. Although his right leg was initially saved, he later had it amputated above the knee at 22 due to a number of complications.