Imagen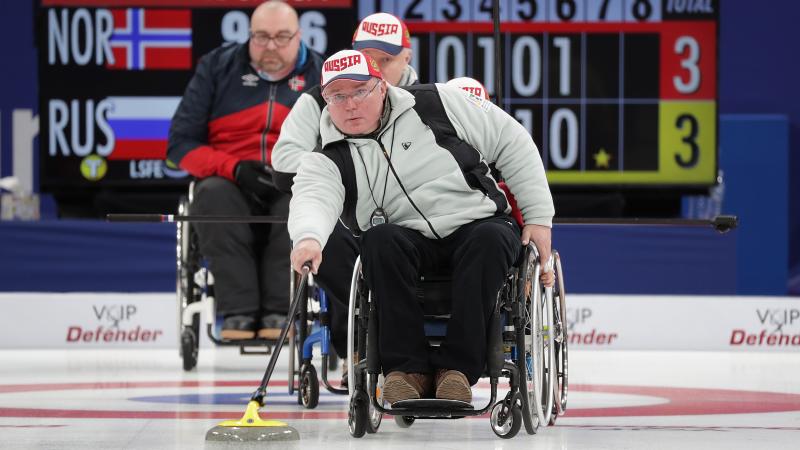 Andrey Smirnov
Wheelchair Curling
Smirnov was a leading force behind Russia's three World Championship titles and Paralympic silver medal. He took Russia to the gold medal match at the 2017 Worlds, with the team poised for their third straight title. But they were upset by Norway.
However, Smirnov is looking to bring Russia back on top at the 2019 Worlds in Stirling, Scotland.
The Russian is one of the most successful wheelchair curlers in the world, having made 10 Championship appearances, dating back to his first in 2004, where Russia finished ninth. But he helped build the programme to their first world title in 2012 and eventually their Paralympic debut at Sochi 2014. Russia reached the final but lost to Canada 8-3.
Photo Gallery
Imagen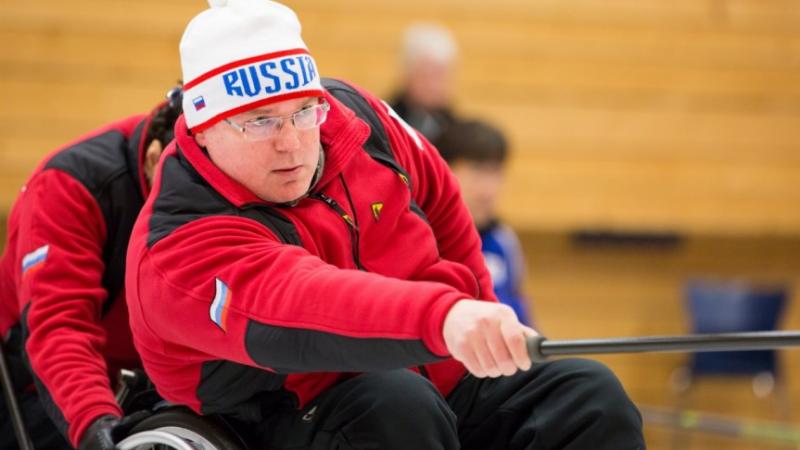 Imagen