Imagen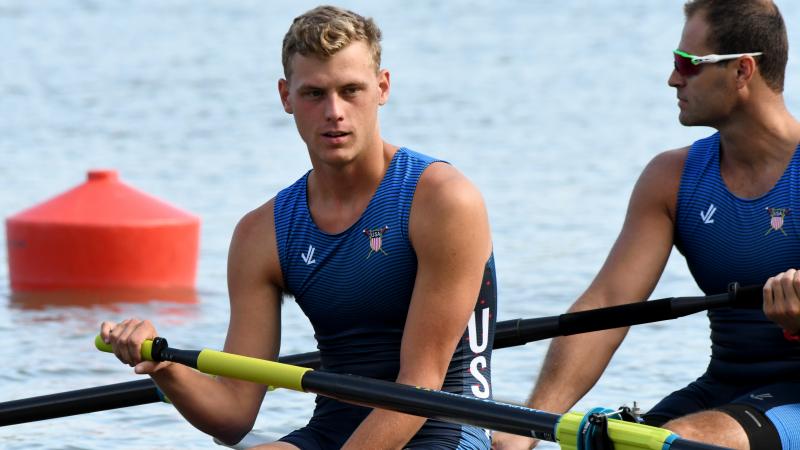 The USA have put together a PR3 mixed coxed four team (PR3 Mix4+) that can break the British dynasty in the event.
The crew of Alexandra Reilly, Michael Varro, Charley Nordin, Danielle Hansen and Jennifer Sichel all came together for the first time at a World Championships in 2018, and were two seconds off gold, while Great Britain captured their eight consecutive title.
This season, the USA put another combination at the World Cup II in Poznan, Poland, and are expected to put up another fight at the 2019 World Championships in Linz-Ottensheim, Austria.
Karen Petrik replaced Sichel in the 2019 national roster as cox, and John Tanguay for Varro.