Imagen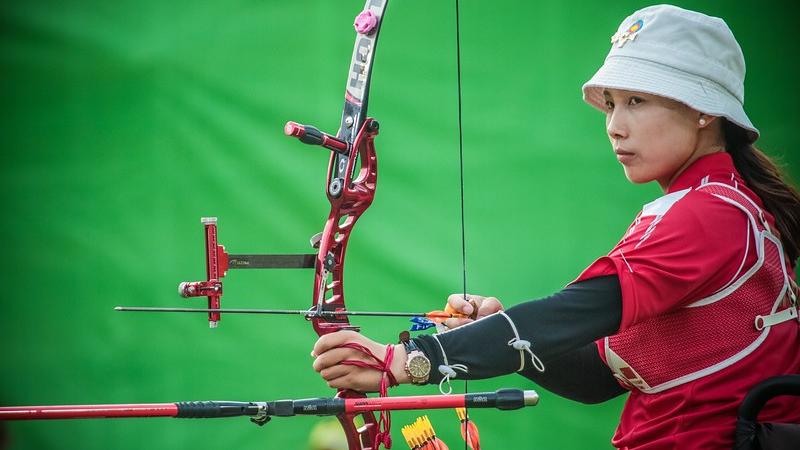 If there is one person who can challenge Iran's Zahra Nemati, it is China's Wu Chunyan. Wu entered the Rio 2016 Paralympics as the world champion in the women's individual recurve open, but the fell to the reigning Paralympic champion in a dramatic 6-4 battle.
Wu had never lost a match in the world-level competition after winning three gold medals at the 2015 World Archery Para Championships in Donaueschingen, Germany.
Wu partnered with Zhao Lixue to win the first ever Paralympic mixed team gold medal, defeating the Iranian duo of Nemati and Ebrahim Ranjbarkivaj with the last arrow.
The rivalry between Wu and Nemati is expected to continue after Rio 2016.
Nemati and Wu did not meet in Donaueschingen 2015. Nemati focused on the Hyundai Archery World Cup season instead – and Wu was not at the Asian Para Championships later in 2015, where Nemati won her invitation to the Rio Paralympics.
The last major event faced off was in 2014, when Nemati won gold at the Asian Para Games in Incheon, and Wu took bronze.
Wu started archery in 2012 and made her international debut in 2014.