Imagen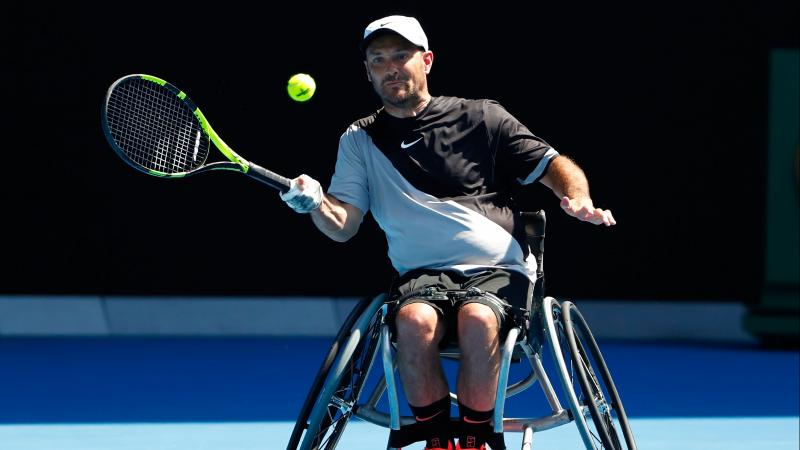 David Wagner
Wheelchair Tennis
David Wagner did not have the best of times in 2018. The US wheelchair tennis player could not defend the Singles Masters quad title for a seventh time and failed to win any of the Grand Slams in singles.
He did, however, have a successful year in doubles as he won his ninth US Open title alongside Great Britain's Andy Lapthorne and his 11th Doubles Masters title together with compatriot Nick Taylor.
In 2017, Wagner became the first International Tennis Federation (ITF) Quad Wheelchair World Champion after finishing as No. 1 for the eighth time in his career, 12 years after first ending the year in the top spot.
He captured his sixth Grand Slam title at the US Open and retained the year-end No. 1 ranking in the last match of the year with victory over Andy Lapthorne to win the Masters. He won a total of 12 tournaments during the year.
Wagner first reached the No.1 spot in doubles in 2002 and in singles one year later.
He has so far won 23 singles and doubles Grand Slam titles and also claimed 10 singles and 11 doubles Masters titles.
Wagner made his Paralympic debut at Athens 2004, winning singles silver and doubles gold. Since then, he has claimed two more golds, two silvers and two bronze over three Games.
Photo Gallery
Imagen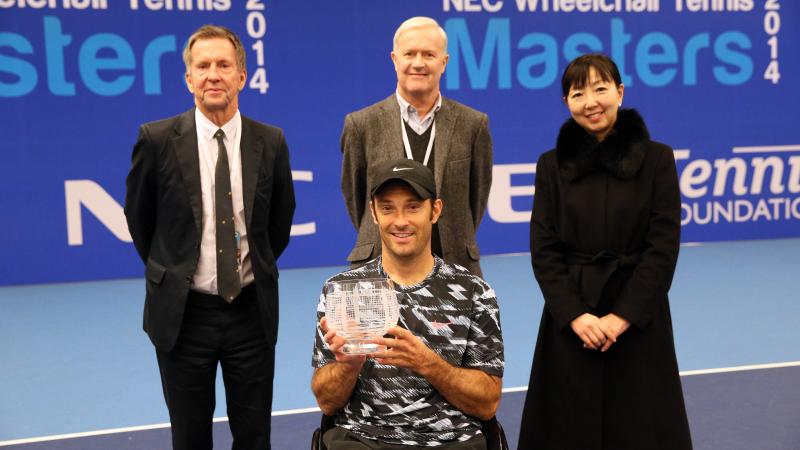 Imagen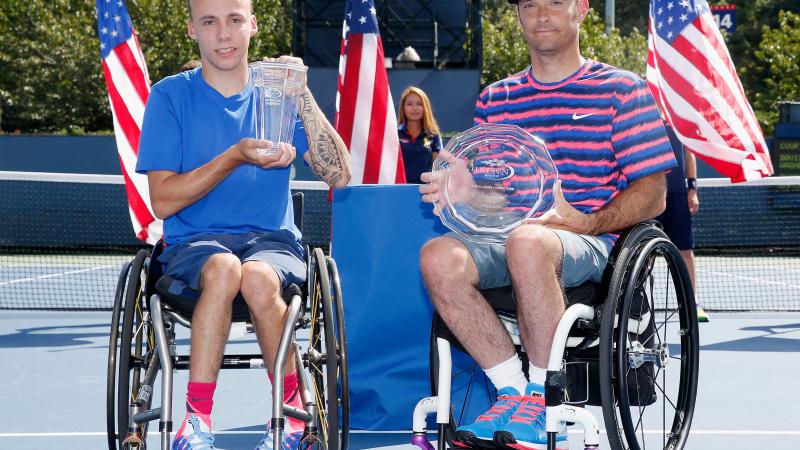 Imagen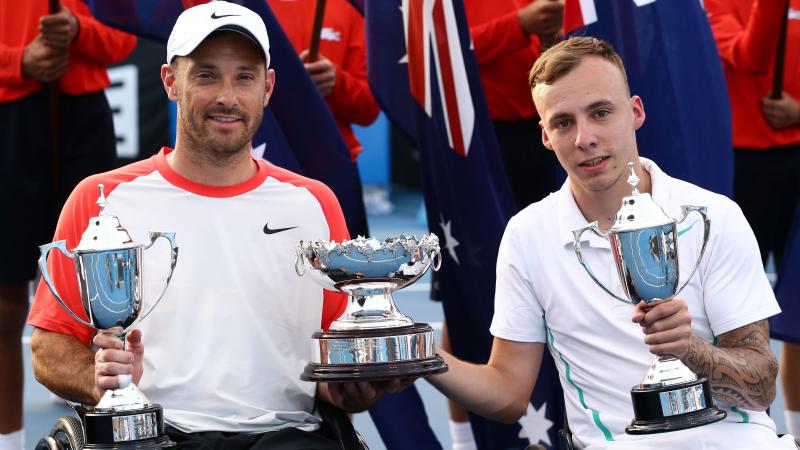 Imagen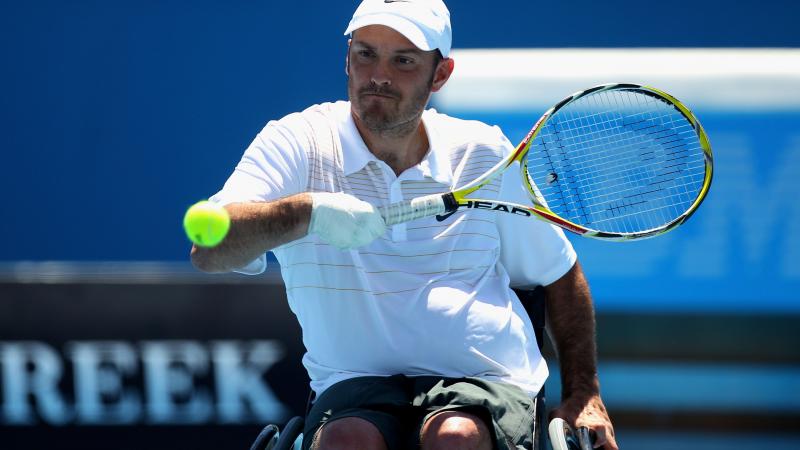 Imagen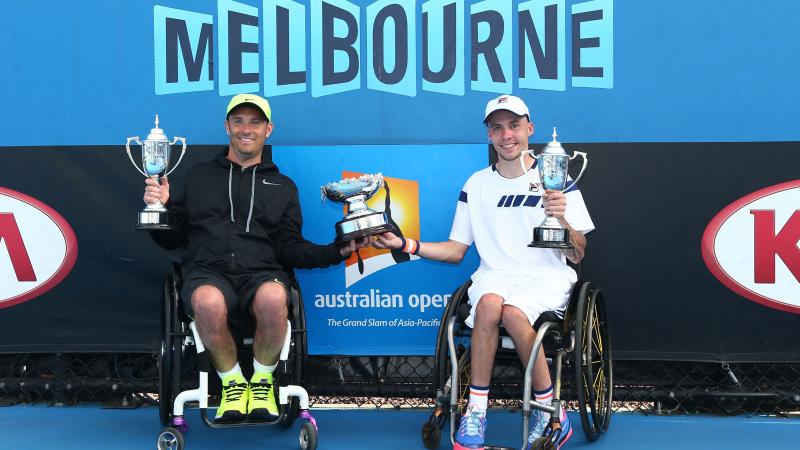 Imagen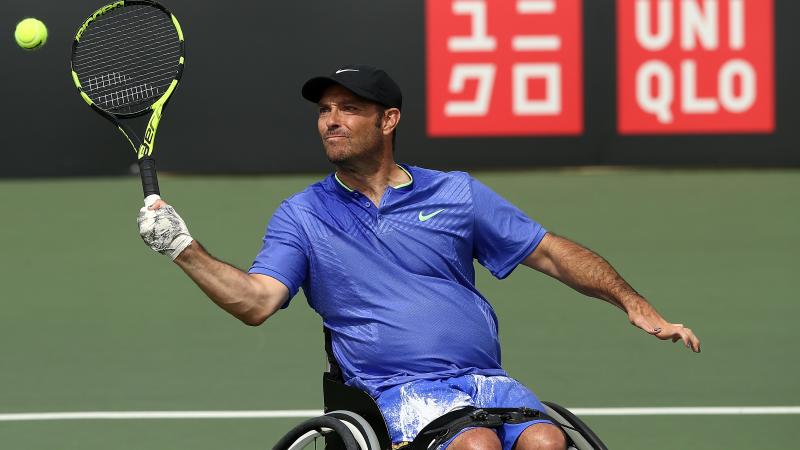 Imagen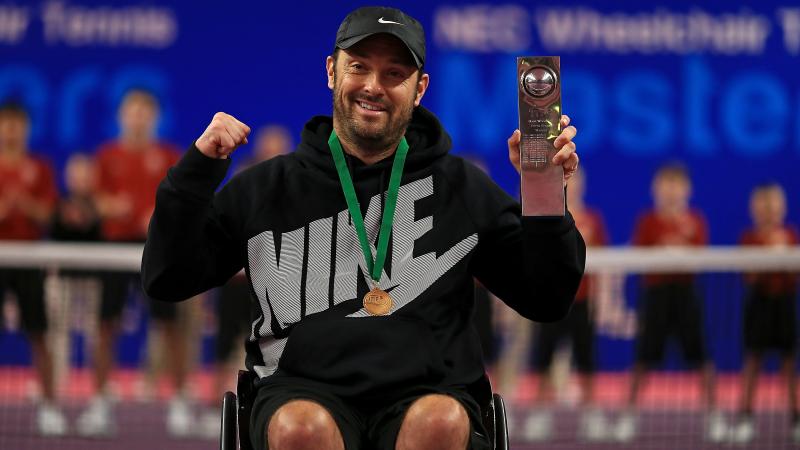 Imagen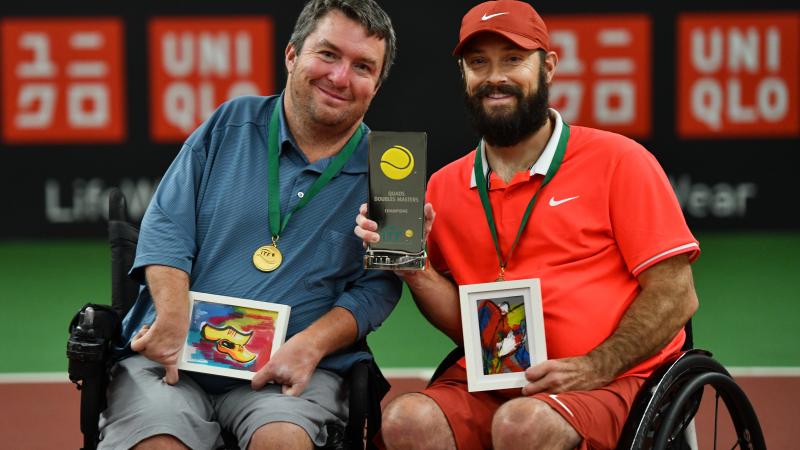 Imagen