Imagen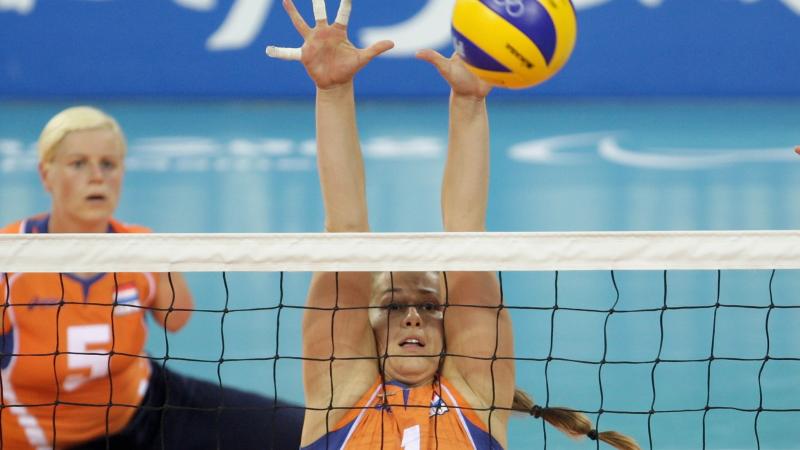 Elvira Stinissen
Sitting Volleyball
Elvira Stinissen has been the backbone of the Dutch women's team for a number of years.
Most recently, however, she failed to lead the team into the last four at a Sitting Volleyball World Championships for the first time in 2018.
Debutants Italy beat hosts Netherlands 3-2 (25-18, 20-25, 25-22, 22-25, 15-11) in the quarter finals in arguably the best match of the tournament.
The Dutch team finished eighth following a 3-1 (25-18, 25-18, 19-25, 27-25) defeat to Canada.
Stinissen still helped Netherlands regain some of their former glory as they returned to the podium in 2017. She was one of the key players in the team that took bronze at the European Championships in Porec, Croatia.
Stinissen scored 12 points in the 3-0 (25-18, 25-16, 25-23) victory over Finland in the bronze medal match, an improvement on their fourth-place finish in 2015.
Historically one of the powerhouses of the sport, Netherlands won four consecutive World Championships but have struggled recently, ending outside the podium in the last three.
They have not enjoyed success at recent Paralympic Games either, having missed the podium at the last two editions. At London 2012, the Dutch team finished fourth. Four years later, the Netherlands were sixth in Rio after losing the classification match to Iran 3-2.
Their last time winning a medal was at Beijing 2008, Stinissen's first major competition, taking bronze following a 3-0 win over Slovenia.
Away from the field of play, Stinissen is the chair of the World ParaVolley Athletes' Commission and Vice Chair of the IPC Athletes' Council.
Photo Gallery
Imagen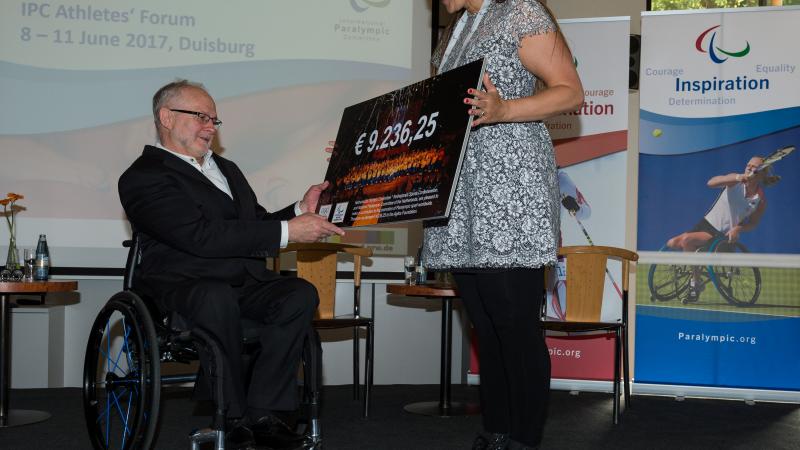 Imagen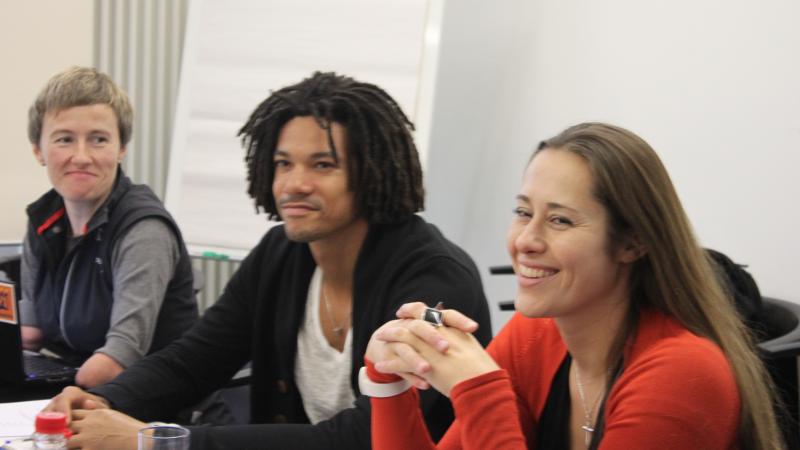 Imagen