Argentina: 10 facts on the Sochi 2014 Paralympics
With 30 gold medals in summer sports to its name, Argentina is yet to win gold at a Paralympic Winter Games.
19 Jan 2014
Imagen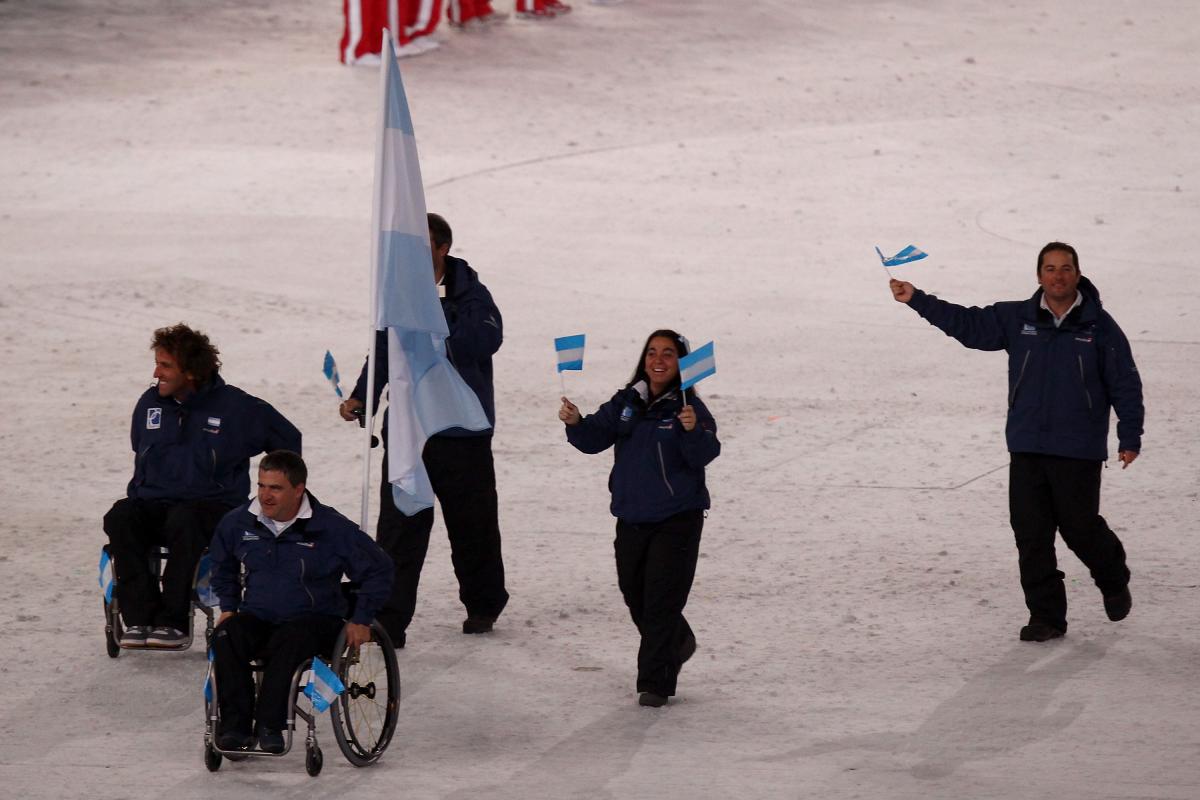 Ⓒ Martin Rose/Bongarts/Getty Images
• Argentina first competed at the Winter Paralympics in Vancouver in 2010.
• At the Vancouver 2010 Paralympic Winter Games, Leonardo Martinez finished 25th in the men's giant slalom sitting event, while Juan Ignacio Maggi did not finish in the same race.
• At the age of 47 and 107 days, Maggi was the third-oldest competitor in the men's giant slalom sitting event in Vancouver.
• Argentina has yet to win its first medal at the Paralympic Winter Games.
• In the summer edition, Argentina has won 152 medals (30 gold, 60 silver, 62 bronze) in the history of the Paralympic Games.
• Argentina has won most of its gold medals in athletics (14) and swimming (14). The other two gold medals were won in wheelchair basketball and weightlifting.
• Twenty of Argentina's 30 Paralympic Games gold medals have been won in women's events.
• Argentina's most successful Paralympic Games in total medals were the 1964 Games in Tokyo where it won 37 medals, including six gold.
• Argentina won its most gold medals in Tel Aviv in 1968: 10. It also won 10 silver medals and 10 bronze medals in Tel Aviv.
• Argentina has not won a gold medal since 1996. It has won 21 total medals after the 1996 Paralympic Games: six silver and 15 bronze, including one silver and four bronze at the London 2012 Paralympic Games.
• You can follow Argentina on Twitter @PrensaCOPAR and Facebook
Athletes:
Alpine skiing
Carlos Javier CODINA THOMATIS
Enrique PLANTEY
Nordic skiing
Pablo Javier ROBLEDO
Related Documents