Imagen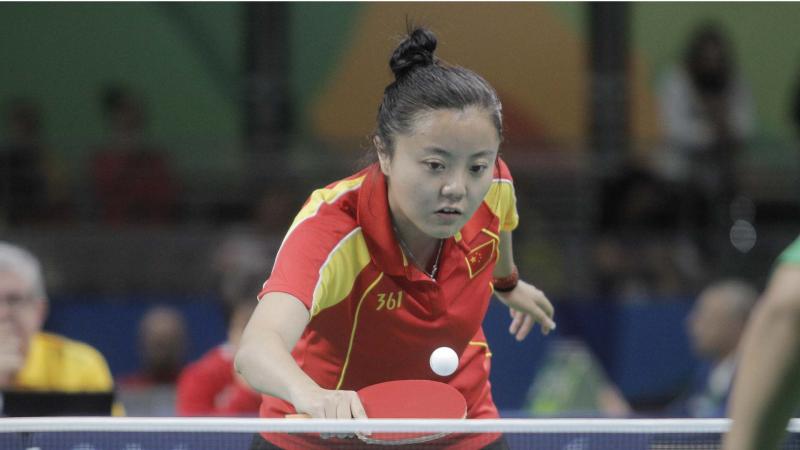 Jingdian Mao
Table Tennis
Mao Jingdian is the reigning Paralympic, world and Asian champion.
Her latest major accomplishments include gold at the 2018 World Championships in Lasko, Slovenia; as well as double gold at the 2017 Asian Championships in the women's class 8 events.
It was nearly 10 years ago when the Chinese athlete made her name known in Para table tennis.
She won singles gold at the Asian and Oceania Championships in 2009 and 2011, and then added Paralympic gold in 2012 after leaving France's defending champion Thu Kamkasomphou in tears with a hard fought 2-1 victory.
Since then she has been relentless in her pursuit of medals - retaining every title she has won in her still early career.
Away from sport she is still in university education as a management student.