Imagen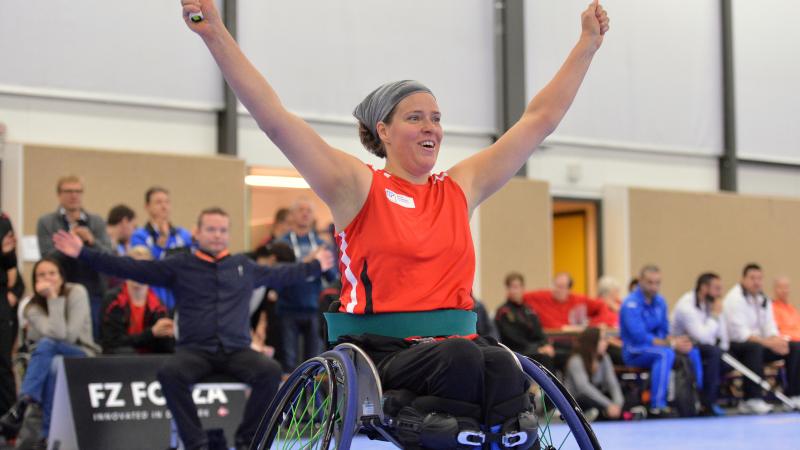 Karin Suter Erath
Badminton
Karin Suter Erath had a memorable 2016 as she claimed the women's singles and doubles, and mixed doubles titles at the European Championships in Beek, the Netherlands, and followed that up with two gold medals at events in Turkey and Ireland.
The Swiss player finished the year as the top-ranked player in the WH1 class in singles, doubles, and mixed doubles, and was selected the Female Para Badminton Player of the Year by the Badminton World Federation (BWF).
Suter-Erath remains the main force to be reckoned with and will be the one-to-beat at the 11th BWF Para Badminton World Championships in Ulsan, South Korea.