Imagen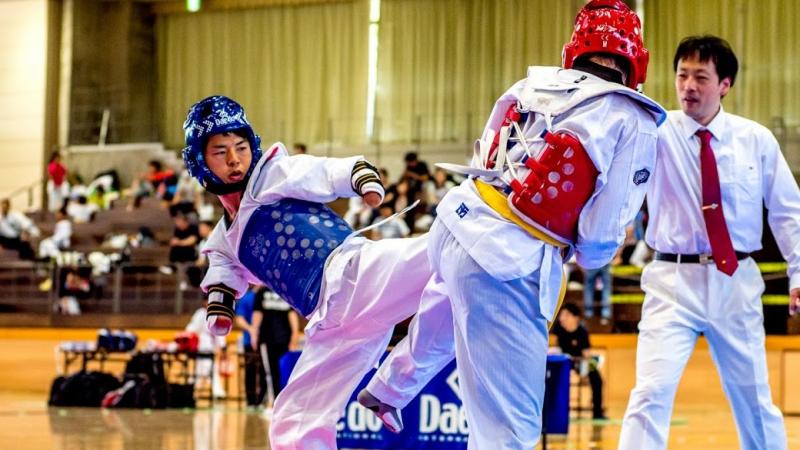 Kenta Awatari played an instrumental role in Japan's surprising renaissance in Para taekwondo in 2018. The 32-year-old fighter hit the ground running, making the quarter finals at the 2017 World Championships – his first international tournament.
He followed that impressive performance with a stellar 2018 that included his first three international medals, including his international title at the Kimunyong Cup in South Korea.
Along the way, the young Japanese fighter hung with some of the up to 61kg K43 top fighters.
He bested both the world No. 2 and world No. 3 fighters and nearly topped the world's top ranked fighter in the division at the 2017 Pan American Open Championships.
While Japan is guaranteed three fighters at the 2020 Paralympic Games as host, Awatari hopes to qualify the more traditional way – directly through the world rankings.