Imagen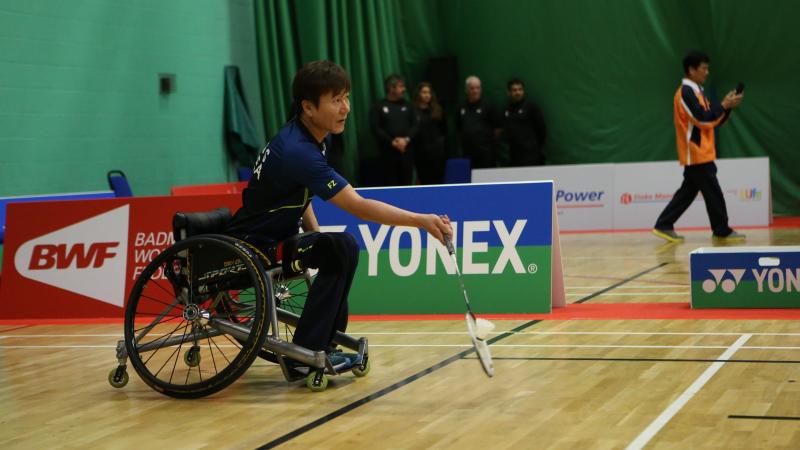 Lee Sam Seop proved age is no barrier as he is still amongst the top Para badminton players in the men's singles WH 1 category despite being in his mid-forties.

Lee will try to defend his world title in Basel, Switzerland. But threatening him at the top of the podium is China's Qu Ziamo. Although Qu does not had plenty of competition under his belt compared to Lee, he was won both his singles events in 2019 to stay a modest No. 4 ranking in the world.

Lee will have to show he can handle the budding talent. He already has the record to prove it. In 2015, Lee won the men's singles and doubles, and mixed doubles world titles in Stoke Mandeville, Great Britain. He captured the singles – defeating Qu in the final – and men's doubles the following edition in Ulsan, South Korea.

He was also chosen Male Para Badminton Player of 2015 by the Badminton World Federation.
Photo Gallery
Imagen