Imagen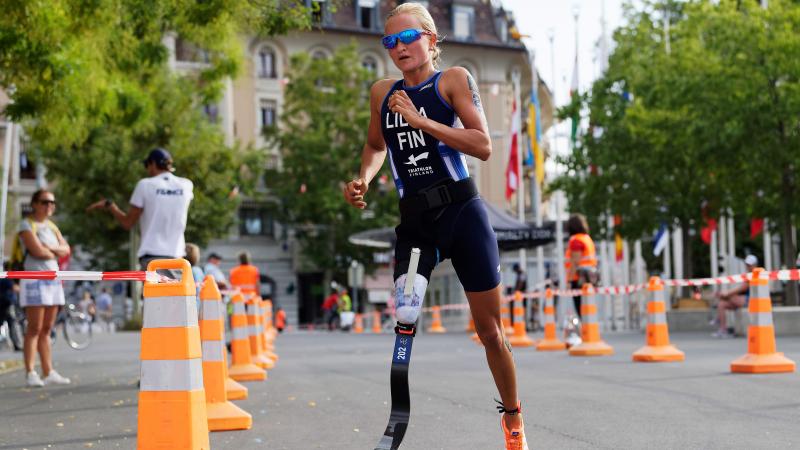 Liisa Lilja will try to make up for disappointment after barely missing the podium at the 2018 World Triathlon Grand Final in Gold Coast, Australia.
The 26-year-old seemed destined for back-to-back PTS2 titles after a stellar 2017 season that culminated in her first major gold medal at the Worlds in Rotterdam, Netherlands. But in 2018 she raced in only one International Triathlon Union (ITU) competition ahead of the Grand Final, leading to a medal-less season. But expect her to stack up more competitions in 2019 with the Tokyo 2020 Paralympics approaching.
Lilja's toughest opponent is perhaps the USA's reigning Paralympic champion Allysa Seely, whom she beat at the 2017 Grand Final by almost a minute. It was Seely who took her title back at Gold Coast 2018.
At the sport's Paralympic debut at Rio 2016, Lilja missed out on a medal thanks to a US-dominated podium. But since then she has gone from strength to strength to become a regular podium finisher.
Lilja was diagnosed with bone cancer at eight years old and her right leg was amputated above the knee. She swam as part of her rehabilitation, and in 2014 she started competing in Para triathlon.