Imagen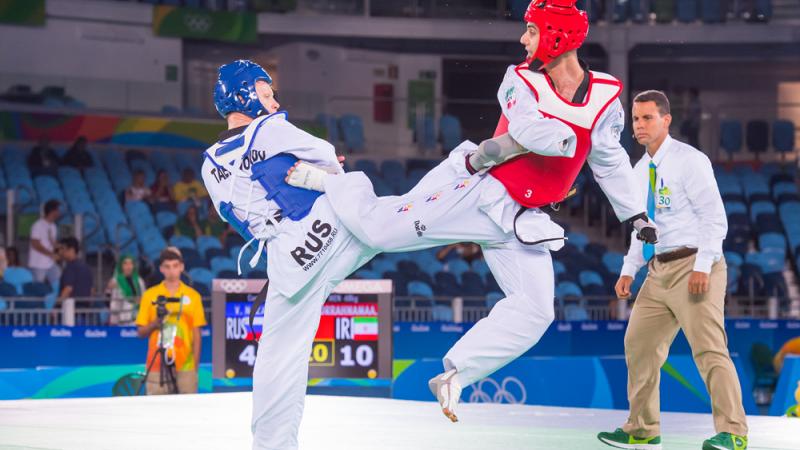 Mahdi Pourrahnama
Taekwondo
Mahdi Pourrahnama has been in the sport long enough to be called a veteran. He is one of just a handful of fighters to compete at every World Championships. And at just 23 years old, he has a chance to add Paralympic gold to his career.
Since picking up his first Worlds medal, a bronze in 2009 at 13 years old, Mehdi has strung together one of the best resume's in the sport. He has four World Championship golds, four Asian titles, and two IWAS World Games crowns. He has lost just once since 2010.
"The final success is Tokyo," said Pourrahnama, who competes in the up to 75 kg K44. "Rankings mean little if you don't win at the Paralympics."
Born without a hand, the 'Iranian Hurricane' picked up the sport as a child and is one of Para taekwondo's strongest fighters. He even represented the sport at the 2016 Olympics in Rio, Brazil. He did not lose that fight either.