2018 Para South American Games will not take place
Limited time frame means it is not possible to organise the event
11 Apr 2018
Imagen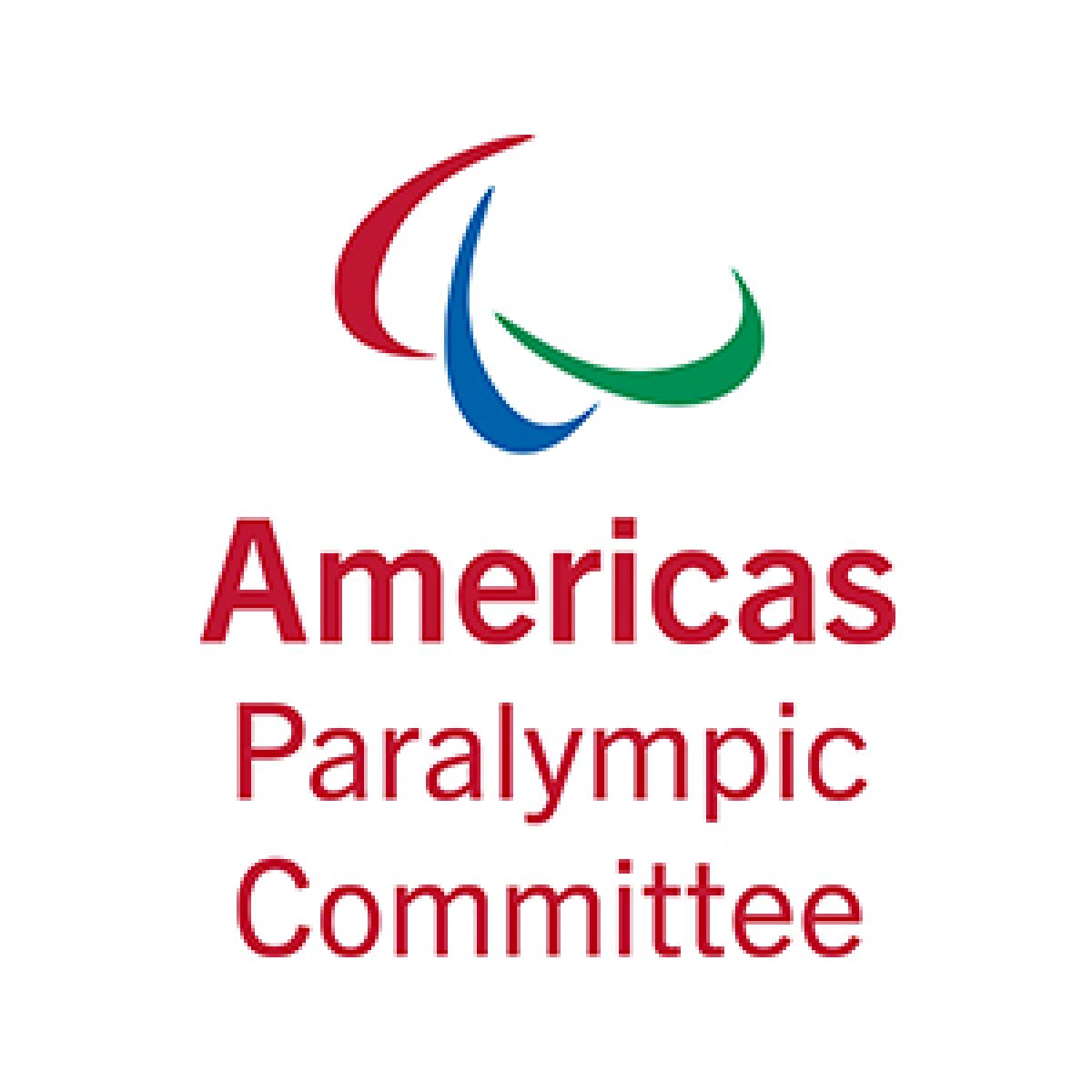 By APC
The Americas Paralympic Committee (APC) has announced the 2018 Para South American Games will not take place.
Buenos Aires had expressed their interest in organising the event, backed by the Argentinian Paralympic Committee (CoPAr) and the country's government.
However, they were forced to pull out due to financial reasons in December 2017.
The APC immediately began searching for alternatives and held discussions with the National Paralympic Committees (NPCs) of Chile, Colombia, Venezuela and Brazil.
But the limited time frame means it is not possible to organise an event that will ensure Para athletes have optimum conditions to perform at their very best.
APC interim President Eduardo Montenegro said: "It is unfortunate news that the 2018 Para South American Games will not take place, following on from Santiago 2014's success.
"Para sports in the Americas have been steadily growing over the past few years, and we will continue working hard to ensure people with impairment have a platform to practice sports and develop their skills."
The Para South American Games were due to be a qualification event for next year's Parapan American Games. The APC is now in talks with the International Federations for those sports to find alternative ways for them to qualify for Lima 2019.
The first Para South American Games were held in Santiago, Chile, in March 2014, with 583 athletes from eight countries competing across six sports.
ESPAÑOL
Juegos Para Sudamericanos 2018 no se realizarán
El Comité Paralímpico de las Américas (APC) ha anunciado que los Juegos Para Sudamericanos 2018 no se llevarán a cabo.
Buenos Aires había expresado su interés en organizar el evento, respaldados por el Comité Paralímpico Argentino (CoPAr) y el gobierno nacional.
Sin embargo, debieron retirar su interés por razones financieras en diciembre 2017.
El APC comenzó a buscar alternativas inmediatamente y conversó con los Comités Paralímpicos Nacionales (CPNs) de Chile, Colombia, Venezuela y Brasil.
Pero el plazo limitado significa que no será posible organizar un evento que asegure óptimas condiciones para que los Para deportistas compitan al máximo de sus posibilidades.
Eduardo Montenegro, Presidente Interino del APC, dijo: "Son desafortunadas noticias que los Juegos Para Sudamericanos 2018 no se llevarán a cabo luego del éxito de Santiago 2014.
"El Para deporte en América ha crecido sostenidamente los últimos años, y continuaremos trabajando duro para asegurarnos de que las personas con discapacidad tengan una plataforma desde la que puedan practicar deporte y desarrollar sus habilidades".
Los Juegos Para Sudamericanos iban a ser un evento clasificatorio para los próximos Juegos Para Panamericanos. El APC está ahora en conversaciones con las Federaciones Internacionales de esos deportes para encontrar vías alternativas de clasificación para Lima 2019.
Los primeros Juegos Para Sudamericanos se celebraron en Santiago, Chile, en marzo 2014, con 583 deportistas de ocho países compitiendo en seis deportes.