Afghan athletes arrive in Tokyo
The two athletes will compete in taekwondo and athletics
28 Aug 2021
Imagen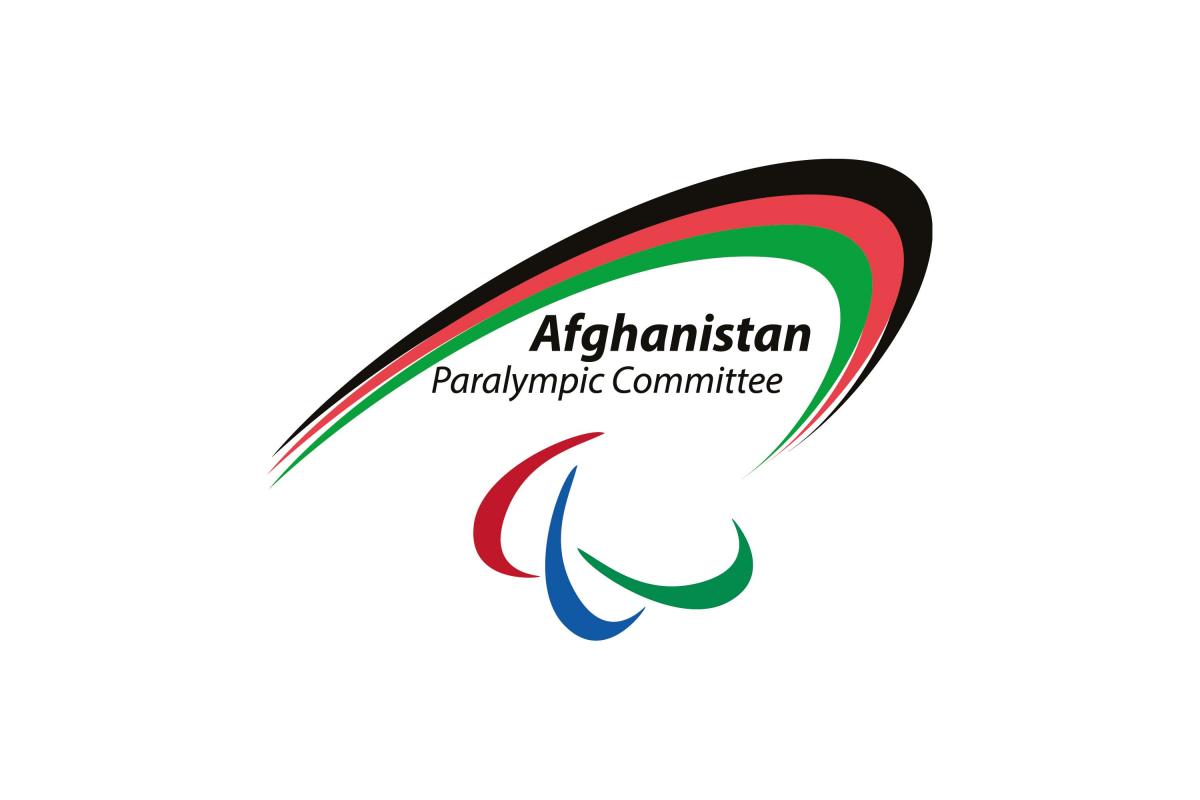 By Afghanistan NPC
The Afghanistan Paralympic Team, represented by Zakia Khudadadi and Hossain Rasouli, arrived in the Japanese capital on Saturday (28 August) ready to compete at the Tokyo 2020 Paralympic Games.
With global support from several individuals, organisations and governments, the pair were evacuated last weekend from Kabul to Paris, France.
This week the athletes have been resting and training in Paris at the National Institute of Sport Expertise and Performance (INSEP), the French sports ministry high performance training centre. 
With a desire from both athletes to compete at Tokyo 2020, the pair arrived in the Japanese capital on Saturday, 28 August.  In line with the rules of the Playbooks the two athletes returned two negative PCR tests for COVID-19 in the 96 hours and 72 hours before departure and were tested once again upon arrival at Haneda Airport.
Zakia will be Afghanistan's first female athlete to compete at the Paralympic Games since Athens 2004 when she competes in the women's K44 -49kg weight category in taekwondo on 2 September.  Hossain will line-up in the heats of the men's 400m T47 athletics event on 3 September.
Through their participation in the Games and performances on the field-of-play, the athletes call for hope, peace and solidarity for the people of Afghanistan and the world.
The Afghanistan Paralympic Committee expresses its deep appreciation to all the organizations that have provided support to the athletes, including several governments, the Centre for Sport and Human Rights, International Paralympic Committee (IPC), Human Rights for All, French Paralympic Committee, British Paralympic Association, and World Taekwondo, for their support in making the dreams of the athletes possible.
Arian Sadiqi, Chef de Mission of the Afghan Paralympic Team, said: "I strongly believe that, through the Paralympic Movement and the Paralympic Games, we all can deliver the positive message that peaceful co-existence is best for humanity, that we should celebrate our differences knowing that we have more in common than that which divides us, and that we should keep and cherish peace because quarrels and negative feeling only destroy humankind."
Upon arrival at the Tokyo 2020 Paralympic Village on Saturday evening, the two athletes were welcomed by IPC President Andrew Parsons and Chairperson of the IPC Athletes' Council Chelsey Gotell.
Both athletes and the Chef de Mission will not be available for interview during the Games.

Both athletes have been given permission not to attend Mixed Zones post-competition