Andrew Parsons looks to a 'busy 2022' with optimism
'Whoever you are in the world - if you are an athlete, if you are a National Paralympic Committee member, a fan, a representative of the media, or someone who is interested in including 1.2 billion persons with disabilities – my message is only, thank you'
01 Jan 2021
Imagen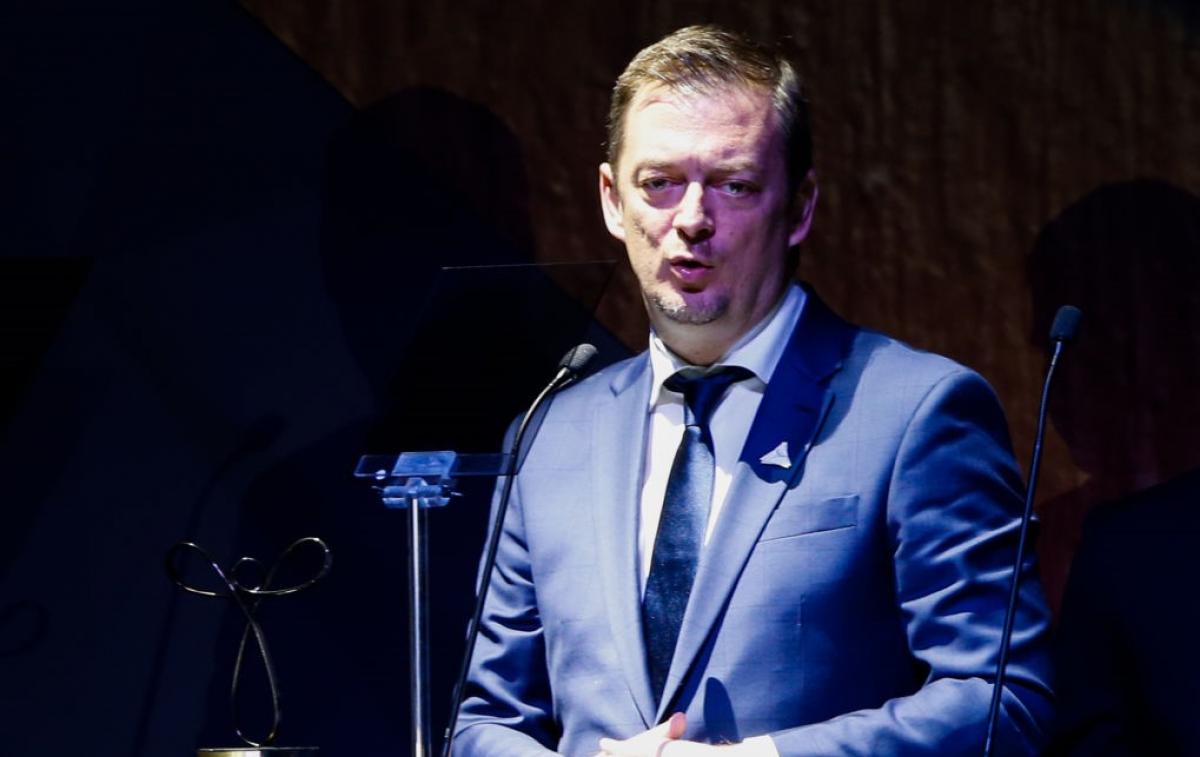 ⒸGetty
By IPC
IPC President, Andrew Parsons reflects on a roller coaster 2021 with satisfaction and gratitude. He looks ahead to 2022 with optimism and renewed vigour to put people with disabilities once again at centre-stage as Beijing 2022 Winter Games takes spotlight.
"My message to all of you is thank you," he said pondering over the past 12 months.
"Whoever you are in the world - if you are an athlete, if you are a National Paralympic Committee member, a fan, a representative of the media, or someone who is interested in including 1.2 billion persons with disabilities – my message is only, thank you," he reiterated in a heartfelt message. 
"What a year we had. We delivered the Tokyo Paralympic Games in the most challenging circumstances. We provided the platform for the artists to shine, and they did it. It was amazing to see the quality of the sport in Tokyo after 18 months with the athletes training in very challenging situations. It was just great sport.
"It was amazing to see them. But more importantly it was sport for change. That's why we launched the 'We the 15' campaign around the Tokyo Games to remind everyone around the world that 15 per cent of the world's population is made up of persons with disabilities and they must be included into society."
The monumental campaign is sports' biggest ever human rights movement to end discrimination. We the 15 is expected to harness the power of Paralympic sport to advance disability inclusion and the implementation of the 2030 Agenda for Sustainable Development, bringing together stakeholders from governments, local authorities, the private sector, sports, and disability communities. 
Parsons would like everyone to reflect on the power of this effective campaign.
"In this break while we recharge our batteries, we prepare for 2022 which is a super busy year. It starts with the Beijing Winter Paralympics where once again athletes will excite and inspire the world and once again, we will put people with disability at the centre-stage in a global event."