AttitudeLive wins World Summit Award
The New Zealand-based website has been recognised for its efforts in producing innovative digital content about people with impairments.
28 Oct 2015
Imagen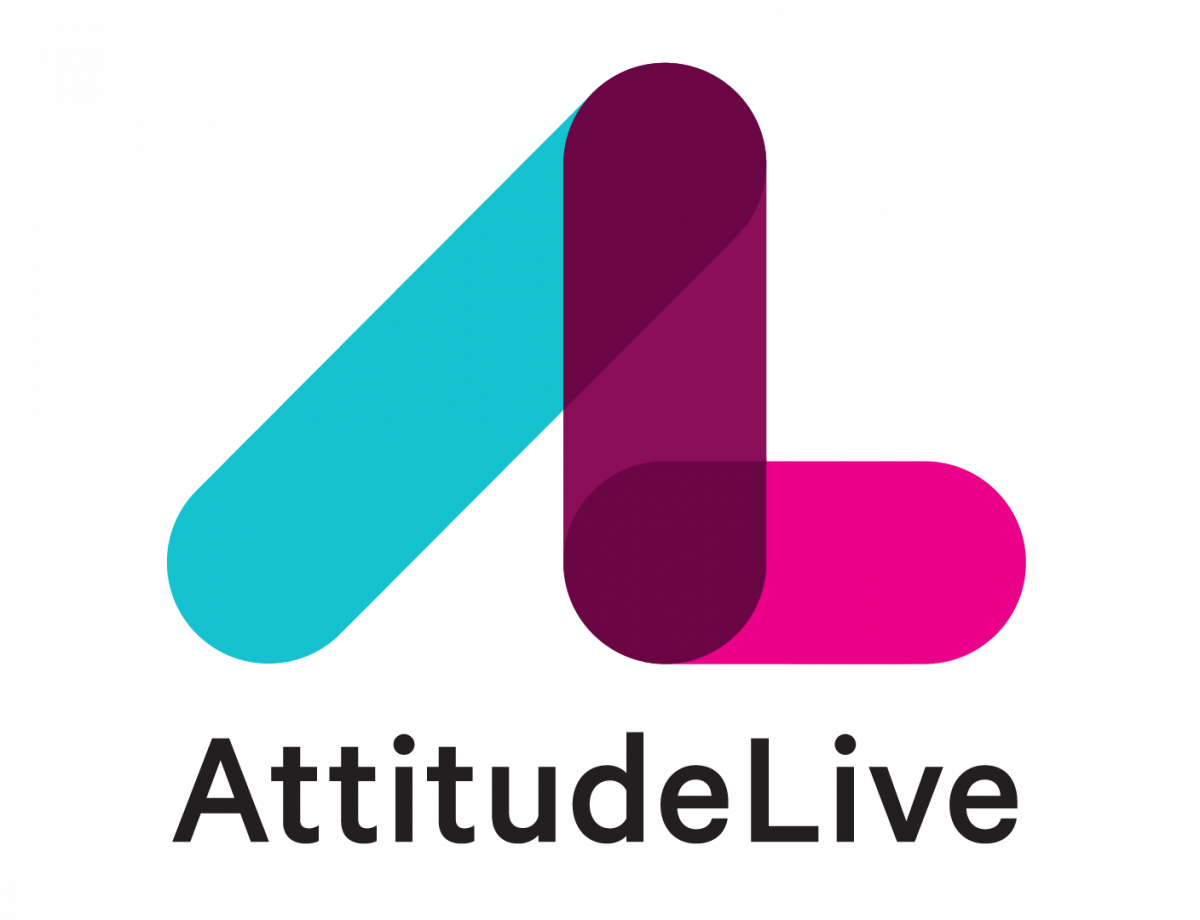 By IPC
New Zealand multi-media company Attitude Group – which focuses its content on covering the lives of people with impairments and the International Paralympic Committee's rights holder in the country – has garnered global recognition for its online platform AttitudeLive.com.
The website won the "inclusion and empowerment" category at the United Nations-based World Summit Awards (WSA), which collected 386 nominations from 86 countries. The winners will receive their awards at the WSA Global Congress in Shenzhen, China, in February 2016.
Additionally, AttitudeLive has been named one of four finalists for the "e-inclusion and accessibility" category for the Manhattan Award 2015, an Asia-Pacific award for digital excellence. Winners will be announced at a grand main event on 2 December in New Delhi, India.
One of AttitudeLive's recent productions was a documentary "The Long Black Line" about New Zealand swimmers' journeys to qualifying for the IPC Swimming World Championships, which were held in July in Glasgow, Great Britain.
The website live streamed the Sochi 2014 Paralympic Games and has gradually been growing its audience. It has served as a leading provider of television and e-content about the lives of people with impairments, including a vast online library of documentaries, blogs, information, resources and tools for people with impairments.
By telling unique and compelling stories, AttitudeLive empowers and enlightens both those with lived experiences of impairments, as well as the wider community.