Beijing 2022: IPC approves venue masterplan
Governing Board meets in Bonn and holds joint session with IPC Athletes' Council
25 Jun 2018
Imagen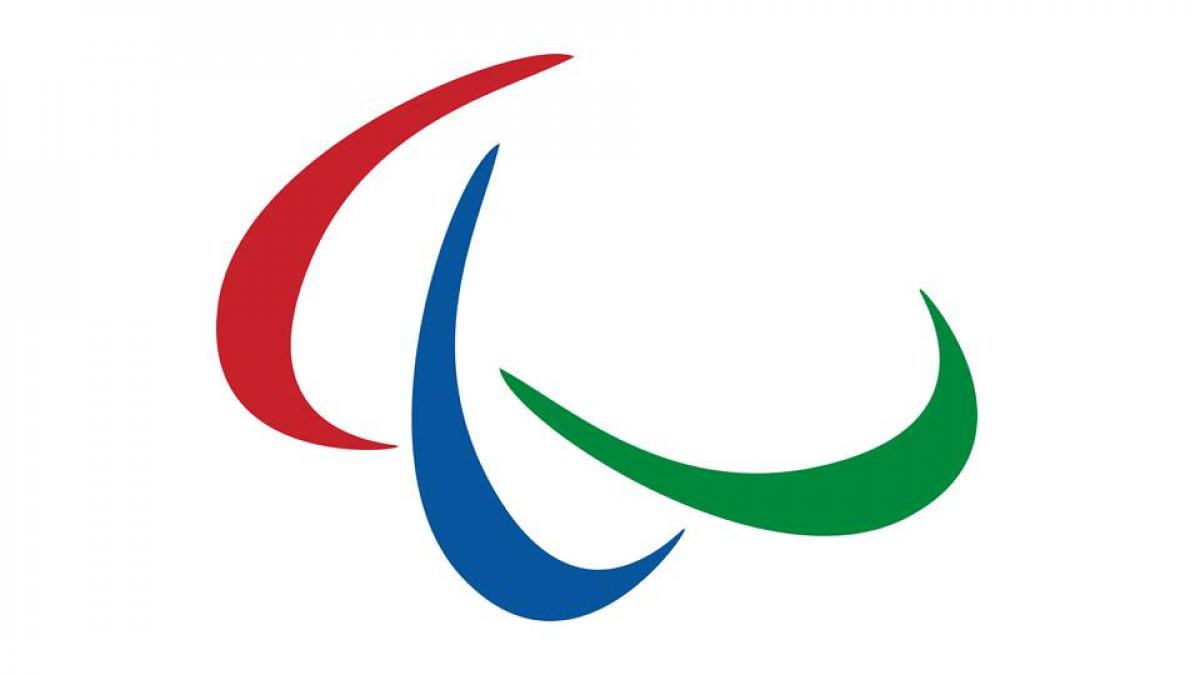 By IPC
The International Paralympic Committee (IPC) Governing Board has approved the venue masterplan for the Beijing 2022 Paralympic Winter Games.
The Board signed off the five competition venues proposed by the Beijing 2022 Organising Committee, as well as the use of three Paralympic villages in different clusters.
The approval came during three days of meetings which took place from 22-24 June in Bonn, Germany.
In addition, the Board agreed the new composition of several IPC Standing Committees and the first Tokyo 2020 Paralympic Games technical delegates, both of which will be announced in due course. The Board also formally endorsed the appointment of Sir Philip Craven, the former IPC President, to the Board of Directors of the Toyota Motor Corporation and signed off the audited accounts for 2017.
A final decision on whether Para bobsleigh will be included in the Beijing 2022 Paralympic Winter Games was deferred until September. The sport was provisionally accepted onto the programme in September 2016 pending the International Bobsleigh and Skeleton Federation meeting a number of conditions.
During the meeting the Board received an update on preparations from the Tokyo 2020 Organising Committee and was also brought up to date on the IPC Governance Review which began in May. Next steps were agreed ahead of September's IPC Membership Gathering in Madrid, Spain.
On Friday, the Board held its first joint session with the IPC Athletes' Council. The Council provided an update on the development of its strategic plan and shared some of the issues the athlete community are facing with Board members.
IPC President Andrew Parsons said: "It was a very productive three days of meetings in Bonn and it was fantastic to hold a joint session with the IPC Athletes' Council for the first time.
"The ongoing Governance Review was discussed as was the need to increase membership engagement before, during and after September's IPC Membership Gathering in Madrid."
The suspension of the Russian Paralympic Committee was discussed, although the IPC Taskforce did not provide the IPC Governing Board with an update on this occasion. This is due to there being no progress made in meeting the final two reinstatement criteria. President Parsons provided input on the subject following his attendance at May's World Anti-Doping Agency (WADA) Foundation Board meeting in Montreal.
Sabrina Ibanez, President of the Association of Paralympic Sport Organisation (APSO), delivered a presentation on APSO's activities.
Updates on the activities of the IPC management team, IPC Standing Committees, IPC Athletes' Council, European and Oceania Paralympic Committees, and World Para Sports were also provided.
The IPC Governing Board will next meet in Madrid on 10 and 11 September 2018.