Bid Cities Shortlisted for 2022 Paralympic Winter Games
The 2022 Paralympic Winter Games will be held in either Beijing, Almaty or Oslo following Monday's (7 July) IOC Executive Board decision
07 Jul 2014
Imagen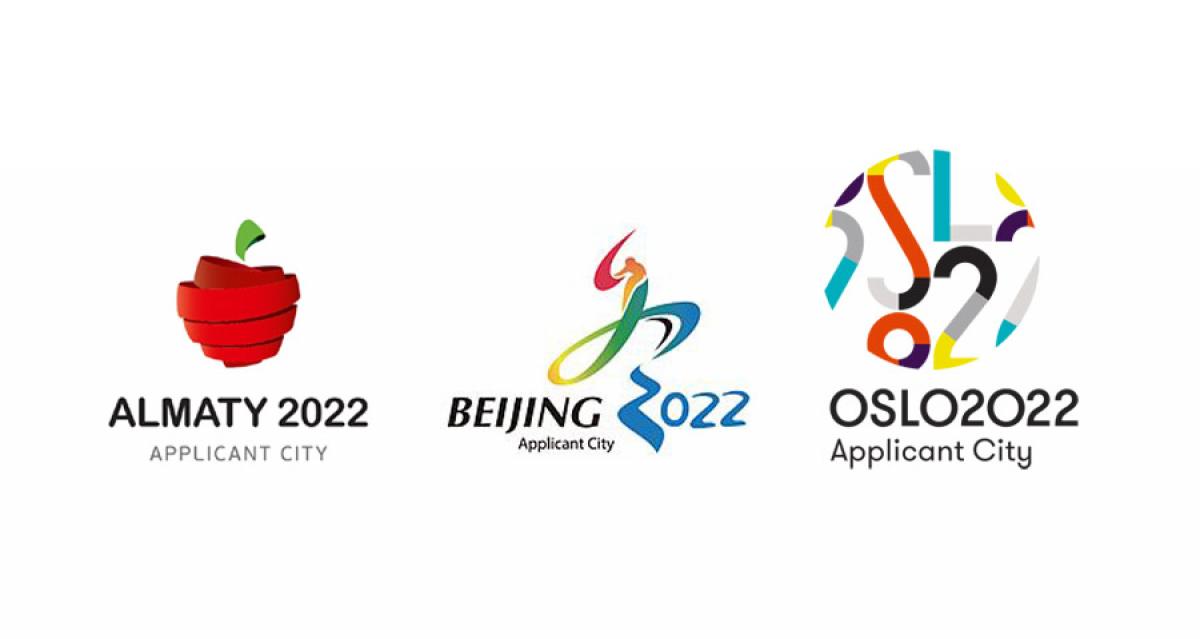 ⒸIPC
By IPC
Three cities – Almaty (Kazakhstan), Beijing (China) and Oslo (Norway) - have been shortlisted as Candidate Cities to host the 2022 Olympic and Paralympic Winter Games.
The three Candidate Cities will now prepare their Candidature File, an in-depth description of their Paralympic and Olympic Projects, for submission in January 2015.
They will also prepare for the visit of the IOC Evaluation Commission who will make a detailed technical assessment of each candidature and publish a report in advance of the 2022 Briefing for IOC Members, including IPC President Sir Philip Craven, in May/June 2015.
The election of the Host City of the 2022 Games will take place on 31 July 2015 at the 127th IOC Session in Kuala Lumpur, Malaysia.
Of the three Candidate Cities, Beijing staged the 2008 Paralympic Games whilst Norway has staged the Paralympic Winter Games twice before. In 1980 Geilo staged the second ever Winter Paralympics and in 1994 Lillehammer hosted the event featuring 492 athletes from 31 countries.
Originally six cities applied to host the Games but in recent months Stockholm (Sweden), Krakow (Poland) and Lviv (Ukraine) all withdrew their applications.
The 2018 Paralympic Winter Games will be held in PyeongChang, Korea and last week (4-5 July), the IPC held its debrief into the Sochi 2014 Paralympic Winter Games. At the debriefing it was revealed that Sochi 2014 attracted a record TV audience of more than two billion people.