Bonn to host 2019 IPC General Assembly
The event will take place in the IPC's home city in October 2019
09 Sep 2018
Imagen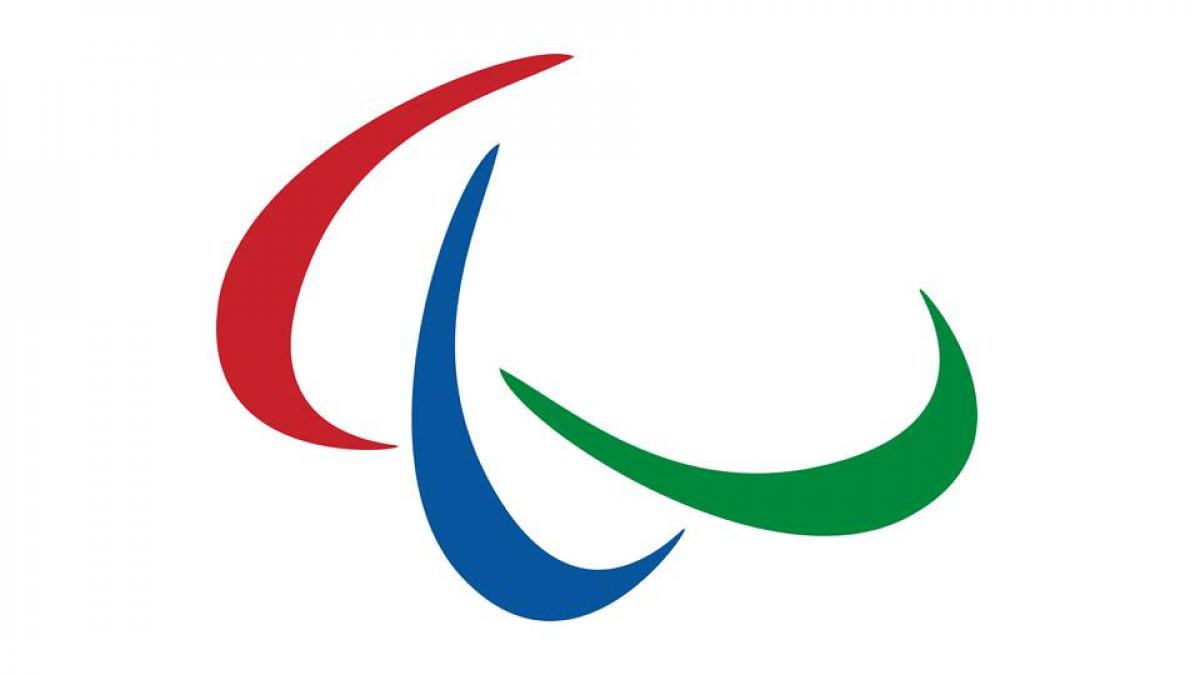 The International Paralympic Committee (IPC) will host its 2019 General Assembly in its home city of Bonn, Germany, as part of celebrations to mark the organisation's 30th anniversary.
The biennial meeting involving the whole IPC membership will take place between 26 and 27 October and will be held at Bonn's World Conference Venue. Prior to the General Assembly, a conference will take place in the same venue from 24 to 25 October.
The General Assembly is the supreme authority of the IPC and last met in September 2017 in Abu Dhabi, UAE, when a new President and Governing Board was elected. No elections will take place in Bonn, with the next ones due in 2021.
Xavier Gonzalez, the IPC's Chief Executive Officer, said: "It is fantastic that we will hold the 19th IPC General Assembly in our home city in what will be a landmark year for the IPC – marking not only the IPC's 30th anniversary, but our 20th year headquartered in Bonn.
"As a result, in addition to conducting the usual business associated with a General Assembly, we will celebrate these two anniversaries with IPC members and key stakeholders who have contributed to the IPC's growth and success."
More than 300 attendees from the IPC's 202 members made up of National Paralympic Committees, International Federations, Regional Organisations and International Organisations of Sport for the Disabled are expected to attend.
In addition to the IPC General Assembly and Conference, the Paralympic Sport and Media Awards, in partnership with Allianz, will take place in Bonn on Friday, 24 October. The 2019 awards will recognise and honour the performances of athletes, teams, officials and the media from the PyeongChang 2018 Paralympic Winter Games. The BP Courage Award will also be presented and a number of individuals will be recognised with the prestigious Paralympic Order.