Boost for African Para sport development
Benin hosts first OCP launch meeting in French.
09 Jun 2017
Imagen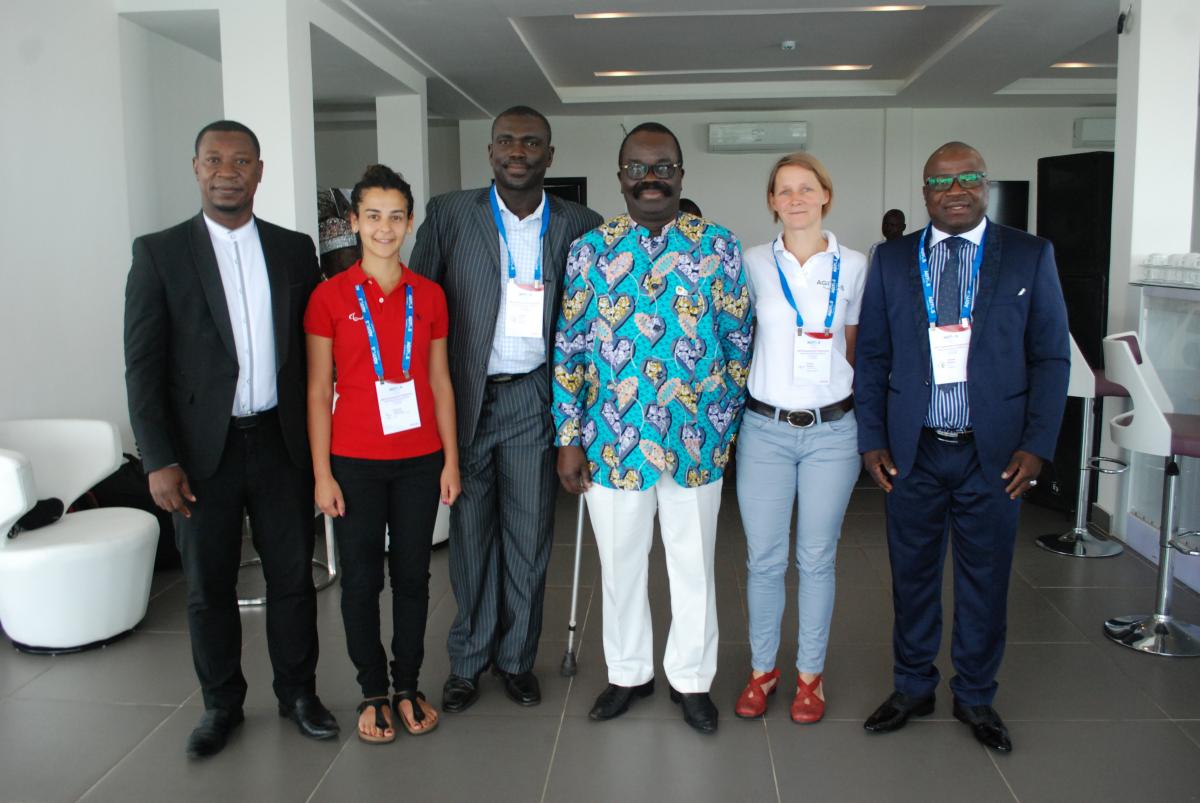 By IPC
The development of Para sport in Africa has received a boost, with the introduction of the Agitos Foundation's Organisational Capacity Programme (OCP), supported by worldwide partner Toyota. Eight countries took part in the OCP's first meeting, organised by the development arm of the International Paralympic Committee (IPC), in Cotonou, Benin, from 10-11 June.
Leadership representatives from the National Paralympic Committees (NPCs) of Mali, Burkina Faso, Togo, Benin, Senegal, Guinea, Ivory Coast, Niger attended the sessions, seeking to start the OCP in their NPCs this year and gain further knowledge about Para sport development.
It is the first time the training is being held in Africa in French with the different NPCs set to nominate their OCP Programme Leads ahead of the next training workshop between 10-13 August.
The workshop aims to strengthen the collaboration between the NPCs, understand their situation and development status better, and help them improve in focus areas such as governance, marketing and athlete development, and enable them to strengthen athlete development and diversify their funding streams.
They are the sixth group of countries to benefit from the OCP since it began in February 2014. So far over 1,000 people from 39 countries all around the world have been involved.
The OCP is designed to encourage increased professionalism, more support from governments, corporates and development agencies, new local partnerships and better visibility, with the ultimate aim of creating sustainable pathways for Para athletes of all levels.