Brazil goalball seeks double gold in Sao Paulo
Both the men's and women's teams are hoping to top the podium at the fourth Youth Parapan American Games, from 20-25 March.
19 Mar 2017
Imagen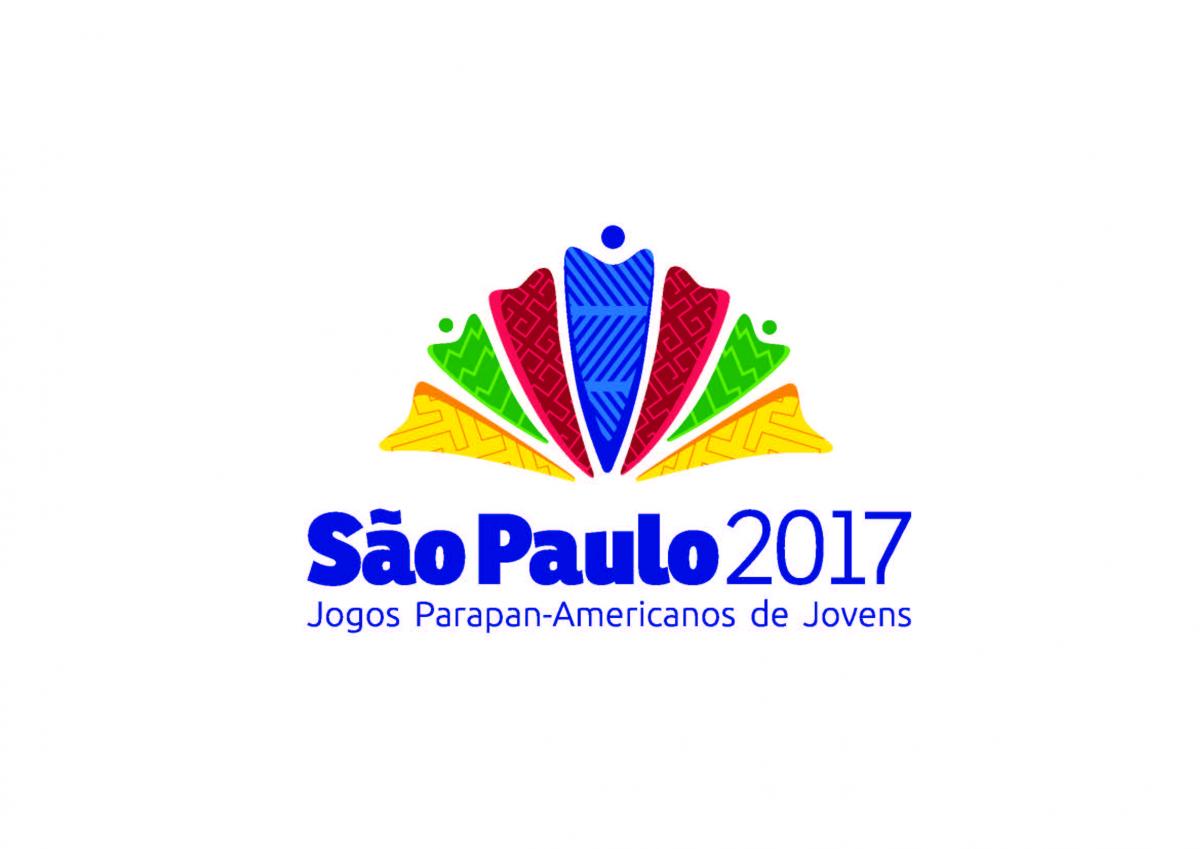 By Sao Paulo 2017 and IPC
The Brazilian men's and women's goalball teams aim high ahead of the fourth Youth Parapan American Games, in Sao Paulo, Brazil, between 20-25 March.
The men's team is the reigning Youth Parapans champion, having topped the podium at Buenos Aires 2013 after defeating Mexico in the gold-medal match. According to head coach Alessandro Tossim, the chances of repeating such feat are high.
"We expect to win the gold medal," he said. "We have been training hard and believe we will also evolve throughout the competition."
Brazil will face Argentina, Colombia, Ecuador, Mexico and Peru in the competition.
"Both Emerson Ernesto and Renan da Silva are players who have experience playing for the senior team, which makes our team even stronger," said Tossim.
The best four of the six teams will advance into the semi-finals.
The women's tournament will feature hosts Brazil, Colombia and Mexico. Brazilian head coach Dailton Nascimento said: "We are confident together with the players. Despite their youth, they have experience and we are happy to have so many talents playing together.
"We need new players in the senior team ahead of the Tokyo 2020 Paralympic Games."
The best two teams from the round-robin will play against each other again in the gold-medal match.
------------
Over 800 athletes, aged 12-20 years old, from 20 countries are expected to participate in Sao Paulo, with 12 sports being contested: athletics, boccia, football 5, football 7, goalball, judo, powerlifting, sitting volleyball, swimming, table tennis, wheelchair basketball and wheelchair tennis.
Buenos Aires 2013 attracted more than 600 athletes from 16 countries, who competed across 10 sports. Brazil topped the medal table and 15 countries reached the podium at least once.
Barquisimeto, Venezuela, staged the inaugural edition in 2005, with athletes from 10 countries competing, whilst a total of 14 countries attended the event in Bogota, Colombia, in 2009.
For more information, visit Sao Paulo 2017's website.