Chelsey Gotell appointed to WADA's Athlete Committee
"This appointment will help ensure the perspective of athletes within the Paralympic Movement is front and centre in discussions relating to the fight against doping in sport"
01 Apr 2020
Imagen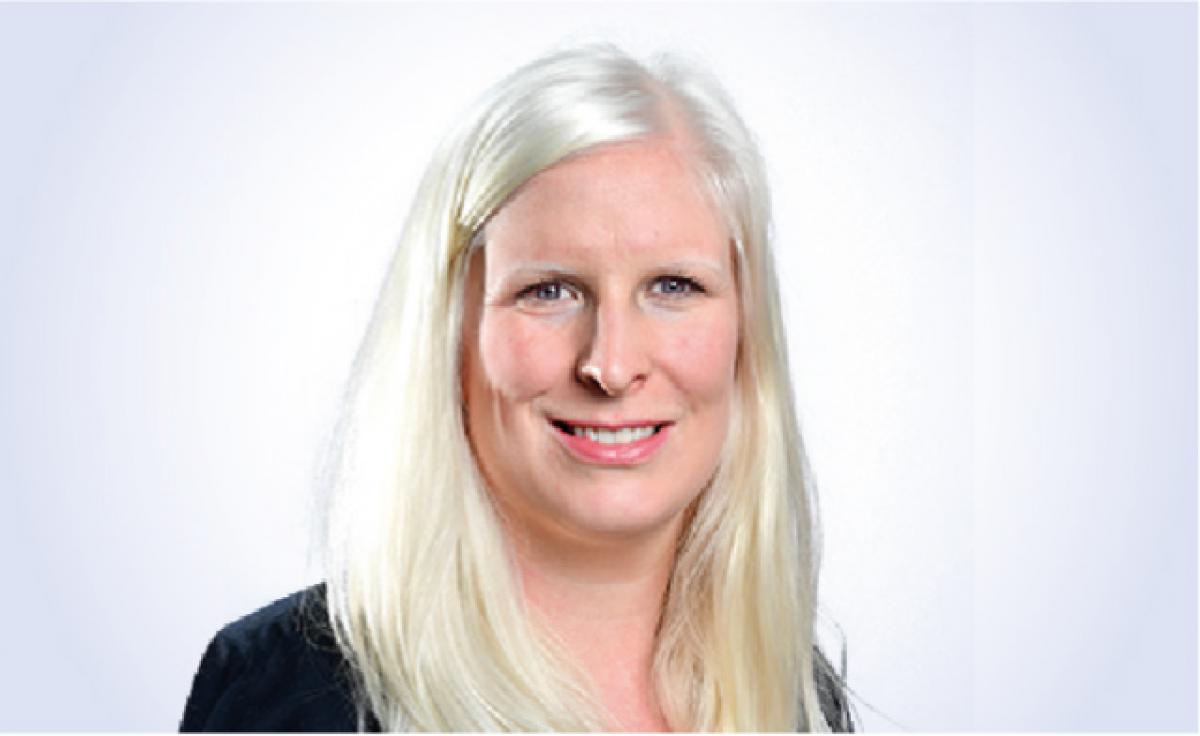 By WADA and IPC
Chelsey Gotell, Chairperson of the International Paralympic Committee (IPC) Athletes' Council, has been appointed member of the World Anti-Doping Agency (WADA) Athlete Committee, it was announced on 30 March.
The Canadian Paralympian said: "I am really looking forward to joining the WADA Athlete Committee for the next three years. This appointment will help ensure the perspective of athletes within the Paralympic Movement is front and centre in discussions relating to the fight against doping in sport, which is one of the main priorities within the IPC Athletes' Council strategy.  
"All athletes have the same rights and obligations when it comes to anti-doping. But by making a stronger alignment to the WADA Athlete Committee, I hope to be able to advocate for the unique needs of many Para athletes, educate our athlete community and utilise my experience as an athlete leader to ensure there is a streamlined athlete voice within WADA. This will help give more weight to the fight against doping as a global sport movement."
WADA published the membership of its five Standing Committees (Athlete; Compliance Review; Education; Finance and Administration; Health, Medical and Research) for 2020 after being confirmed by the Agency's Executive Committee.
WADA President Witold Banka said: "WADA is very grateful to the dozens of very able volunteers who provide their time and expertise to the Agency's Standing Committees. The Committees play a key advisory role in policy and priority development for the Agency. The members' commitment in applying their competencies is crucial to advancing the Agency's mission as the leader of Clean Sport."