Classification Committee meet to discuss 2017 Code
Meetings took place across six days to review version one of the IPC Classification Code.
02 Sep 2014
Imagen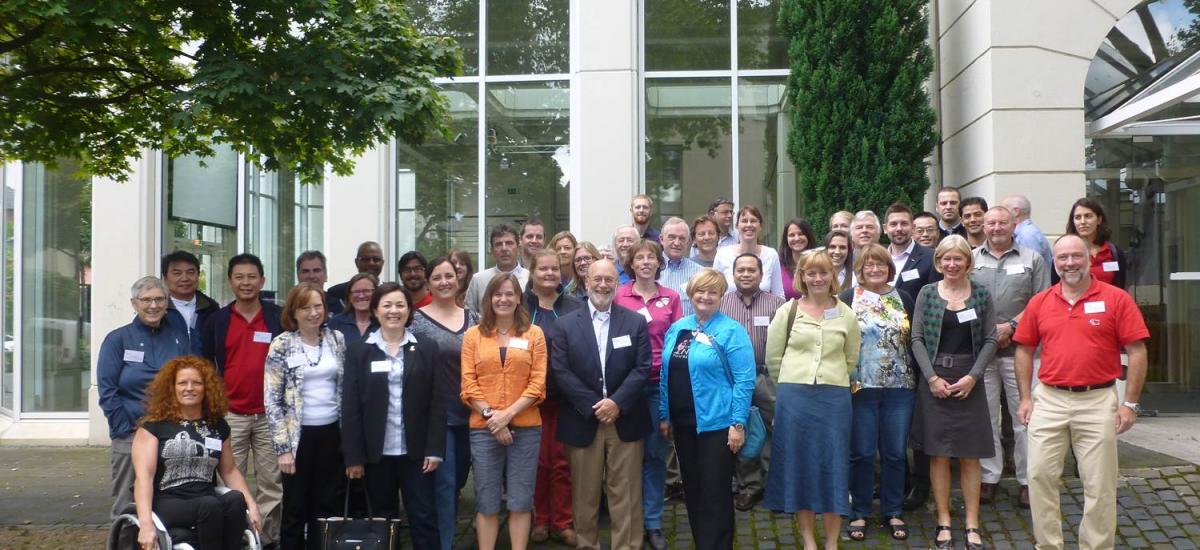 ⒸIPC
By IPC
Classification experts from all across the Paralympic Movement were in Bonn, Germany, in mid August (18-23 August) for a series of meetings hosted by the International Paralympic Committee (IPC).
The IPC Classification Committee, including new members Jurgen Schwittai and Francesca Porcellato, met to discuss version one of the 2017 Classification Code, which has been drafted following extensive feedback from IPC member organisations.
The International Federation (IFs) Head of Classification meeting had representation from 29 sport organisations, Organisations of Sport for the Disabled (IOSDs) and the Classification Committee, to facilitate open discussion of the Code, International Standards and other common issues.
The results of the meeting were invaluable for the Classification Committee to take into consideration when drafting version two of the 2017 code.
The first ever National Paralympic Committee (NPCs) classification meeting also took place with 21 nations discussing classification from an NPC perspective. It provided the IPC with a greater understanding of the NPCs interpretation of the Code and where support and guidance is required.
Furthermore, the meeting also saw discussion around the recent development of an International Standard on National Classification.
For more information, visit the classification homepage.