Emblem for IBSA Goalball European Championships launched
July's event will be the biggest in Lithuanian Paralympic sporting history
13 Feb 2015
Imagen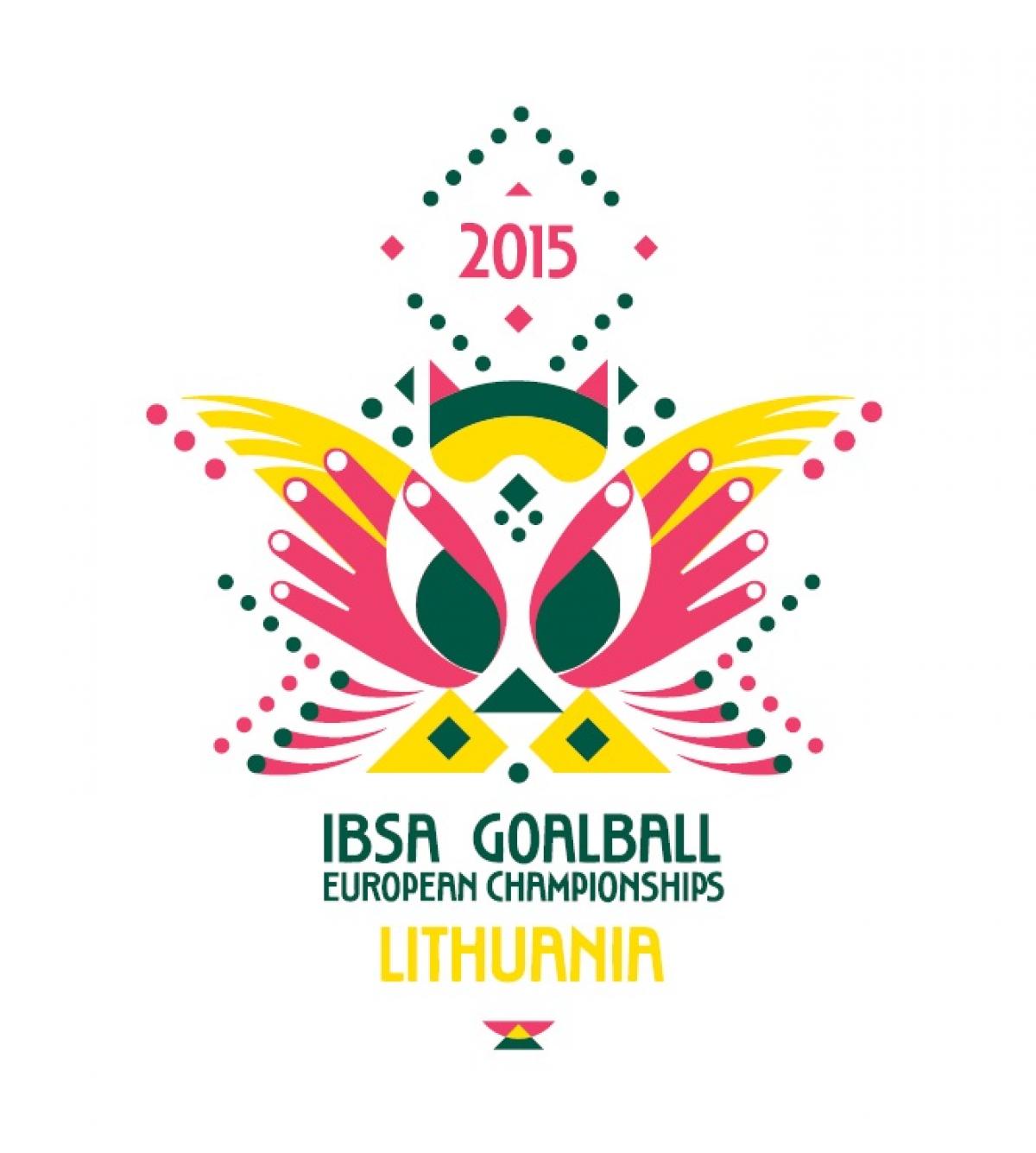 ⒸIBSA
By IPC
The organising committee of July's IBSA Goalball European Championships men and women A in Kaunas, Lithuania, have launched the competition emblem.
Taking place between 5-12 July, the Championships are the biggest event in Lithuanian Paralympic history and the new emblem depicts a "Night Owl", a bird that is hunting in the night, with extremely sharp ears, beautiful, noble and European.
"We wanted to leave behind other Olympic logos, where most often a man's silhouette and motion is shown. I was looking for an animal, plant or bird to become a symbol and unexpected correlation for blind people's sport," said designer Lina Sasnauskaite.
"The first association with goalball for me was a bat which flies in the night and orientates according to a sound. But the danger was that bat can be understood in a childish way as a symbol for superman or batman. Suddenly the bat turned into an owl and I said – why not?
"An owl is a bird that is hunting in the night, a beautiful, noble and European bird. That is how a "Night owl" logo for the IBSA Goalball European Championships was born. At the same time the idea was not to make a zoo-like logo, so I incorporated elements from goalball game: hands, ball, eyeshades."
Lithuanian Blind Sports Federation will print the logo embossed, so that blind people can feel it.
"We chose this "Night owl" logo because it looks really unique, is based on a strong idea and has no boring elements: a man, black eyeshades and motion in attack or defence position," said Linas Balsys, President of Lithuanian Blind Sports Federation.
The 2015 IBSA Goalball European Championships will feature the following men's teams: Lithuania, Spain, Turkey, Germany, Czech Republic, Finland, Belgium, Slovenia, Sweden and Ukraine. The women's competition includes: Russia, Turkey, Israel, Finland, Germany, Ukraine, Spain, Denmark, Sweden and Greece.