Explore London 2012 Paralympic page a hit
The IPC has partnered with Facebook to bring fans closer to athletes in new innovative ways.
03 Sep 2012
Imagen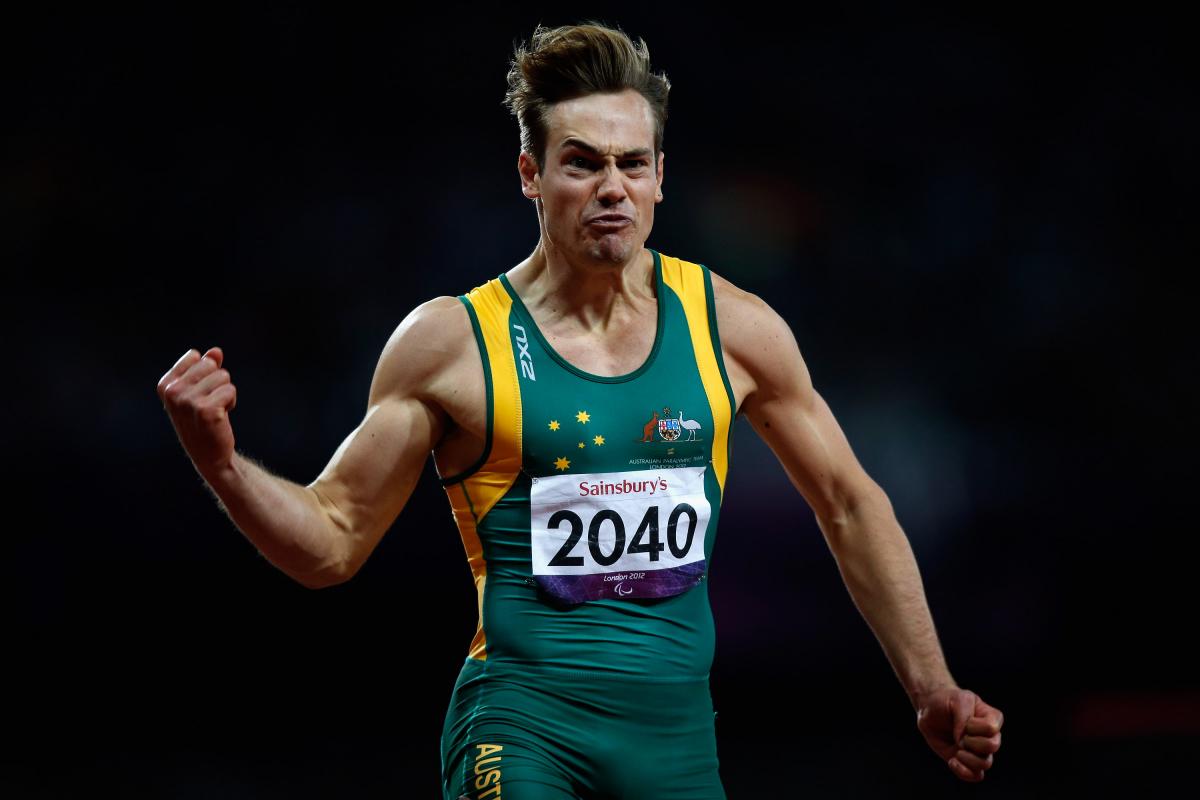 ⒸGetty Images
"We're very excited about the Explore London 2012 Paralympic page and being able to connect the fans and the athletes in one central place."
For this year's Paralympic Games, the International Paralympic Committee (IPC) launched Facebook's Explore London 2012 Paralympic page, bringing the fans closer to the athletes in new, innovative ways.
The page, which can be found here, has provided users with the chance to explore athlete profiles, discover information on all Paralympic sports and view key information on official partners.
The venture allows Facebook users to see what their favourite athletes are doing, see their updates and view their photos. It provides users with the opportunity to really experience what it is like to be an athlete.
Users of the page can view videos created by Samsung Paralympic Bloggers, athletes who will show first-hand what it is like to be an athlete at the Games. With athletes from 18 countries covering 16 sports, viewers will experience behind-the-scenes footage of the Paralympic Games including life in the village, training sessions and also some of the athletes' downtime [on their Facebook pages and timelines].
The programme is part of Samsung's 'Sport Doesn't Care Who You Are' campaign, a project designed to demonstrate ability not disability.
Ahead of the page being published, the IPC's Director of Media and Communications Craig Spence said: "The Facebook page will be central to users during the Paralympic Games."
"We really want social media to be a part of the Games and it's important that we manage to connect Facebook users as much as possible. We really want people at home to feel as if they are involved in the action."
"The project with Samsung allows people to get closer to the athletes than ever before and adds a real social edge to the 2012 Paralympic Games."
Facebook's Strategic Partner Manager, Kristin Thayer, who is leading the company's initiatives around the Games said, "We're very excited about the Explore London 2012 Paralympic page and being able to connect the fans and the athletes in one central place. We saw great success during the London 2012 Olympic Games with the dashboard and look forward to recreating that experience for the Paralympics."