Finland name new secretary general
Tero Kuorikoski will replace Tiina Kivisaari.
29 Nov 2016
Imagen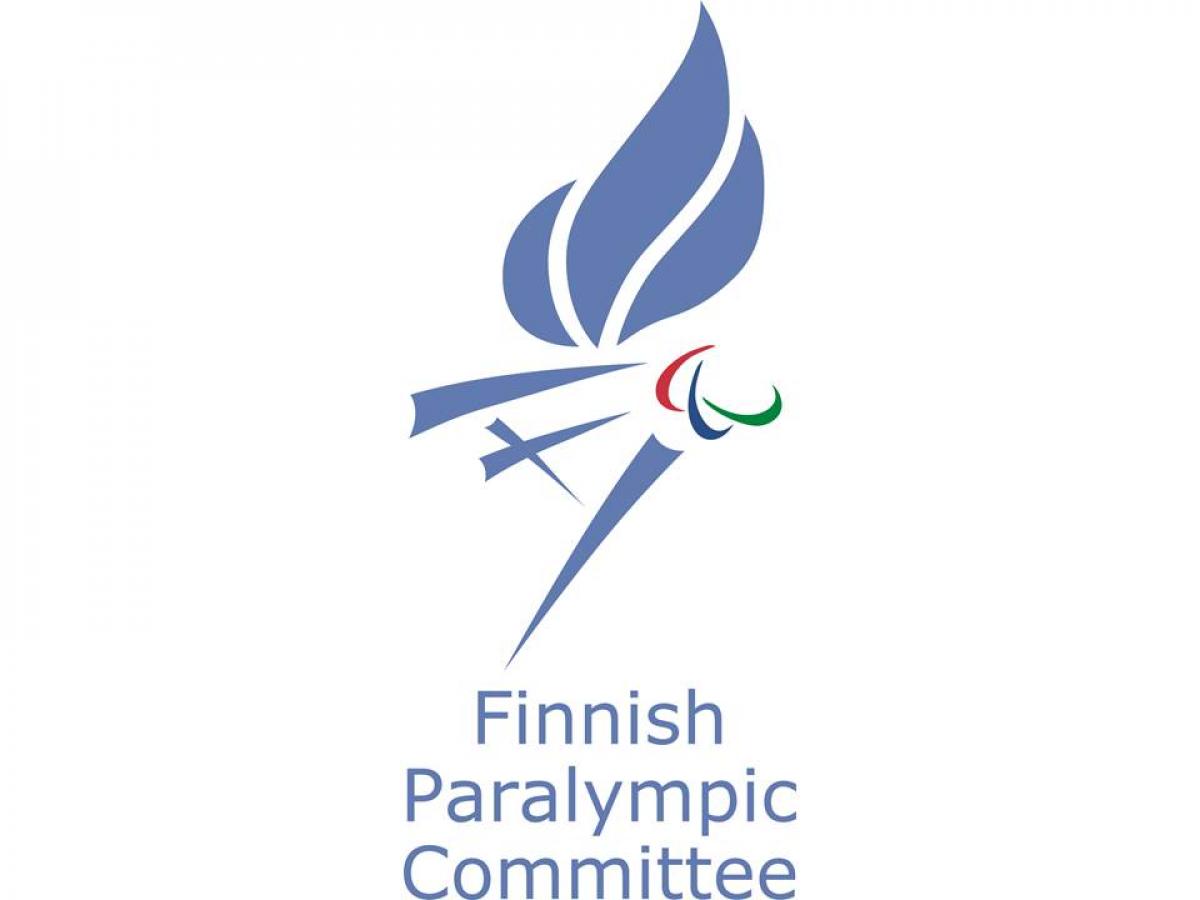 By NPC Finland
"I am impressed by the disabled athletes' stories and my conversations with them."
The National Paralympic Committee (NPC) of Finland has announced Tero Kuorikoski as its new secretary general. Kuorikoski replaces Tiina Kivisaari, who has begun work at Finland's Ministry of Education and Culture as the sport director.
Kuorikoski comes from the Pajulahti Sports Institute, where he was the international project co-ordinator. The 34-year-old is a graduate of administrative sciences and has a Master's degree in sport management from Lappeenranta University of Technology. He also holds experience from Lahti Region Sports Academy between 2008-2014.
Kuorikoski said the job seemed the perfect fit for his characteristics right from the start and that he is "really excited about to take a new challenge."
He added that the two-stage interview process is like competing in sports and is relieved it has come to an end.
Kuorikoski also competed in taekwondo, with six years on the Finnish national team. He ended his career at the 2016 European Championships, where he finished ninth. He also served on the Finnish Olympic Committee and the Working Group on Student Sports Federation Board of Directors.
Kuorikoski said part of his leadership philosophy is to put the athletes first.
"I am impressed by the disabled athletes' stories and my conversations with them. I want to be promoting and developing their chances of being a top-level athlete," Kuorikoski said.
For more information on NPC Finland's new secretary general, please visit the NPC's website.