Inspired by Dirceu Pinto, Felipe seeks boccia gold
Brazil´s Edmundo Felipe aims to win gold at his first international event, motivated by the success of his compatriot and four-time boccia Paralympic champion Dirceu Pinto.
20 Mar 2017
Imagen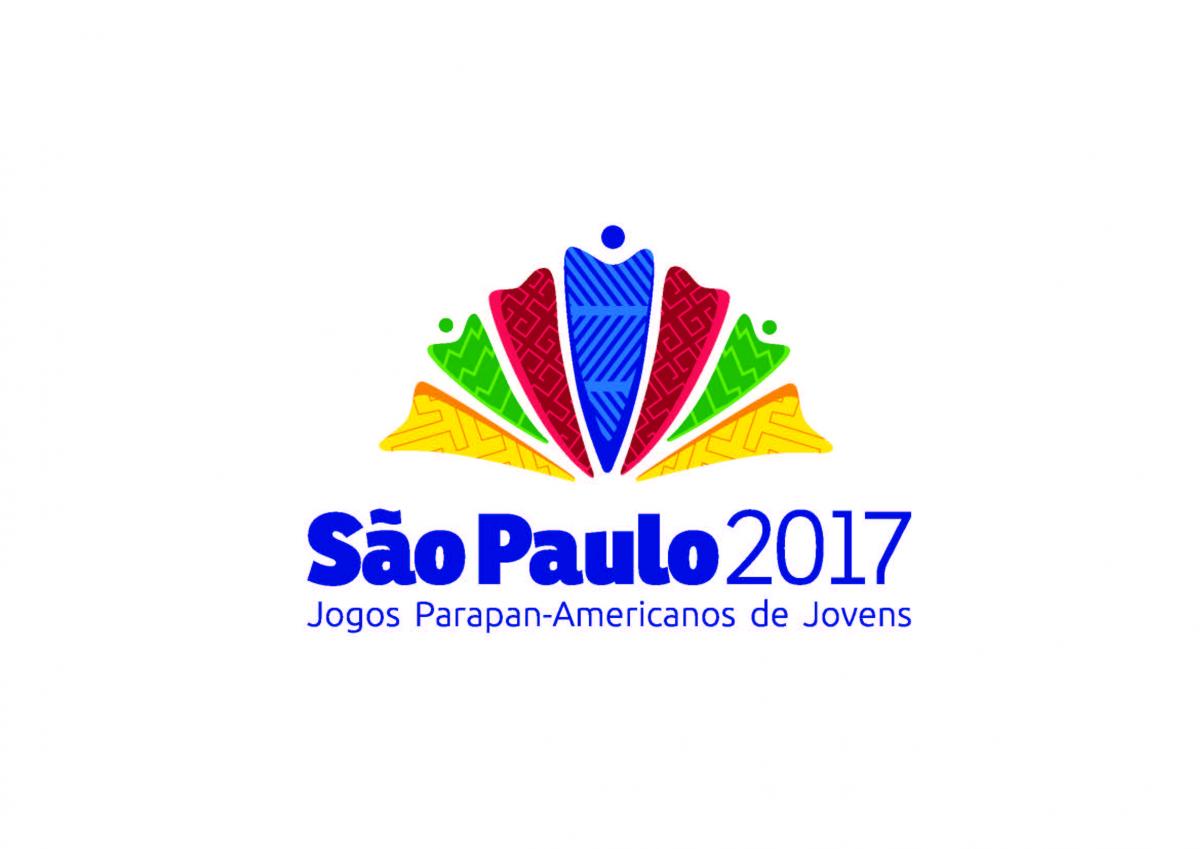 By Sao Paulo 2017 and IPC
"I love to be called ´little Dirceu.'"
Inspired by the success of his compatriot and four-time boccia Paralympic champion Dirceu Pinto, Brazil´s Edmundo Felipe is hoping to top the podium when he makes his international debut in boccia at the fourth Youth Parapan American Games in Sao Paulo, from 20-25 March.
The 19-year-old, known as ´Dirceuzinho or Little Dirceu,´ is full of anxiety ahead of his participation at Sao Paulo 2017. But he knows that he needs to remain calm if he wants to succeed against players from other countries.
"I am anxious because I do not know any of my opponents," he said. "Therefore, each game will be a mystery. I expect to face hard-fought matches because the best young boccia players from the Americas will be competing here and all of them want to win a medal."
Pinto is one of the world´s most decorated boccia players, but Felipe admits being compared to him does not add extra pressure.
"I love to be called ´little Dirceu,'" he said. "It makes me feel more motivated to train harder and try to be as much a great player as Dirceu Pinto is."
Felipe aims to make a name for himself in Sao Paulo and launch a successful career to later reach the Paralympic Games, as many athletes before him did.
"When I am playing for both my club and my national team, I prepare myself to be as much complete a player as I can be," he said. "If you train more, you depend less on luck".
Brazil finished as the most decorated nation in boccia at the last edition of the Youth Parapans at Buenos Aires 2013, winning two golds, two silvers and two bronzes. They are hoping to defend that position on home soil in Sao Paulo with the help of Felipe.
Boccia matches will take place in the same arena as the wheelchair basketball and sitting volleyball events at the Brazilian Paralympic Centre. There are also grandstands to accommodate 182 spectators. Athletes, aged 13-19 years old, from 10 countries will compete.
------------
Over 800 athletes, aged 12-20 years old, from 19 countries are expected to participate in Sao Paulo, with 12 sports being contested: athletics, boccia, football 5, football 7, goalball, judo, powerlifting, sitting volleyball, swimming, table tennis, wheelchair basketball and wheelchair tennis.
Buenos Aires 2013 attracted more than 600 athletes from 16 countries, who competed across 10 sports. Brazil topped the medal table and 15 countries reached the podium at least once.
Barquisimeto, Venezuela, staged the inaugural edition in 2005, with athletes from 10 countries competing, whilst a total of 14 countries attended the event in Bogota, Colombia, in 2009.
For more information, visit saopaulo2017.com/site/.