International Paralympic Committee Selects Octoshape to Stream Sochi 2014 Paralympic Winter Games
Ten Days of Games to be delivered by Infinite HD-M(TM)
14 Jan 2014
Imagen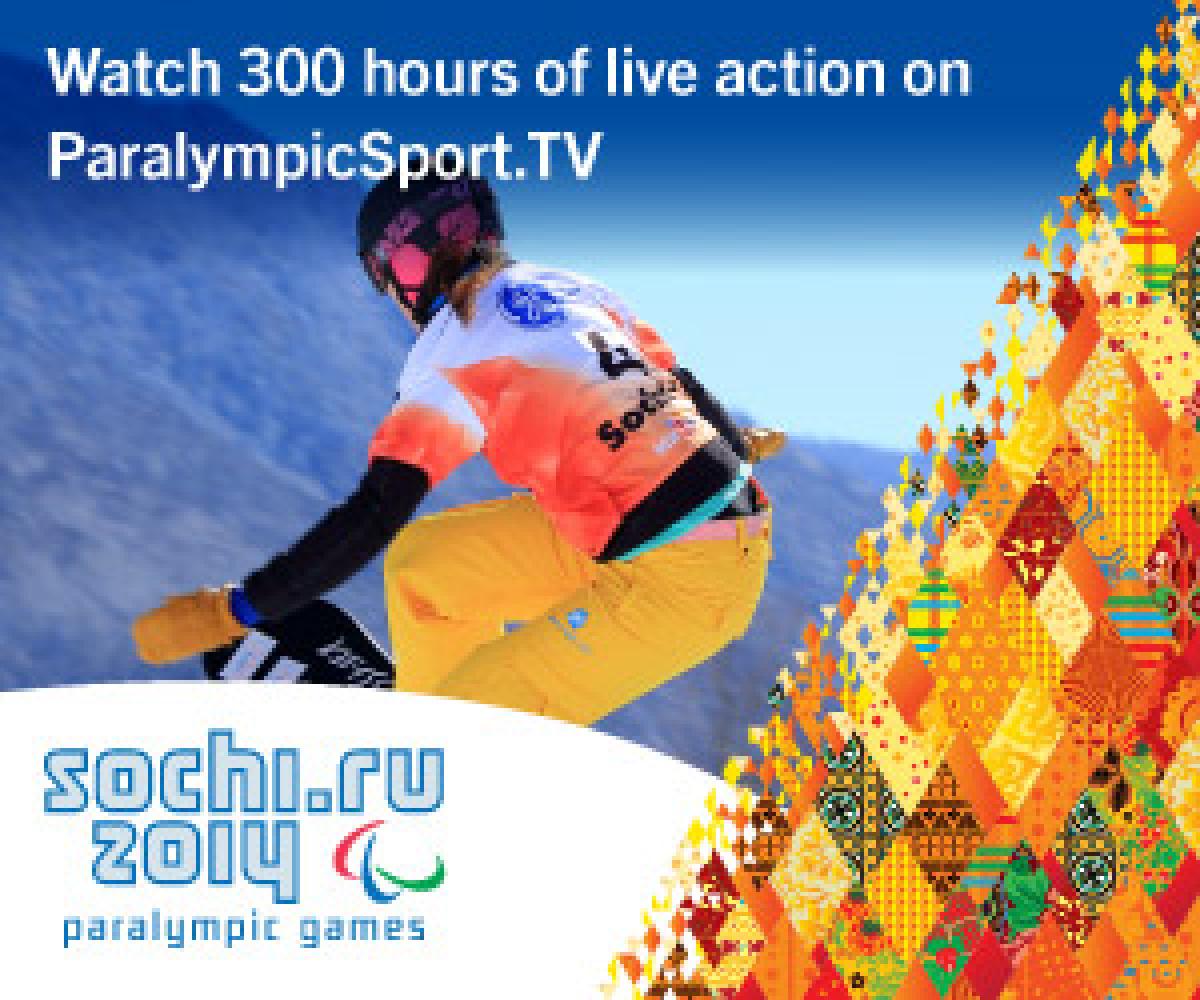 By Octoshape | IPC
The International Paralympic Committee (IPC) has once again selected Octoshape, an industry leader in cloud-based streaming technology, to provide the streaming services for their online TV channel ParalympicSport.TV, ensuring the highest quality multi-screen video delivery of the Sochi 2014 Paralympic Winter Games for a global audience.
Around 700 athletes from 45 countries are set to compete in Sochi starting on 7 March 2014 in five sports including alpine skiing, biathlon, cross-country skiing, ice sledge hockey and wheelchair curling.
"We are delighted to partner with Octoshape again for the Sochi Paralympics to showcase the Paralympic Winter Games to as many people as possible around the world," said Craig Spence, IPC Media & Communications Director. "By using Octoshape's streaming technology we ensure that Paralympic sport fans can enjoy the Games in the highest possible quality."
More than 780 hours of live sport were broadcast on paralympic.org throughout London 2012 across five channels. For 2014, Octoshape will provide enhancements like geo-targeting, picture-in-picture capabilities and video time-shifting which will catapult the sport to even greater levels of popularity.
"We are honored and excited that the IPC invited us back for the Sochi 2014 Paralympic Winter Games," said Michael Koehn Milland, CEO of Octoshape. "It is a clear validation of our ability to provide an exceptional consumer video experience to any user on any device anywhere in the world."
Octoshape's technologies are adopted by leading broadcasters, content owners and technology providers in the world enabling them with TV Everywhere and OTT IPTV services at the highest possible quality. The global broadband TV platform outperforms traditional content delivery technologies across all key metrics, including startup time, buffer time; quality and view time.