International Women's Day: Allianz honours women at Allianz with an exhibition
08 Mar 2012
Imagen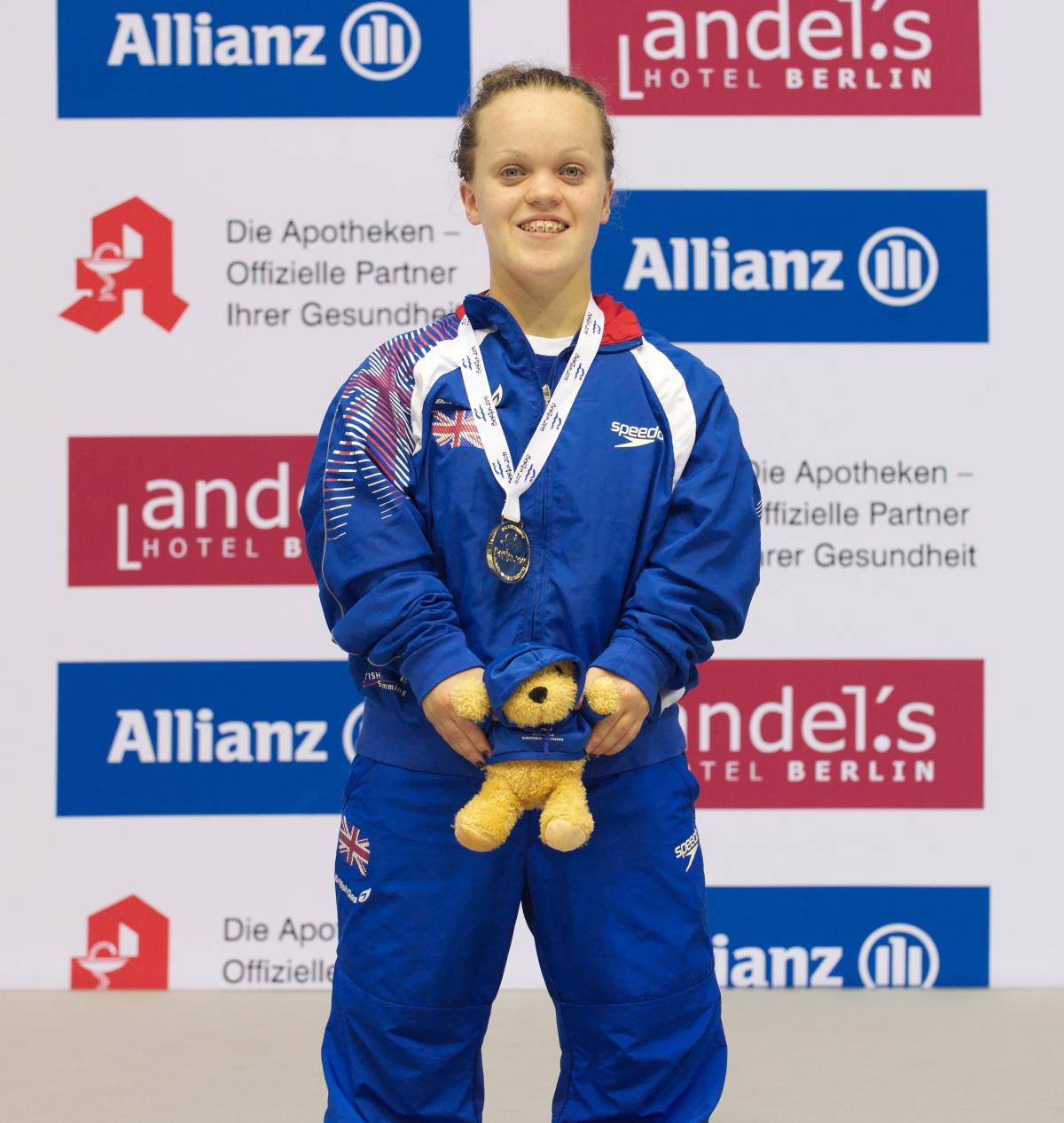 ⒸIPC
By IPC
Apart from their shared passion for the Paralympic Movement, the International Paralympic Committee (IPC) and Allianz also have something else in common: both companies are celebrating International Women's Day.
The Allianz Group is one of the leading integrated financial services providers worldwide. With some 142,000 employees worldwide, the Allianz Group serves more than 78 million customers in about 70 countries. In January 2012, Helga Jung became the first woman appointed to the Allianz SE Board of Management. Many other women are CEOs or Board Members of Allianz subsidiaries around the world. There is still a way to go, but Allianz is on the right track.
In late 2011 the Allianz Center for Coporate History designed an exhibition about the history of women at Allianz – from the days of the "young ladies' department" in the nineteenth century to date. The exhibition was opened at the Allianz Head Office in Munich by Werner Zedelius, Member of the Allianz SE Board of Management responsible for German Speaking Countries and Human Resources. He is also the sponsor of Allianz's Paralympic engagement. At present Allianz is the first International Partner of the IPC.
"Women have been working for Allianz for almost 100 years", says Babara Eggenkaemper, Head of the Allianz Center for Corporate History.
Stuttgarter Verein, which merged with Allianz in 1927, was a pioneer in the employment of women. By 1900, a third of their workforce worked in the so called "young ladies' department". Later, women replaced male employees who had been called up for military service to fight in World War I. Slowly - and not without setbacks - throughout the 20th century, a general rethinking of womens' working life in the business world took place.
Today, with flexitime and working part-time, it has become easier for women with children to return to work. At present about half of Allianz employees are women. Many programs support women to develop their skills - just as the company supports other diversity programs as well.
As International Partners, Allianz and the IPC work together to develop potential future Paralympians, as well as help spread the important message of equality and inclusion of the Paralympic Movement. These values of equality and inclusion apply not only to people with a disability, but to everyone, regardless of gender, race or background.