IPC announces Standing Committee appointments
Following approval from the IPC Governing Board at its June meeting in Bonn, Germany, the membership composition for a number of IPC Standing Committees have been announced.
26 Jun 2014
Imagen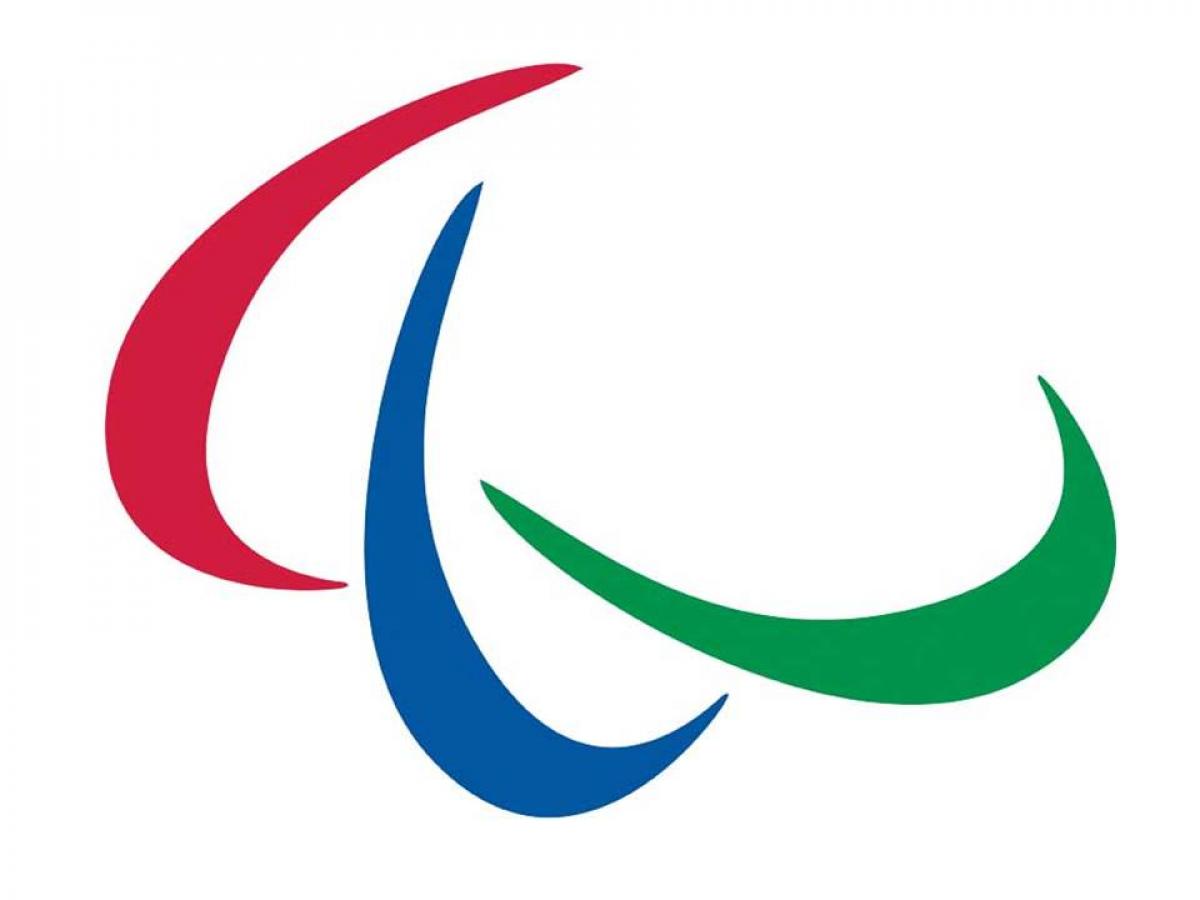 ⒸIPC
By IPC
The representatives come from 21 different countries, representing all five continents.
Both the Legal and Ethics Committee and the Sports Science Committee have one position vacant and the objective is to fill these positions with a current Paralympic athlete who has relevant experience and competed at a Paralympic Games in the last eight years.
The appointments are as follows:
Anti-Doping Committee
Chairperson: José A. (Toni) Pascual (Spain)
Members:
Joseph de Pencier (Canada)
Nicki Vance (Australia)
George Tsamis (Greece)
Katarzyna Rogowiec (Poland)
Chin Sim Teoh (Singapore)
Kyu-Hwan Lee (Korea)
Matthew Fedoruk (USA)
Audit and Finance Committee
Chairperson: Miguel Sagarra (Spain)
Members:
Gadiel Blusztein (Israel)
Hilda Gibson (Great Britain/ World Archery)
Christo Kok (The Netherlands/ITF)
Mohan Menon (Singapore)
Michael Rosenbaum (Germany)
Classification Committee
Chairperson: Anne Hart (USA)
Members:
Jürgen Schwittai (Germany/IFDS)
Francesca Porcellato (Italy)
Scott Field (South Africa)
Sean Tweedy (Australia)
Graham Arthur (Great Britain)
Legal and Ethics Committee
Chairperson: Linda Mastandrea (USA)
Members:
Carla Qualtrough (Canada)
Winnet Kanyerere (Zimbabwe)
Mark Copeland (New Zealand)
Sora Noh (Republic of Korea)
Position vacant
IPC Medical Committee
Chairperson: Cheri Blauwet (USA)
Members:
Jaap Stomphorst (The Netherlands)
Wayne Derman (South Africa)
Nick Webborn (Great Britain)
James Kissick (Canada)
Jan Lexell (Sweden)
Yetsa Tuakli-Wosornu (Ghana)
Guzel Idrisova (Russia)
IPC Sports Science Committee
Chairperson: Yves Vanlandewijck (Belgium)
Members:
Walter Thompson (USA, nominated by INAS)
Osnat Fliess-Douer (Israel)
David Legg (Canada)
Raymond So (Hong Kong, China)
Position vacant
For a summary of what each IPC Standing Committee is responsible for, please visit the relevant section on the IPC homepage.