IPC Anti-Doping Code revised
Changes come into effect following the establishment of independent Anti-Doping hearing panel
01 Jul 2020
Imagen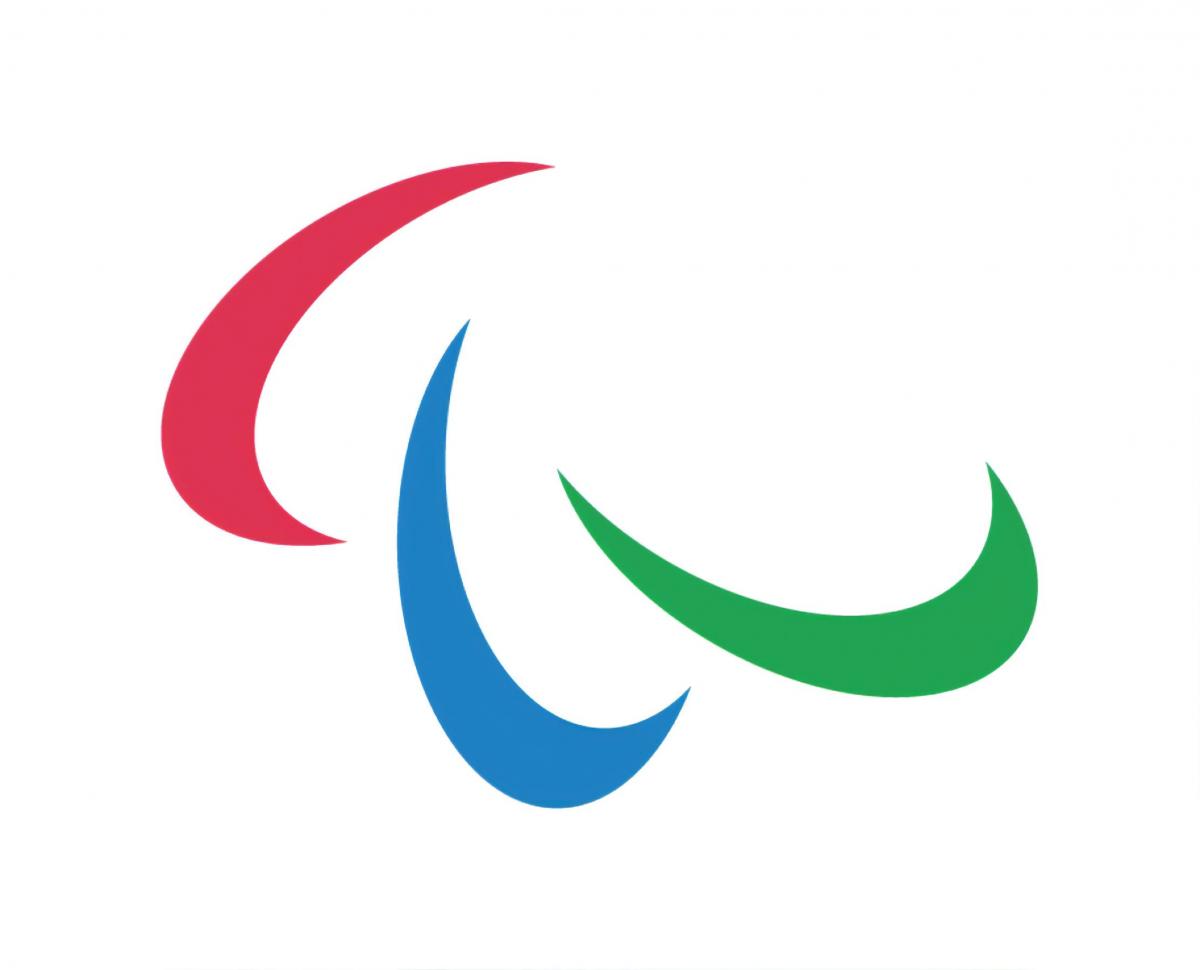 ⒸIPC
By IPC
The International Paralympic Committee (IPC) has revised its version of the IPC Anti-Doping Code with effect from 1 July 2020. 
The revision reflects minor changes made as a result of the establishment of an Independent Anti-Doping Hearing Panel. A completely new version of the IPC Anti-Doping Code (Code) will be released on 1 January 2021, which will reflect the changes in the 2021 World Anti-Doping Code.
The Independent Panel will consist of IPC-appointed officials who possess the necessary skills and experience, and will sit as a hearing body for the purposes of the Code.
The Code was first published in 2004 and are anti-doping rules to preserve the intrinsic value of sport, which is the pursuit of human excellence through dedicated perfection of each person's natural talents. The rules are applied to the Paralympic Games and all events and competitions under the jurisdiction of the IPC and which the IPC has anti-doping authority. 
This recent version of the Code – which had also been amended in 2006, 2009, 2011 and 2015 - has been approved by the IPC Governing Board, which will continue meeting remotely in the first week of July. 
The World Anti-Doping Agency (WADA) has approved this version as compliant with the 2015 World Anti-Doping Code and with the amendments adopted by the WADA Foundation Board in 2017.
The complete IPC Anti-Doping Code can be found online and contains information including rule violations, prohibited list, disciplinary measures and more.