IPC deeply saddened by the passing of Margaret Talbot
Former Chair of the IPC Education Committee passed away on Tuesday 2 December.
02 Dec 2014
Imagen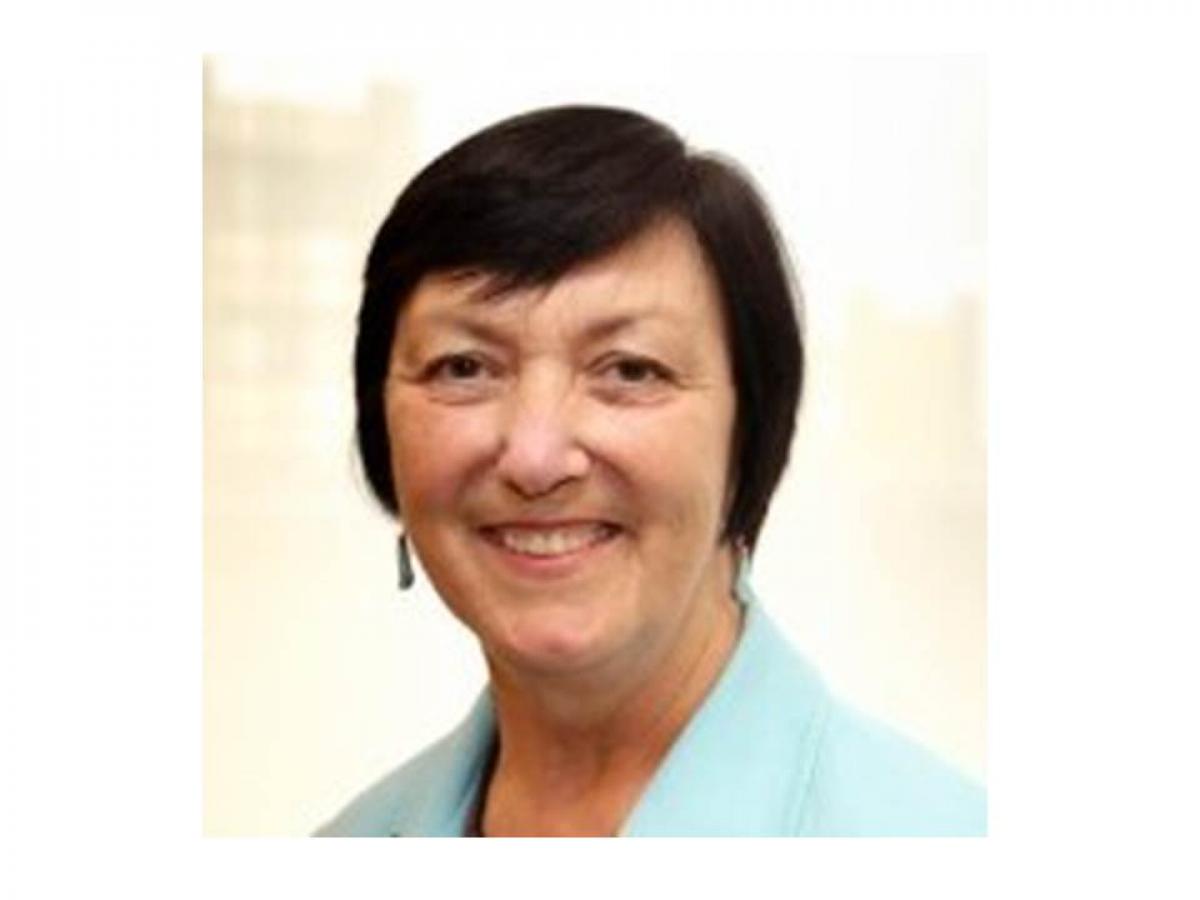 By IPC
The International Paralympic Committee (IPC) is deeply saddened to learn that Professor Margaret Talbot OBE, the former Chair of the IPC Education Committee, passed away on Tuesday 2 December 2014, following a long illness.
Margaret Talbot was Chair of the IPC Education Committee from 2012 to March 2014 and was also President of the International Council of Sport Science and Physical Education.
She was a life-long advocate and activist for equity in sport and physical education, and fought continually to defend the statutory entitlement to quality physical education around the world.
She was the author of numerous books, research reports and international policy documents, all of which expressed her strong sympathy for communities in need, for women, persons with disabilities and children.
Sir Philip Craven, IPC President, said: "I speak on behalf of the whole Paralympic Movement when I say that we are all deeply saddened by Margaret's passing and our thoughts go out to her husband David, her family and her friends at this time.
"Margaret was a pioneer and a passionate believer that sport is for all, for people of all abilities, all around the world. This is a belief I fully endorse and support and I look forward to continuing her great work in the future.
"Very few people had a greater experience or knowledge in the field of sport and physical education than Margaret. For those lucky enough to meet her, they will know she oozed positivity at all times and had boundless energy. She always conducted her business with a warm smile and fantastic sense of humour and will be sadly missed by us all."
Margaret Talbot was elected as succeeding President of ICSSPE following Gudrun Doll-Tepper, and has led the Council from 2009 until now. Prior to this, she was Vice President for Education from 1999 until 2008.
Gudrun Doll-Tepper said: "I was so grateful to Margaret for all the energy, ideas and commitment she put into the work of ICSSPE, and for making so many of our visions become reality.
"During the years of my presidency, Margaret was a driving force to help changing the 'Face of ICSSPE'. I was so glad that she took over this extremely responsible and challenging position and was convinced she would lead the organisation with a clear strategy and with her heart, and so it happened.
"She was a leader, a researcher, a teacher – and a good friend."
Margaret Talbot had also been President of the International Association of Physical Education and Sport for Girls and Women from 1997 to 2005. In addition to her voluntary positions, she had been Chief Executive of the Central Council of Physical Recreation, and the Association for Physical Education, both based in the United Kingdom.
Earlier in her outstanding career, Margaret Talbot had been Carnegie Research Professor at Leeds Metropolitan University, Great Britain, where she was also the Head of Sport. Before that, she had worked at Trinity and All Saints College in Leeds. For her extraordinary services to physical education and sport, she was appointed an Officer of the Order of the British Empire (OBE) in 1993.
Speaking on behalf of ICSSPE's President's Committee and Executive Board, Acting President Uri Schaefer said: "Margaret will be deeply missed, among others for her visionary leadership and for her determination. She never stopped advocating for an ethically healthy sport and for providing opportunities for all members of society to be physically active and for children to grow and to learn in a healthy way by enjoying participation in physical education."