IPC Governing Board: Media advisory
Register for briefing with IPC President in London
23 Jan 2019
Imagen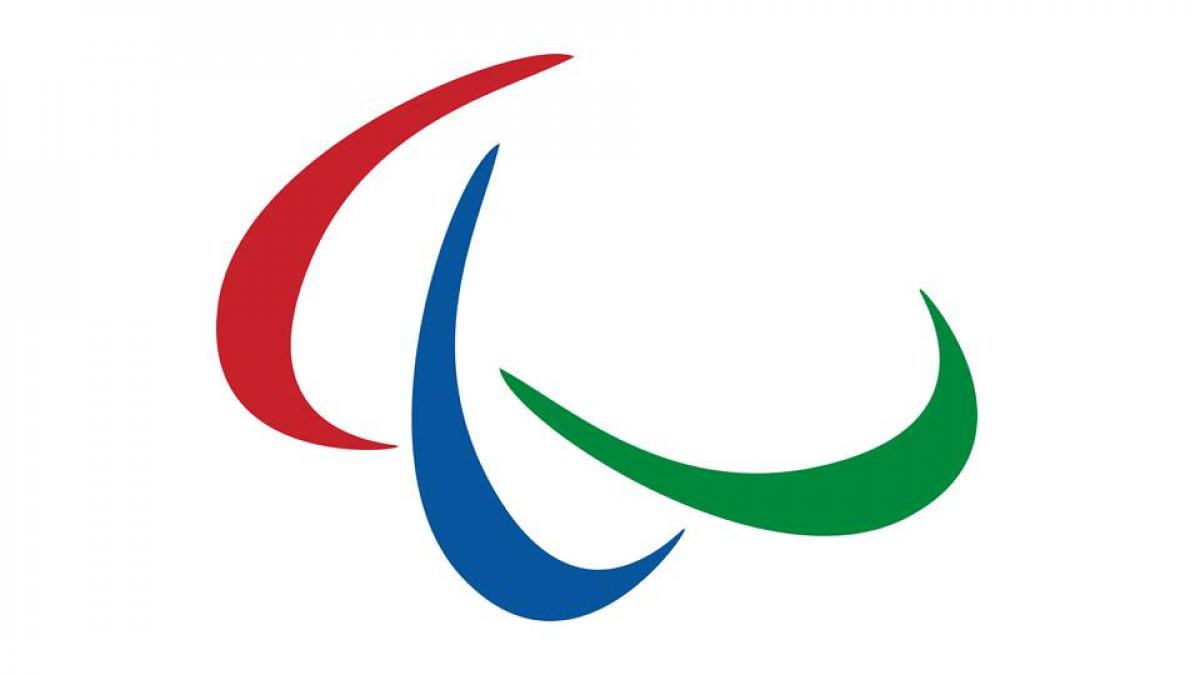 The International Paralympic Committee Governing Board led by its President Andrew Parsons will be meeting in London, Great Britain, from 24-27 January.
During four days of meetings the Board will be covering multiple subjects, including:
• Deciding the final Paris 2024 Paralympic Games sport programme. The IPC will issue a press release at 15:00 CET on Friday 25 January confirming the final programme.
• Approving the medal events and athlete quotas for the Beijing 2022 Paralympic Winter Games. The IPC will publish a press release at 12:00 CET on Saturday 26 January with the final details.
• The hosting of the 2019 World Para Swimming Championships. An update will be given during the afternoon of Sunday 27 January
• The suspension of the Russian Paralympic Committee. An update will be provided on 8 February.
Media Opportunity
• Location: Pestana Chelsea Bridge Hotel
IPC President Andrew Parsons will be available for a short media briefing on Sunday 27 January at 19:30 in the Estoril Room of the first floor of Pestana Chelsea Bridge Hotel. Pre-registration is a required by sending an email to pressoperations@paralympic.org before Friday at 17:00 CET.
Please note:
There is no opportunity to film or capture images of the Governing Board meeting.